He will be the first one or Karisma King On Fake Gurus btw. I digress.
CHECK OUT MY VIDEO BLASTING HIS METHOD OR HIS AUTISTIC METHOD. IGNORING SOCIAL SKILLS AND EVERY OTHER CATEGORY. ONLY FOCUSED ON GAME, GAME. NOT EVERYTHING ELSE.
Remember 97% of my bootcamp students did pull or get laid after I joined a company before.
That was when I started. I did teach bootcamps for years, but I started the number then.
I'll post all the bootcamp clips.
My other video editor is editing the clips.
SAME SHIT HAPPENED IN EUROPE, ALL THE STUDENTS PULLED OR GOT LAID,
WASN'T ONE SPECIFIC LOCATION
SUCCESS LEAVES CLUES
BUT IF HE WANTS TO ATTACK JOHN WICK, OR JOHN ELITE, WELL I'M PROBALLY THE ONLY ONE HE CAN'T ATTACK WHOS DAYGAME EXCEEDS HIM AND MY STUDENTS DAYGAME RESULTS EXCEEDS THE ENTIRE INDUSTRY.
I'm not nice, but unlike queefing casanova, I do care. Its called tough love.
Lol, I approach in front of my bootcamp students and often gets laid in front of them. So that isn't an issue.
HIGH LAYCOUNTS GUY IS GOING TO ATTACK, LIKE SUN TZU SAID, DON'T WAIT FOR AN ENEMY NOT ATTACKING
I know since he reads my blog from a specific country. Just try it, see what happens. You feel very confident now don't you.
IF YOU WANT PEACE, PREPARE FOR WAR
I'm going to daygame later, I just needed to make a live video today.
I have not been doing as much lately.
I don't fear you at all, I know you very well. I know everything about you. You can't win, but you will suffer a defeat long term.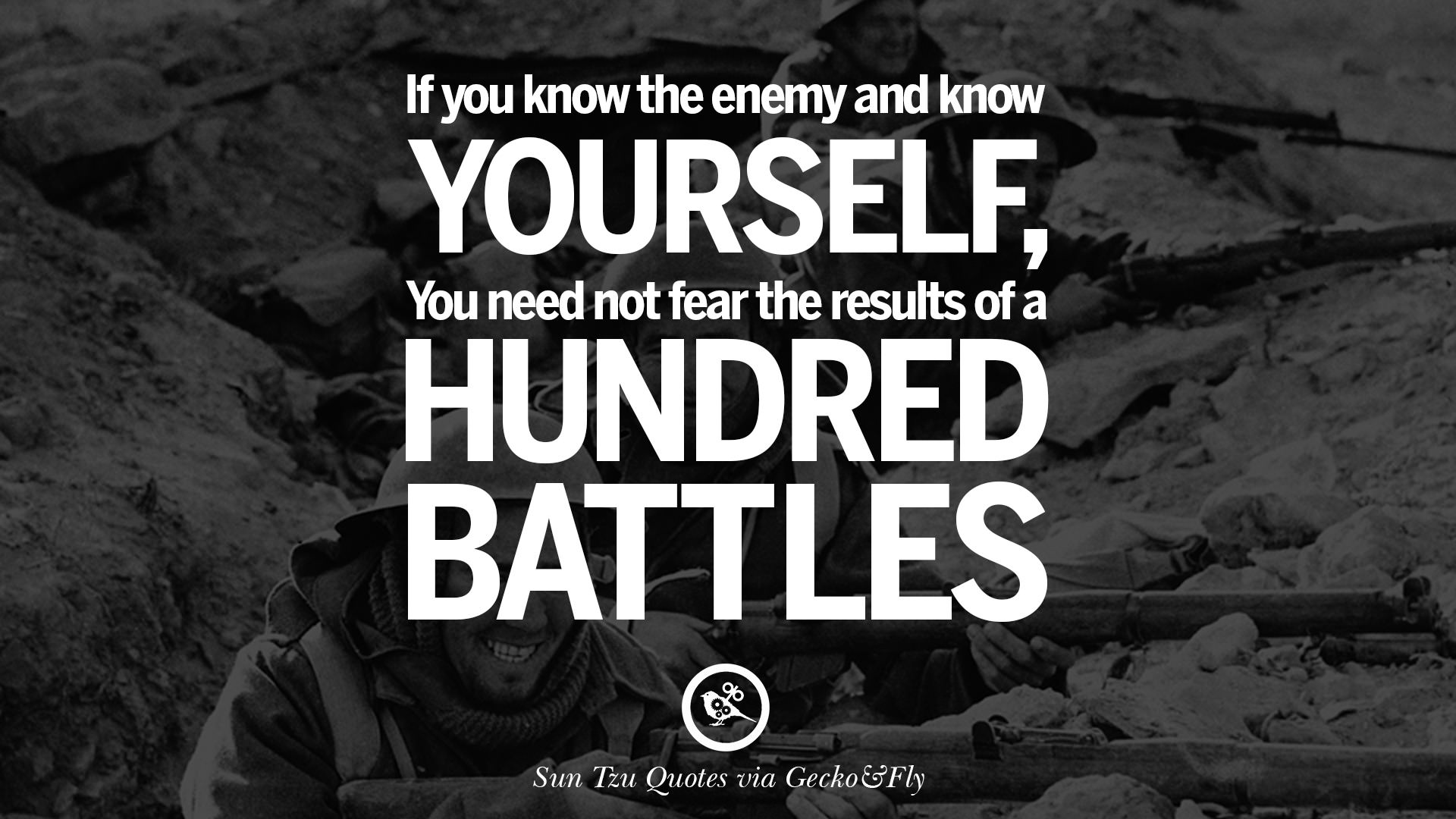 Field testing a new concept called landmines.
A LOT OF GIRLS IN VANCOUVER OR LATELY, MAYBE TOO MUCH TINDER AND INSTAGRAM VALIDATION.
AS SOON AS YOU AGREE WITH THEM, THEY LABEL YOU LIKE EVERYONE ELSE
AS SOON AS YOU DHV, IF YOU ARE LOWER VALUE LIKE ASIAN, THEY TRY TO DISMISS YOU
AS SOON AS YOU UNINTENTIONALLY SAY SOMETHING NICE, THEY SAY THANKS FOR THE COMPLIMENT, THEY WILL DISMISS YOU AND THE CONVERSION GOES COLD
Something is happening to women here.
I field tested the new like, wtf, you actually thought I was complimenting you? I would never compliment you in a million years, you like validation?  (teasing)
THEY WANT A REASON TO DISMISS YOU
Regardless, as I said, like Krav Maga, adapt. So lots of field testing taking place now. If you see me daygaming, don't disturb me. I'm not aiming for one shot one kill, but optimizing pieces.
However my formula for the game is simple
DIAGNOSE
PASSIVE VALUE FASHION
MINDSETS
APPROACH ANXIETY
ATTRACTION BUILDING
SOCIAL COMFORT/CONNECTION
FLIRTING/SEDUCTION
NATURAL TONALITY, NATURAL GAME
He only focus on game. Optimizing piece by piece, which is wrong. He ignores so much more optimization. Tranny fucker higher laycounts guy.
FAKE GURUS SHOW WILL BE COMING SOON…
He is the first episode and he will be stickied on my youtube forever.
6'4 tall tranny fucker thinks i'm trying to make people feel insecure? I thought I was telling them the truth. He is a SMV denier.
Without working on your fashion, or making them feel insecure whatever the fuck that means. Asian men won't dress better.
daygame requires social skills.
YOU CAN'T HATE ON MY PERSONALITY IF WE BEHAVE ALMOST IDENTICAL. BUT WE HAVE DIFFERENT SMV AND DIFFERENT BODIES, SAME ANALYTICAL MINDS. I'M JUST SMARTER. I JUST FOCUSED MORE OF MY POWERS ON DAYGAME AND YOU FOCUSED ON EVERYTHING ELSE… EXCEPT DAYGAME
I should move back to Warsaw Poland and stay there for months if high laycounts guy want to mess with me. Then bang one women after another, record it all and say hey how come you can't do that here for daygame? idiot.
First approach same day lay. I'll post the infield in the future. I got them in every country except RIGA. Riga with their 6'3 women I got smoked there. Totally destroyed. Instahangout, but I developed new tactics there.
For others if you see me making a few approaches here and there, do not disturb me. I'm not going for same day lays, I have no pull location there. Unless I do it in public again.
I'm more interested in field testing new shit. Somehow I am noticing women are more dismissive, maybe because their filter has gone up due to swipe lefts on tinder. Its sort of an ingrained habit.
Some people said women are fucked, lets move to eastern europe. Others like me are like, bring it on bitch. No matter how hard you want to make the game, i'll adapt and update my game.
These calibrations has to be redone every year or so. Or I stagnate. I have an obsession with perfection.
I don't give a fuck if I don't act nice. Steve Jobs was never nice either. Its all about innovation and there might be pieces of my game I will discard.
I will seriously discard shit if it doesn't work this year. I'm not a sociopath, opinions as facts.
I will even field test high laycounts red, yellow green concept. I'll turn all green to yellow. I can same day lay easily if I wanted to, as easy as breathing.
But i'm introducing DHV stories, indirectly because my mentor here is using it. I'm going to try to use it and see if it works.
A lot of new shit is being field tested.
MY OBSESSION WITH PERFECTION IN THE GAME. I FIGURED IF I'M NOT UP TO DATE THE ASIANS WILL SUFFER. I MEAN ASIAN MEN, THIS YEAR ASIAN WOMEN ARE GETTING VERY PASSIVELY AGGRESSIVE TOWARDS ASIAN MEN LIKE MYSELF WHO IS DRESSED WELL.
I'M GOING TO ASSUME WHATEVER MY SMV OR LOOKS IS, PEOPLE FORGOT K-POP AND WE HAVE NO POSITIVE REPRESENTATION.
I'll adapt working as if my looks were one point down.
There is no forgiveness in the game, women were designed this way and we have survived so many years. But of course now things change, men are acting like women and women acting like men.
You can either adapt or leave the country and go to eastern europe. Like high laycounts guy. I decided to stay and fight and win.
IT FORCES AN EVOLUTION.
Also that tattoo on my chest isn't real. But i'm field testing every variable. Its too hot to wear blazers to compensate for my value. I have to adapt.
You have no idea how every piece of my clothing and every aspect is optimized. How much it takes.
You see the testimonials, you see the students succeeding. but you don't know the price I paid emotionally.
MY NEW THEORY IS THE DHV WILL BE DONE ON INSTAGRAM VS DONE ON TEXT GAME OR DURING THE DAYGAME. THERE IS NO WAY SHE CAN DENY ANYTHING THERE.
IF I SAID I LIVED IN EUROPE, THEY DON'T BELIEVE IT AT ALL. EVEN IF I SAID I DATED THIS OR THAT AT THIS COUNTRY, THEY DON'T BELIEVE IT. THEY ASSUME ALL ASIAN MEN ARE DOG SHIT FOR SMV IN VANCOUVER. THIS YEAR INSTAGRAM, LIFESTYLE GAME IS A MUST, A SETUP GAME.
NOT PRESELECTION, BUT LIFESTYLE TOO, BOTH. PRESELECTION WORKS BETTER IN TORONTO.
-John Elite (that fucking nobody is John Wayne)