1. THIS IS A NEW IDEA. BUT AN OLD IDEA. I ALWAYS PRACTICED AT HOME AND I DON'T BELIEVE IN SPAM APPROACHING, VOLUME OF APPROACHES. I BELIEVE IN CALIBRATIONS
THE FIRST CONCEPT I CAN TEACH YOU IS TO ATTACK THE MIRROR
I don't mean punching the mirror, but I attack the mirror in a way every time I walk by a mirror I practice one piece of my game…
I LITERALLY PRACTICE MORE THAN 100X A DAY BECAUSE I WALK BY THE MIRROR 100X A DAY.
I often walk in a circle, people finds it annoying. I can't stay still…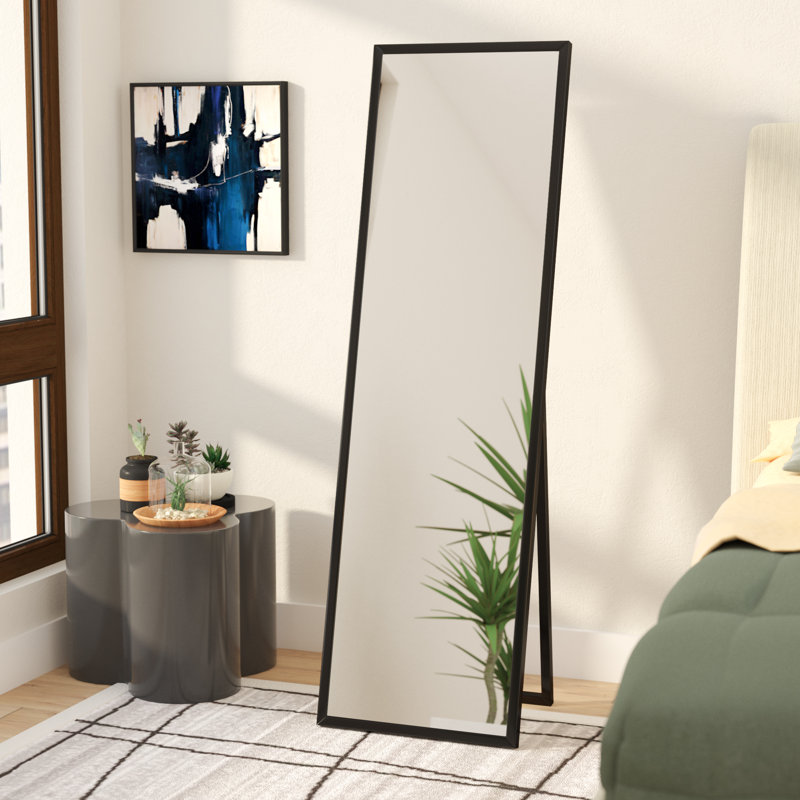 Of course the problem is do you even know how to practice?
Of course not, you wouldn't without training from me.
CLICK LINK TO SEE THE OFFER
2. THIS IS WHAT I CALL NO STAKES PRACTICE. YOU DON'T GET REJECTED AND YOU CAN IMPROVE YOUR SKILLS
SEE THIS WAS ACTUALLY IN MY PRODUCT AS MODULE 4. THIS ISN'T SOMETHING I AM MAKING UP BECAUSE OF THE CORONA VIRUS. I ACTUALLY DO THIS AND TEACH THIS…
Imagine it was like practicing how to cut vedgetables with a knife. Instead of using a real knife, you will cut yourself. Use a plastic knife on cabbage
Or it means you rehearse before you do public speaking you record it, rehearse it and keep fixing it until you are confident. Confidence comes from COMPETENCE
You can see my Youtube recently is doing better. Its all thumbs up except one. I have tried to move
You dumb fucking weenies, why didn't you listen to me? Now you are fucked.
You think you can spam approach without any fucking calibrations.
This chapter might of been the most important in Elite 30 next to module 3 the 30 day challenge.
Not a single mother fucking person had the forsight to do it correctly, not even one
Now you are paying the price, for not listening
3. A LOT OF YOU BELIEVE WITH YOUR DELUSIONS YOU SOUND GOOD BEHIND YOUR EARS UNTIL YOU HEAR YOURSELF WITH YOUR VOICE WITH MY MENTAL FILTER. YOU REALIZED THAT YOU SUCK
If you practice with your mental filter and not with mine, you will practice crap
The first instinct most of you have is how wonderful you really are and how you can't make a mistake because you let that feeling take over #sociopathy
You feel you are amazing, this is called dunning kruger effect. Unskilled indivduals who thinks they have superiority, when its the complete opposite.
You feel confident when you say it, but when you hear it in audio, it sounds like a beta cuck who speaks too fast with zero calibrations. GUESS THAT, THAT IS YOU
But like I said, I am a dating coach with the best mental filter and the best game. I can see my mistakes. You guys can't.
Things like Kaizen will make a lot of sense too.
To women you are a train wreck.
You are a disgrace, you are creepy and she feels uncomfortable because you are waving your autism in her face like you are waving your dick. UNCALIBRATED
Invest in your skillset instead of letting it wither away during the coronavirus.
Even Elite 30: From Hardcase to Hero has a chapter in it to practice at home.
Why not do the 30-day challenge in front of a mirror.
Right now I have a promotion if you see the home page. I'll have to rewrite the offer now. But you get a 30 min skype to learn how to speak in such a way, that you will be able to practice at home carefully.
WANT TO MAKE ANOTHER POINT ABOUT PRACTICE. THIS GUY DOESN'T HAVE A GUN. SO HE PRACTICES AT HOME DRY FIRING. THAT MEANS NO BULLETS. IT TRANSLATED VERY WELL TO REAL-LIFE
If you practice shooting in real life all day, you will start to lose your habits.
This is why drills are so important.
He practiced with drills but it makes it easier in real life
Shouldn't daygame be the same? Of course…
So why are everyone just SMVing it? Or massive action?
IF IT ISN'T EFFECTIVE, EFFICIENT, EFFORTLESS AND ELITE, ITS NOT JOHN ELITE'S TRAINING.
His instructor is a world-class level. So, if that is the case, then obviously not everyone has the neuropathways to teach you or able to look over your mistakes.
Don't you realize my daygame bootcamp is taught the same way?
-John Elite