JUST GOT THIS NOW. His testimonial, this student pulled like 20x and couldn't close in day game under my training. But he got 2 lays, one online and one-night game bar game
WHAT WENT WRONG? I TAUGHT HIM EARTH STYLE FROM THE OLD COMPANY. ASIAN MEN WHO CAN'T EMOTE SHOULD NOT USE EARTH STYLE OF TEASES, FLIRTS, ROMANTIC/SEXUAL CONNECTION. I'M SORRY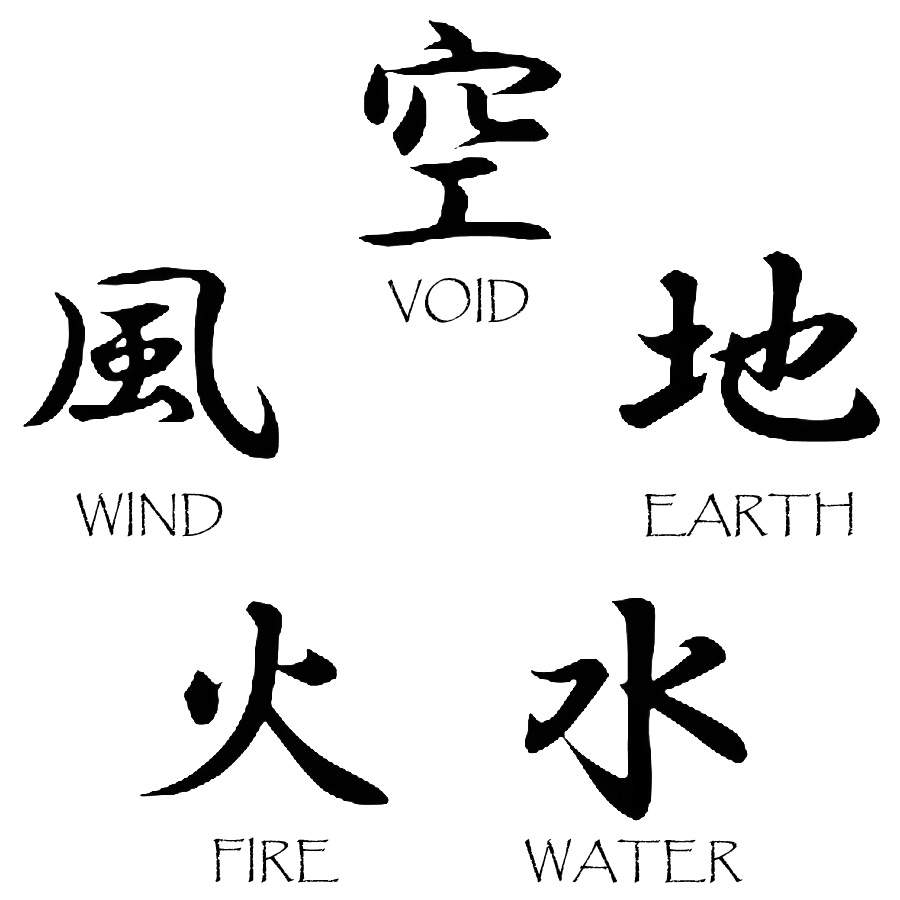 FIRE = ROASTING HER, PULL HARD, SOCIOPATH GAME. (Was my original style)
Earth = Old style I taught in the old company, dominance, teasing, flirt, romantic sexual, emotional (doesn't work for short Asians. 
Water = touch, physical escalation, water can flow or crash. Justin Wayne's game
Wind = Inner circle natural game, enough said
Void = a mix of all styles selecting one at a time to venue changes until you pull her home
This is the strategy of the game. Only Justin Wayne touched lightly on personality. But you guys have no idea how important it is.
My Pakistani mentor also uses fire style too no connection. 14 lays last time I met, 15 lays in Thailand last time I texted him. Maybe even more.
Fire is superior and future Asians who can't even emote or connect doesn't have to. Sociopath game or breaking down her compliance threshold game is superior.
For me as a testimonial, I just said what they wanted me to say in it. Like yo, make me a testimonial. For sure, I got you covered kind of things. What do you want me to say.
Same thing with Justin, the other person didn't really learn from him, just some Skypes but did his own thing. Same shit here.
3 separate entities. Black game, Indian looks black boyfriend/fuck buddy material game or sexual connection, all quick sex no romance game, me. Asian game I mean. Fashion, instagram, social skills vs just emoting which is bullshit. Just for tall positive stereotypes.
WHO WAS THE ONLY ONE TESTIMONIAL THE OTHER GUY GOT?
This guy got laid 6 months to mastery, but he's 5'11 so he isn't short.
I got him 3 lays on the bootcamp.
He actually got a girlfriend on the side, social circle or some meetup group and they hit it off. But just another lay when he signed up to Justin Waynes 6 months to mastery and someone else was teaching it from the old company.
For me, I just said what they wanted. So I look like their best testimonial. But in reality I got 99% of the Indian guys laid in daygame from the old company and I got 99% of the Asian men.
IF THERE IS A SECOND OR THIRD TESTIMONIAL, I DONT KNOW OF ANY. COULD BE WHO KNOWS. I GOT NON-STOP ASIANS LAID. NOW I FINALLY GET WHY THEY WANT TO TAKE CREDIT FOR MY DAYGAME SYSTEM.
SO WHAT DOES THIS MEAN JOHN? WELL IT MEANS THE ROMANTIC/SEXUAL CONNECTION IS BUILT FOR TALLER POSITIVE STEREOTYPE MINORITES LIKE TALL BLACKS, LATINOS AND TALL WHITES. NOT FOR MOST SHORT SKINNY ASIAN MEN
I remember when I taught in London. They got to see my game but he kept rolling his eyes not knowing how powerful it was. Or transferable. My game wasn't levelling them down.
Romantic shit levels people down, any amount of it, remember the 6 frames?
same day lay/player/fuckboi
boyfriend/provider
friendzone/social circle
husband material
daddy daughter frame
high status/celebrity status
Well, how many Asian men can fit into the boyfriend zone? Not in my places around the world.
Do I think this affects anyone elses business, nope. Not at all. Their fans are so brainwashed, complete sheeps, even more brainwashed than the RSD sheeps.
Even I was so brainwashed. I didn't realize I had 99% of the daygame testimonials for negative stereotype minorities.
IT TOOK ME THIS LONG TO OVER COME THE GASLIGHTING, SPIN
Spin doctoring is a derogatory term to define public relations activities for political insti- tutions, political actors, or corporations that emphasize or exaggerate the most positive aspects of something.
Learn to pronounce
verb

gerund or present participle: gaslighting

manipulate (someone) by psychological means into questioning their own sanity.
I feel sorry for their audience, I think they are gaslighted too completely and brainwashed emotionally and logically even worst than RSD victims. They no longer can even put one foot in front of the other so no matter what I say they don't give a flying fuck. Not my audience. So who cares
EVEN IF I HAVE A 175 I.Q, I AM NOT SUSCEPTIBLE TO GASLIGHTING. I COULDN'T BELIEVE I COULDN'T SEE I HAD 99% OF THE INDIAN AND ASIAN DAYGAME TESTIMONIALS. EVEN IF THERE WAS MORE, ITS STILL LIKE 98 OR 97%. ITS THAT FAR APART.
I never realized how much testimonials my daygame system had.
https://www.psychologytoday.com/ca/blog/here-there-and-everywhere/201701/11-warning-signs-gaslighting
ALL 11 TRAITS ARE 100% ACCURATE IN THAT ARTICLE, WTF
So it seems that kind of game doesn't work for them. Neither does Justin Wayne's water style.
No wonder they want to take credit for my testimonials.
Like I said, I don't think this does anything to their business. I want to clarify it. I think they are doing well. So who cares what I think.
Its just me writing in a blog with non-stop testimonials of all races, all heights and all ethnicities and all locations.
SUCCESS LEAVES CLUES
Even I was gaslighted so badly I couldn't realize this until now. It took this many months to reclaim my brain again and to wake up to this fact. I got 99% of the Asian and Indian minorities laid in the company.
I think if anything you don't like this blog, don't read it. I don't even have much Youtube subscribers. The most I ever had was 600.
I think we don't have overlapping students or anything. They have their brainwashed fans.
The student took 3MP or 3 Months to Proficiency. He also pulled twice on my bootcamp. He couldn't pull before on my first bootcamp. He needed more time, i'm going ot complete his training.
20 pulls or something and now one lay night game and one online. But I want to see one daygame.
He is being recalibrated. Lets see how he does.
FIRE STYLE, THE ONLY REAL WAY FOR ASIAN MEN TO DAYGAME AND I WILL TEACH YOU HOW.
NEVER USE EARTH OR WATER AGAIN. THOSE ARE FOR BLACK LOOKING BOYFRIEND MATERIAL FRAME. FIRE IS FOR THE LOWEST COMMON DENOMINATOR WHO HAS NO SOCIAL SKILLS OR NO EMOTIONS.
Fuck non stop connection, fuck romance.
This is a public service announcement, only fire styles works for Asians and that is all you will be taught. No amount of emoting will work if you guys can't connect or feel emotions.
I hope you are getting more clarity how the game really works. It is 6 frames and 5 styles. All about manuevering, objections dealing and highly sexualizing it to the max at one point. That's the real game.
Not romantic sexual romantic flirts, teases, connection and romantic/sexual getting her drunk and wrestling with her.
The problem is the word romance.
ITS MY MENTAL FILTER THAT GETS YOU RESULTS WHEN YOU SKYPE WITH ME. YOU HAVE 5 SKYPES, STOP BEING A CUNT ALREADY AND PULL THE TRIGGER. GET THE PRODUCT SO YOU CAN STOP USING BULLSHIT CONCEPTS THAT ISN'T TRANSFERABLE. THAT IS FOR THE HIGH SMV PEOPLE
https://johnelite.com/2019/04/04/bundle/
HAVE SOME SELF ESTEEM AND STOP BEING A SHEEP
-John Elite