ASIANS NEEDS TO RAISE THEIR STANDARDS AND SELF ESTEEM
PURPOSE
I realized that I was talking to my student and I explained the overall strategy of what he is suppose to accomplish. Once you explain it to people, they know how to take action.
Sometimes it is hard to act without knowing the overall mission plan. What is the overall mission.
AUGUMENT THEIR FASHION TO GET THEIR WOMEN
This is the overall mission for Asian men, to get white washed. When you are in Asia or other countries. Even my Indian students got whitewashed, that is the top SMV or sexual market value.
It is why my fashion is so white washed because I am borrowing the SMV or look of my enemies if we are talking about war. Of course this is not war, this is just normal everyday civilian life but metaphorically speaking I see it that way.
If you have kids on day in Asian, your daughter will marry a white guy when she moves to North America. So you aren't helping the problem if you get an Asian women or marry one.
By you being white washed, you are able to get white girls in your country or any other race you want.
ELITE 30 MAKES YOU REJECTION PROOF, YOU WON HALF THE BATTLE
Elite 30 is a social calibrations course, but I think all of Asian should learn it. Its so important, I might need to make a Chinese version of the course. It could be the course to save all of Asia.
Most Asian men there are socially retarded for lack of a better word.
Its not helping they are only go for Asian women.
There should be no reason why the Asian problem should be protracted or extended
We even have guys in South Korea and Japan giving up on women.
The masculinity has been on a decline.
Its almost like Panda bears that should be screwing to save their species and they aren't.
For Asian men 1 in 5 won't procreate.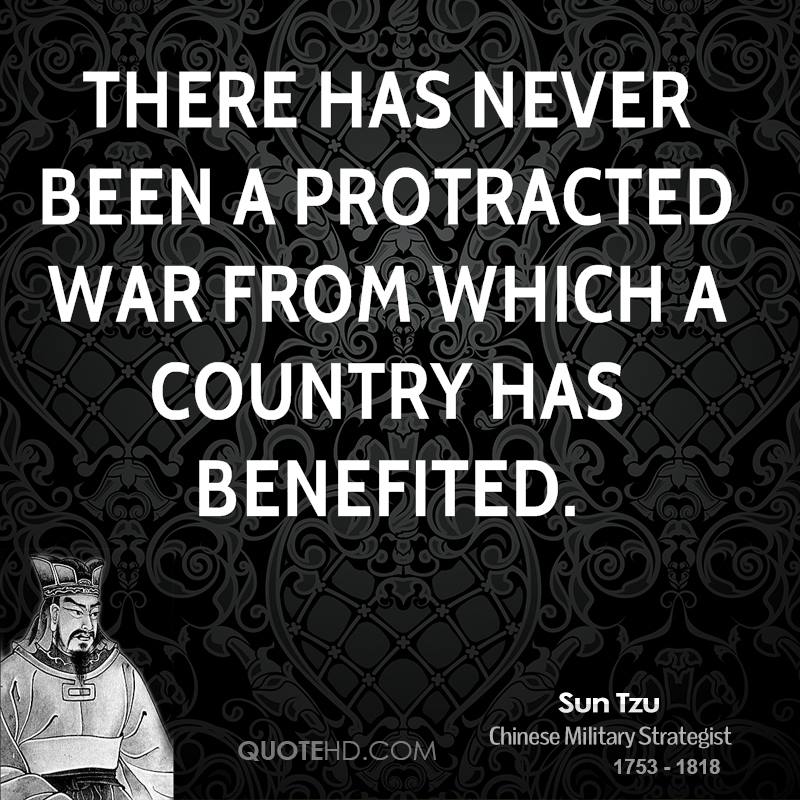 Its good they are a bit with Asian dating companies for night game, but we can't be hidden in night clubs if we want to change the world. You need to be visible.
They can't get daygame student results. Its disgusting.
MOST DATING COACHES WHO ARE DELUDED SOCIOPATHS HAS ZERO IDEA WHAT I TEACH BECAUSE THEY DISMISS IT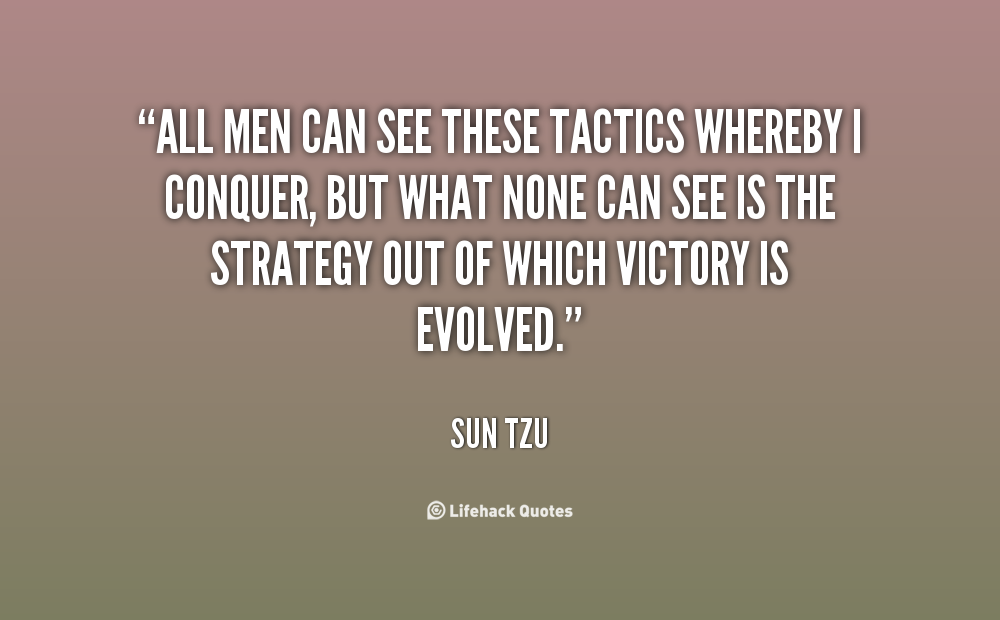 Now we have Asian coaches taking steroids or bulking up with a tall height. But totally autistic psychopaths teaching game. As if bulking up is a way to offset the autism or aspergers that Asian men have.
It is not helping at all, when Asian men have no emotional intelligence and just has no facial expressions, no hand gestures, no tonality changes, no feelings.
I'm not talking about emotions, they have that, due to narcissistic parents, who are controlling.
They make you freeze enough times you become a snowflake who is unable to be direct and confront others. THEY SIMPLY FREEZE UP.
But when I explain this strategy, that 1 in 5 Asian men will marry a white women. Also, 1 in 5 won't get married.
54% of Asian women, well local American will marry a white guy.
Not sure about fobby Asian girls, but hypergamy exist.
They believe by marrying into a higher class, their children will inherit a better future.
A future they can't have with an Asian man.
That's life, even in certain Asian countries that has Indian men, they Chinese women will go towards that instead of their own kind because his natural status is much higher.
If there were Latinos, they will go for that.
If other Asian women are going for a higher caste or race, why aren't you? Why go after Asian women? when you daughters will become self hating and marry a white guy who hates you for your traditional values?
Nobody talks about this, they all sweep it under a rug.
I'm not saying go for only white girls, go for whoever you want. Go for whoever you want.
I made Elite 30 to help Asian men with social calibrations.
It is the cure for this beta cancer Asian men experience
The bundle also comes with the Elite Playbook.
The first one is the foundation of the game, the second is the building materials on top of the foundation. It all makes sense.
MY OFFER IS 5 SKYPES AND HALF FOR A BONUS STRATEGY, WITH YOUR CIRCUMSTANCES
I'll be asking you questions to open your mind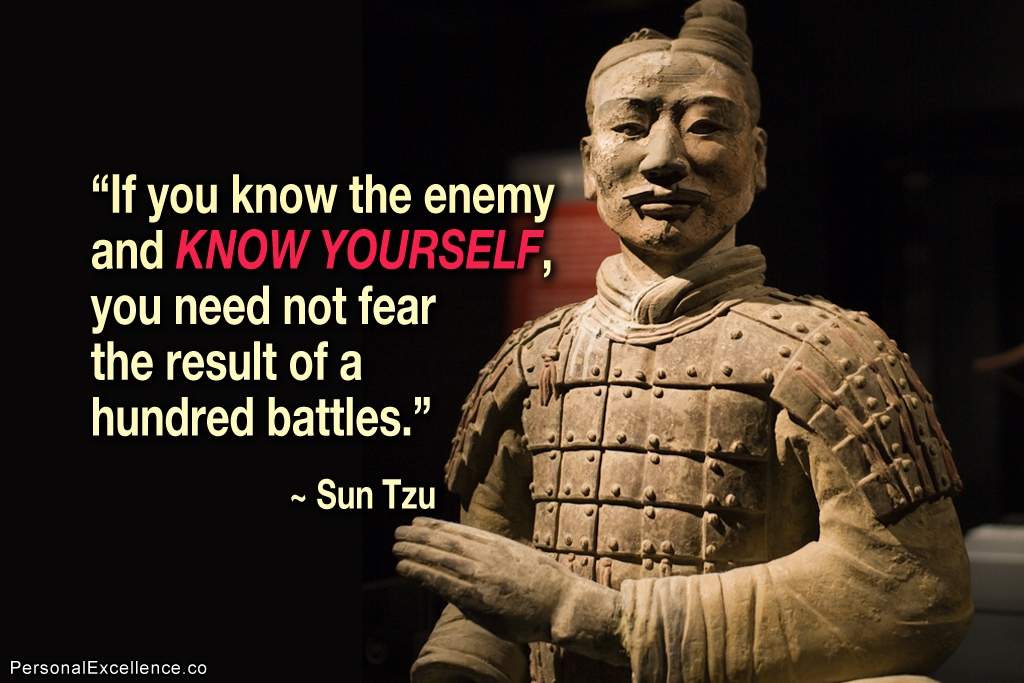 You get 5 Skypes with it.
These products with Skype fast tracks your learning curve.
Often times when the students gets so much results they asked me though Skype.
So I have an offer
I'm going to offer one extra half Skype discussing the entire strategy of what you should focus on.
Everyone has a different race, a different circumstance, a different height, a different country.
Once you explain the strategy, you begin to have clarity,
you begin to take action
If you want to take action right now, get the Elite 30 and Elite Playbook bundle.
I didn't design non stop products because these were the final solutions.
Separated they are weaker, but still gets you laid. Together they are more powerful.
That's right, each Skype is worth $200. That is what you pay in USD to have one hour of my time to pick my brain.
5 Skypes is already $1000.
You won't pay $1000, or $800 or $700.
You only Pay $600 usd for 5 skypes and both programs.
You see all these testimonials and don't let this opportunity pass you by.
CLICK ON THE BUTTON
---
But WAIT, YOU OFFER THIS WITH A BUNDLE? MORE INFO PLEASE'
Summer can go in a blink of an eye. When you wish you can take action.
If I am getting student results non stop, wouldn't it make sense to get the Elite Bundle?
If you only got better social skills, social calibrations, you are able to approach, hold down a job, improve your social life, wouldn't that be enough?
But for me it isn't if you get laid or not, its when, when you keep applying, which is easier with Skype and now a bonus strategy session.
Why wait, go big or go home
So go click on the button above and become one of my testimonials. Like so many before you.
-John (The most testimonials in the world combined for daygame, uncredited sometimes) Elite