HALL OF FAME
HALL OF SHAME (HELL)
.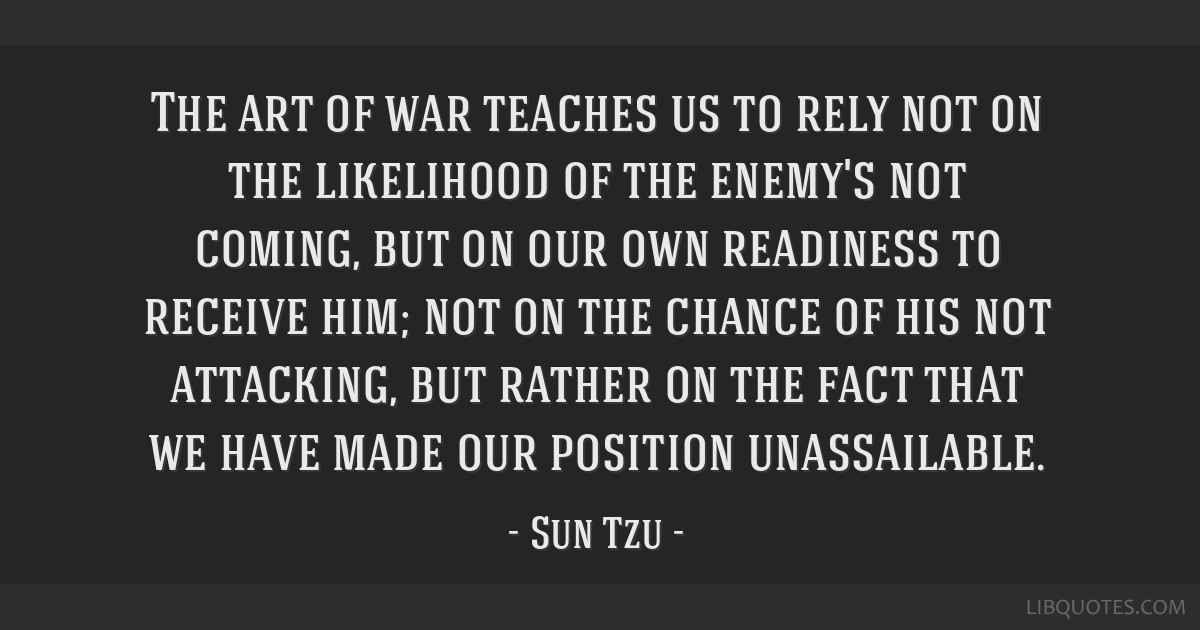 I made this section and only will update it if I ever get attacked. I sincerely hope I never get attacked. I might of misread the New Years eve message. Or maybe I haven't. But this won't be updated if there is no reason to do so. If I do get attacked, people will be directed to this post.
For now I am not going to write here, wait and see.
HALL OF FAME
HALL OF SHAME (HELL)
.