I know this sounds fucking strange, I didn't even buy cologne. Sometimes when I have new discoveries, like shoes, watches shit like that. But smell? Really?
A friend told me few people got laid based on a particular cologne. I was like no way.
I spelled it wrong last time, sorry here is the real image
I'M NOT SAYING YOU SHOULD SPEND $100 OR MORE, BUT THE THING ABOVE IS THE MOST EXPENSIVE. I don't recommend it.
I JUST NEVER THOUGHT OF IT THIS WAY, WTF.
"However, there is biological peril, especially for women, to the magic of fragrance. Not only does a man's use of fragrance make him behave more charmingly, my laboratory has shown that above all other physical characteristics, women rank how a man smells as the most important feature for determining whether she will be sexually attracted to him. Critically, she doesn't discriminate much between whether his scent comes from his clean natural body-odor or from the bottle on his dresser. The reason this is a biological hazard is because, as my last blog explained, our body-odor is the representation of our immune system genes and women use their noses to choose their "correct" biological mate to ensure maximum fertility and child health (see The Scent of Sex). Therefore by wearing a fragrance that a woman finds enchanting, a biologically unsuitable man can trick a woman into being with him by "falsely" smelling scrumptious."
Maybe this is another way of raising your SMV. It will make things easier because that is women's number 1 criteria.
Even more than a sports car or abs.
MY FRIEND FOUND A HOLY GRAIL OF COLONGE THAT IS A KEPT SECRET. I KNOW IT, ITS CHEAP, BUT IT WORKS WELL
I can't tell anyone, so don't ask what it is.
I smelled it, I was like this has a nice pineapple smell, its hard not to smell it.
I kept sniffing my arm over and over.
It changes too, like wtf. It changed 3 times to a different smell.
INVICTUS ONLY GETS WOMEN'S ATTENTION. THIS ONE GETS THEM TO ACTUALLY BANG YOU?
IT WAS LIKE THE TERMINATOR CHIP, MICROPROCESSOR FROM THE FUTURE YOU GET NEW IDEAS
NOT EVERYTHING IS TRANSFERABLE, BUT I OFTEN USE THESE IDEAS TO MAKE ME THINK IN A NEW DIRECTION
I never really thought of this.
He also has new ideas.
For me conversations is like the jab,
Right cross or right punch metaphor is the spicing or teases, push/pull shit
The hook is the flirt
touch is the upper cut.
You always go back to the jab.
But he also has a sledgehammer technique I used, but expanded.
He does a misdirection, then lots of low blows as they call it, groin punches, many extreme teases to convert short number closes in a short time.
Its really advanced stuff.
HE EVEN WAITS FOR THE GIRLS TO ASK QUESTIONS LIKE MY GAME, WHAT DO YOU DO, WHERE ARE YOU FROM, WHAT'S YOUR ETHNICITY.
He has a response to that, super funny shit. Routines.
But its weird he also uses that, I thought I was the very few that waited until the girl asked before I instadate.
He said learn to number close.
ALSO HE LIKES THE INSTAGRAM IDEA. BACK IN HIS GENERATION HE WOULD USE EXTREME TEXT GAME.
GUESS WHO TAUGHT ME TEXT GAME? YOU GUESSED IT… LOL
the real inner circle of players
THANK YOU GUYS FOR LETTING ME BACK IN. I'M BEING UPGRADED AGAIN.
All this time my weird concepts no dating coaches teaches. Well, I do field test it all, try to make the Asian version.
But the reason why my game is so different or most people are too ignorant to have the light switches or depth to see it, well. Vancouver isn't easy.
He knows he is taller and his game isn't as transferable, levelling. SMV is higher. But still, he said try it out. Field test it, take what you like, discard the rest.
SOMETIMES TO BE A GOOD LEADER, YOU HAVE TO BE A GOOD FOLLOWER.
IF WHATEVER HE USES DOESN'T WORK FOR LOWER SMV STUDENTS, I WILL DISCARD IT QUICKLY. IN KRAV MAGA THEY DISCARD ANY MOVES THAT DOESN'T WORK FOR THE SKINNIEST, SHORTEST OLDEST SOLIDER. I DO THE SAME WITH GAME. IT IS WHY I GET SO MANY TESTIMONIALS.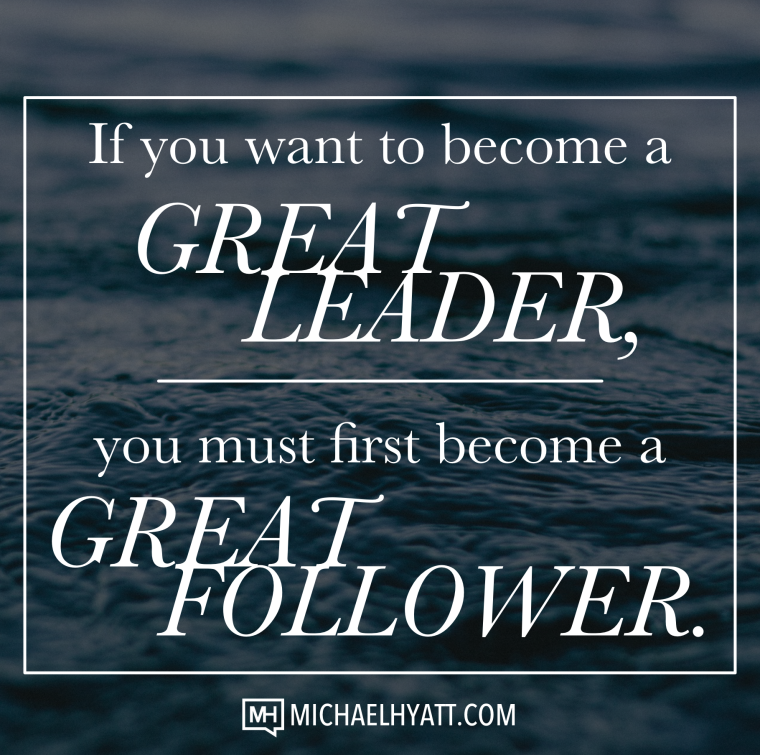 SMV MATTERS A LOT
Its a bigger part of the pie. So if you can raise it a bit more, it would help if you don't have a genetic advantage, tall, strong, look black, white or Latino.
Also, raise your social skills, also emotional intelligence. Its already 50%. Game is a smaller part, but still important. But will be super charged if you raise those two first.
TO BE HONEST, MOST OF THE OTHER DATING COACHES ARE TALL AND SMVING IT. DOESN'T EVEN MATTER WHAT STYLE THEY USE, IT WILL WORK REGARDLESS, IF OVER THAT LINE.
MORE OR LESS DEPENDING ON HOW YOU STACK ON THIS CHART. YOU LOOK BLACK, WELL 8/10 SMV, EVEN IF YOU AREN'T THAT RACE.
MR.S LOOKS LATINO, DOESN'T MATTER HE IS NOT.
WORK AROUND YOUR RACE, WHATEVER NUMBER, THEN OPTIMIZE OTHER CATEGORIES.
ITS ALL A GAME OF SCIENCE AND STATS. WOMEN ARE PREDICTABLE, SMV CHANGES IN EVERY COUNTRY, BUT RELATIVELY SIMILAR TO GET OVER THE LINE
If other dating coaches has game, then they could of transferred it to shorter people than them right? Nope, they delude themselves. Once you get over the line, you stop improving it and project that everyone gets the same compliance from women. NOPE.
IF YOU AREN'T RAISING YOUR SMV OR SOCIAL SKILLS, WHAT THE FVCK ARE YOU DOING WITH YOUR LIFE?
MOST PEOPLE DOESN'T EVEN UNDERSTAND WHAT I TEACH. NO LIGHT SWITCHES OR LIGHT BULBS GOES OFF IN THEIR HEADS BECAUSE THEY ARE SOCIOPATHIC, DELUDED, DISMISSIVE AND DUMB.
They don't know there are a thousand gears, big and small. They only see the big. But its the smaller gears like a door hinge that makes everything swing open better.
MOST DATING COACHES WERE ACTUALLY JUST SOCIOPATHS WHO ARE DELUSIONAL AND JUST SMVING IT. IT WAS MORE SMV THAN THE GAME.
HIGHER THE SMV, THE LOWER LEVEL OF GAME TO GET OVER THE LINE.
Regardless raise your smv.
Some peoples game only works for themselves or higher SMV guys. But if its higher SMV then obviously SMV is a bigger part. Then its not their game afterall.
THAT'S THE BIGGEST DECEPTION. RACE MATTERS OR LOOKING LIKE A CERTAIN RACE, HEIGHT MATTERS AND MUSCLES MATTERS.
THE BIGGEST LIE IS THEY ALL SAY THEY HAD IT HARD IN THE BEGINNING. THEN IT BECAME EASIER. UMM, THAT'S BECAUSE OF MOST HAD MULTIPLE MENTAL ILLNESSES AND ADDED SOME SOCIAL SKILLS OR CONVERSATIONAL SKILLS AND THEIR SMV WAS ALREADY THAT HIGH.
-John Elite
TEXT GAME FOR MINORITIES.
Guess who influenced my text game. There was a reason why it was so strong before. Or why the students got laid on bootcamps when they copy and paste my text.