KNOWLEDGE IS POWER
So you know what to avoid.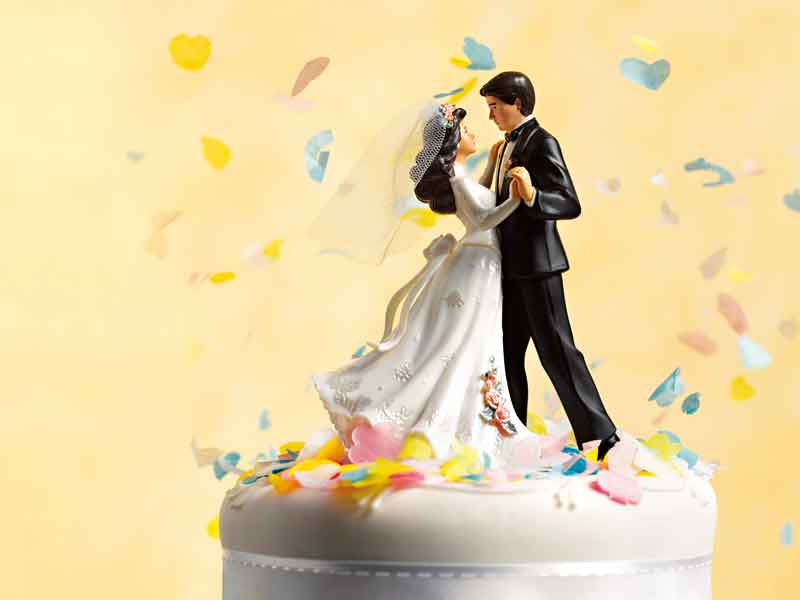 Understanding dating.
Men are like hunters, not farmers,
women are like spiders.
Women use tinder, night clubs, social circles to trap guys into their web.
Women who use tinder can't blame men for approaching.
It's simple, they want all the options.
They are scared of alpha men who aren't used to sticking around.
That is their fear, so they become flaky.
They tell you they love you because you are husband material which I talk a lot about.
When they see you like that, they will fight for you, even against their friend.
As guys, it makes sense to work on your lifestyle, high status or celebrity fame.
These types of women will tell you they love you…but when you say it back they will deny they said it to you.
.They are trying to treat you as an option for their social circle.
By saying that they can keep you on the backburner. It works on most guys.
Most guys wants to be like me, but they just got friendzoned.
The girl is so stupid she thinks all guys just wants to hang around her because her personality.
Short girls with low SMV will go out with a tall guy to compensate.
Being tall is a huge advantage.
If a girl is embarrassed by you, she thinks her SMV is above yours or can't show you off to her friends.
But you realized you have cooler friends and a way better lifestyle than her. .
But she doesn't know that because she is in it for the validation.
But other places around the world looks so much hotter than her.
Also, she is into long term relationships. You as an Asian doesn't always fit into that frame.
She doesn't realize one day she will get old and fat and if she doesn't get married, she will just be alone.
Guys are hunters, but if they can't the switch over to farming or social circle or buy into the female frame. Their spider web.
When a women loves you, it only means she wants to procreate with you.
You are a guy with resources and some looks.
Always watch out for crazy females, sometime they don't know they repel guys away.
If women are on tinder, they have absolutely zero rights to judge men. She will just go from one guy to another due to the lack of love in her life.
Women choose who they have sex with, men choose who they love.
Men aren't trash, maybe its the other way around. Validated trash withoiut any real value in society.
Its related to the environment.
Also, I do my job to help my fellow Asian men. They have the lowest sexual market value. You have no right to judge them when you won't even give them the time of day without my training.
They just want to be loved, appreciated and like to have the same dating options that women enjoy.
P.S, your friend is way hotter. Higher on the SMV scale, closer to my score for my physical appearance. Lol. This is my rebuke.
6 frames: 1. player/fuckboi  2. Boyfriend/provider  3. Friendzoned/oribitor 4. Husband Material  5. Daddy to Daughter Frame  6. High Status/celebrity status.
WHEN IN DOUBT,
ALWAYS CHOOSE THE HUSBAND MATERIAL FRAME
.
EVERY TIME
MEN AREN'T DESIGNED TO:
-cry all the time
-to overly be emotional like a women
-to be super romantic unless they are a beta provider
-or be in your friendzone
-chase your worthless ass
.supplicate
-be feminine
-to buy you shit because you have a poor mentality and can't stop spending, you will be broke in a few years anyway
.be monogamous. He is designed to spread his seed as much as possible evolutionary psychologywise.
WHY ARE WOMEN SO OBSESSED WITH ROMANCE?
Romance means relationships Whether the husband material or boyfriend/provider.
So for women they keep talking about romance.
For an Asian guy they won't see you as the boyfriend material when she has a bunch of tall white guys as options first.
So what you do is become the husband material.