I WANT TO TAKE AWAY EVERY EXCUSE YOU HAVE FROM GETTING ELITE 30: FROM HARDCASE TO HERO FOR ONLY $160 BY REDUCING YOUR FOOD COST EVEN FURTHER
THIS CONCEPT IS CALLED AN ROI… A RETURN ON INVESTMENT
FOR $5, YOU CAN MAKE A BIG ASS BAG OF POTATOES… I'M GOOD AT COOKING THEM
ROI return on investment, $5, if you don't know how to cook, it would be a waste of money
That is what they call a liability, Just like Justin Marc's courses where it takes money out of your pocket
AN ASSET, PUTS MONEY IN YOUR POCKET, PUTS MORE TIME IN YOUR POCKET LIKE ELITE 30: FROM HARDCASE TO HERO
If you knew how to cook the potatoes… you can literally create some of the best meals ever that rivals restaurant food
THE FIRST THING YOU CAN DO IS TO BOIL POTATOES… SERIOUSLY, IN A BIG POT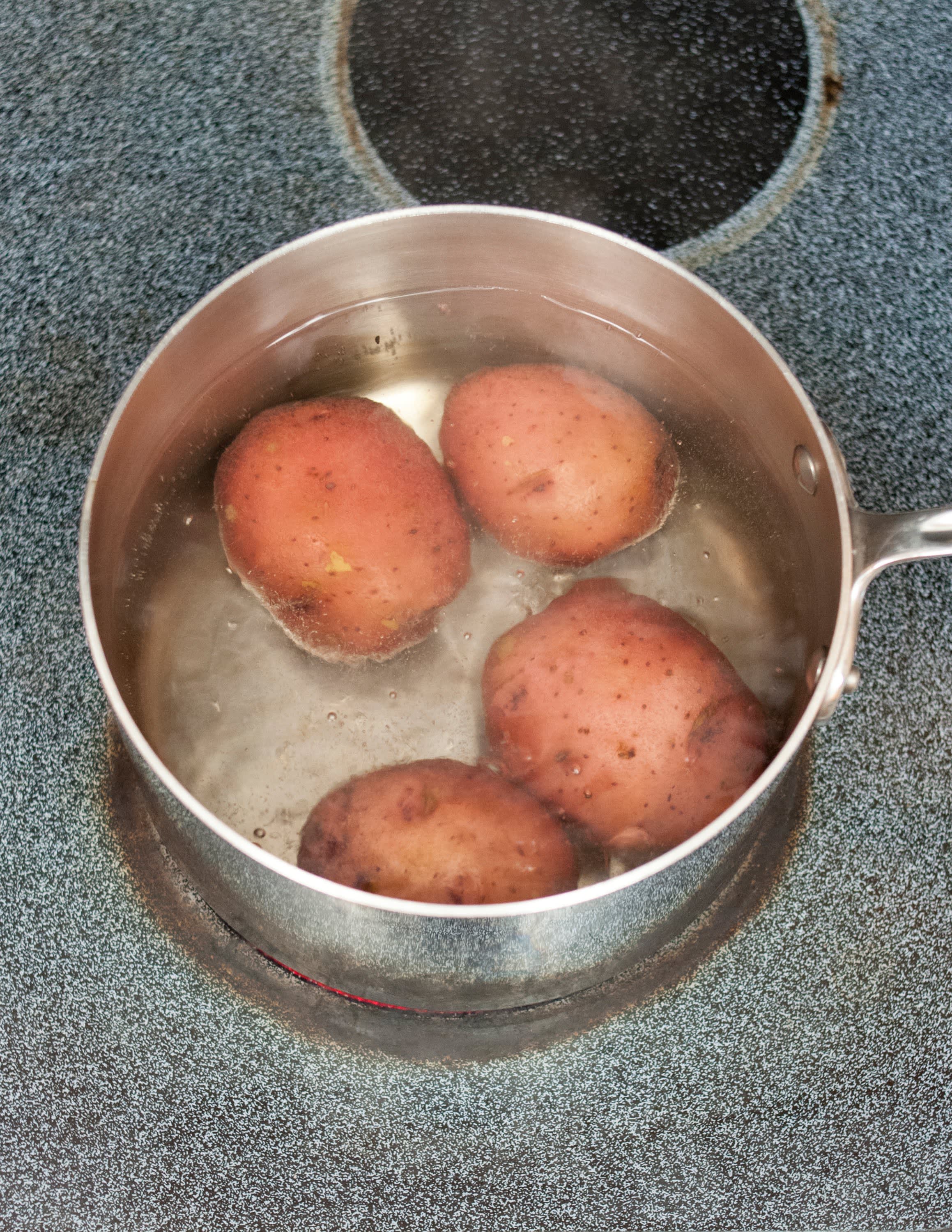 There are many different type of potatoes…. rustic potatoes, regular big kind, these red ones, super big potatoes… that looks like they are on steroids… as big as Asian PUA haters telling you RSD is the best option as they inject and preach RSD… which doesn't work for those who didn't do that.
FIRST STEP, THROW IT INTO THE BOILING WATER
IT MIGHT TAKE A WHILE UNTIL YOU CAN POKE A HOLE INTO IT WITH A FORK, THAT'S WHEN IT IS SOFT ENOUGH
2-3 potatoes, you are full
YOU HAVE TWO OPTIONS, ROASTED POTATOES OR MASH POTATOES..
IN THIS CASE ONCE IT IS BOILED, MAKE ROASTED TOMATOES… LIKE HOW I ROAST TODD V ALL THE TIME..
YOU WANT A CAST IRON SKILLET.. YOU NEED TO BANK THE PAN IN THE OVEN AT TOP HEAT. MOST CASES 500F OR SO. THEN PUT SOME OIL ON IT, ANY TYPE, OILVE OIL, ANYTHING REALLY
ONCE YOU CREATE A NICE SHINY COATING ON IT, YOU CAN USE IT LIKE THAT FOR THE NEXT FEW MONTHS. FOOD WON'T STICK TO IT.
IF YOU DO IT INCORRECTLY, THERE WILL BE A LAYER OF RUST
Its hard to clean the rust out, then reseason it
NOW YOU WANT THROW THE POTATOES ON THERE.
SOME PEOPLE LIKES SMALLER SIZES LIKE THIS, SOME PEOPLE LIKE BIGGER POTATOES… NEITHER IS WRONG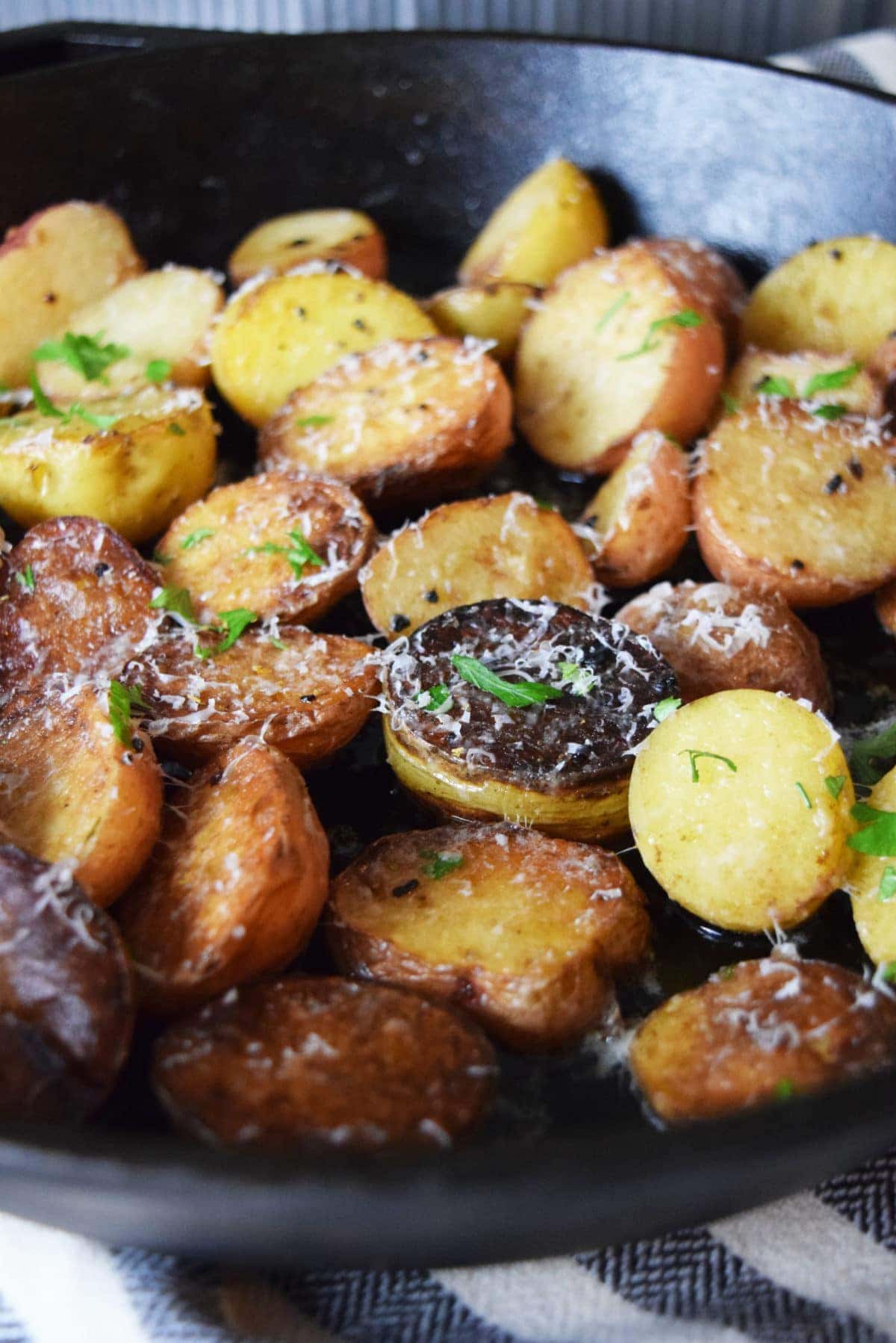 JUST LIKE CONVERSATIONAL SKILLS OR SOCIAL SKILLS
COMMENTS, OPEN ENDED QUESTIONS…. YOU ALSO WANT TO LISTEN TO HER KEYWORDS SO YOU CAN CONTINUE THE CONVERSATION
IN THIS CASE… IT IS SALT, PEPPER, THYME, maybe some butter to give it that golden flavor…
INCASE YOU DON'T HAVE THE TIME TO GET THE REAL THYME… THEN USE A SALT SHAKER TYPE OF THYME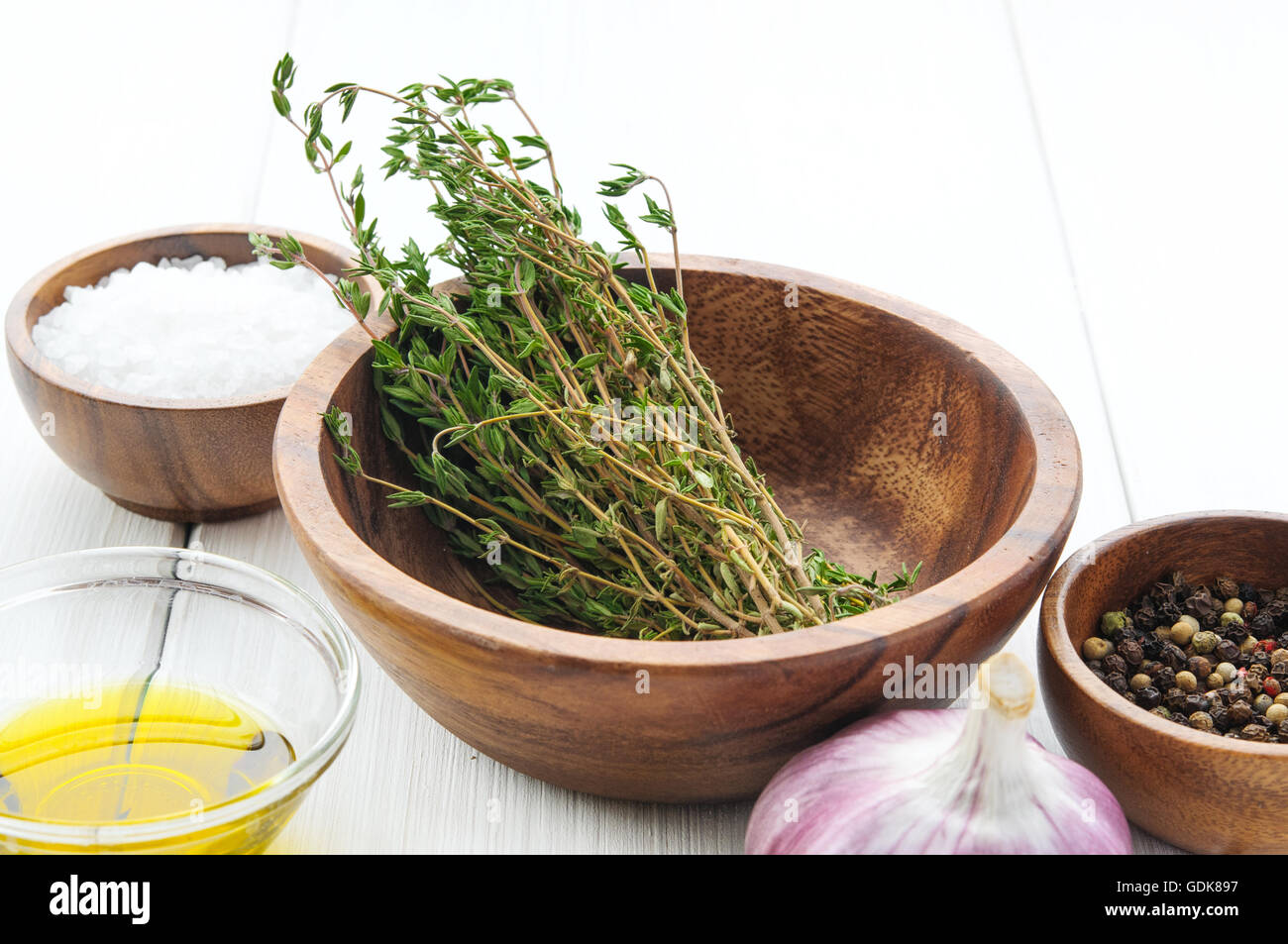 That's the fundamentals, salt pepper…. most sociopaths likes to rewrite that saying I don't like to use salt and pepper
If you look at almost every episode of Kitchen Nightmares, they never use that, or season the food… so their restaurants fails.
THEY RATHER RSD IT…. DOING IT THEIR WAY, SELF AMUSING, NO SALT, NO PEPPER, NO FUNDEMENTALS, JUST DO WHATEVER THEY WANT TAKING MASSIVE FUCKING ACTION
THEN HALF THE FOOD GETS SENT BACK, JUST LIKE RSD PRODUCTS, BOOTCAMPS, FREE TOURS..
I know, since I know people who runs the hotseats here… they tell me, half… wtf….
These haters are like its not the only way to cook it… THEY HAVE OPINIONS AS FACTS… THEY HAVE TO BE RIGHT IN THEIR DELUSIONAL MINDS…
You can do this or that…
Yeah after you get the fundamentals down.. you can add parsley, whatever…
Adding steroids to Asian muscles is like having a microwave do a lot of the automatic cooking for you, not even skills… just pretending it is game or cooking… not as transferable as my daygame system
MORE FUNDAMENTALS RSD IS ALLERGIC TO…. IS YOU WANT TO SEAR IT
Your first instinct is to keep flipping it over and over and over… kind of like self amusement like Karisma King, just keep flipping it until it destroys all the flavor
I say less is more, you don't flip it that much, you let the pan do its work with the social skills of salt, pepper, thyme and letting it cook.
Less self amusement, less flipping…
Stop flipping the food like Chinese people does with Chinese food like a wok…
I COOKED THIS STEAK… ITS FUCKING DELICIOUS…. NEARLY PERFECT TASTING… YES I CAN COOK
Don't flip it so much, sear is a nice layer of crust that shows up on the potatoes… JUST LIKE A STEAK… OR IT LOSES ITS FLAVOR
You want to handle the outside sear first
WHAT NOW, PUT IT IN THE OVEN UNTIL THE POTATOES ARE PERFECTLY COOKED. THIS IS LIKE SOCIAL COMFORT….
WOW JOHN YOU ARE SO METAPHORICAL…. DID YOU KNOW SOCIOPATHS CAN'T UNDERSTAND METAPHORS. FOR SOME REASON, THEY ARE TUMORS… THEY CAN'T PROCESS ABSTRACT THOUGHTS… JUST MANIPULATION, NO GUILT, WEARING A MASK. THEY WILL OFTEN SAY HEH…. NOT HUH, BUT HEHHHH, THEN SAY I DON'T FOLLOW… THEN DISMISS, THEN GO ON THE ATTACK…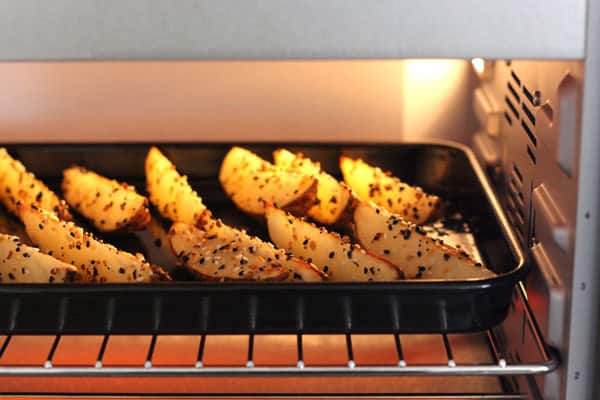 YOU CAN USE THE SAME CAST IRON SKILLET IN THERE…. 15 TO 20 MINS IS FINE, OR JUST LOOK AT IT..
You need to have a social comfort stage in your game to social comfort, otherwise she will flake…if you just cook it.
The rare exception is if you are tall, a positive stereotype where you can SMV it with hotter women since comfort isn't necessary, going for a fast number close since these women are used to guys building rapport…
I digress…
MY POINT IS IF YOU DON'T HAVE A SOCIAL COMFORT STAGE IN YOUR GAME, YOU CAN'T BAKE HER POTATOES…. MEANING SHE WILL CONNECT SHE WILL FLAKE ON YOU…..
ONCE YOU GOT THIS OUT OF THE OVEN YOU ARE NOT DONE. IF YOU JUST SERVE IT, IT IS LIKE GETTING A PHONE NUMBER CLOSE. AN INSTADATE IS YOU TASTE IT, THEN ADJUST IT.
IF IT IS NOT SALT ENOUGH, YOU ADD SALT, IF YOU NEED MORE OF A KICK TO IT, ADD MORE PEPPER. YOU ADJUST IT UNTIL IT TASTE PERFECT… SOMETHING SOCIOPATHIC KITCHEN NIGHTMARE PEOPLE DOESN'T DO…
ALWAYS GO FOR THE INSTADATE, DON'T LISTEN TO STUPID WORTHLESS ADVICE LIKE SERVE THE FOOD EARLY, ONLY 10% OF CUSTOMERS ACCEPTS THE FOOD, LIKE STUPID STATS… CAUSE YOU ARE CLUELESS
YOU WANT ALL THE AUDIENCE TO ACCEPT IT
If you can't instadate, walk with her…
You can't walk with her without the baking or social comfort phase, her legs won't disengage…
You can't season the food properly..
OKAY, SO AFTER I BOIL IT, WHAT ELSE CAN I MAKE JOHN? WELL YOU CAN MAKE A BAKED POTATO…
EVERY WOMEN IS DIFFERENT, SO YOU CAN ADJUST TO HER. IN THIS CASE SHE IS THE TYPE THAT LIKES BAKED POTATOES… ADAPT
SAME THING, ADD SEASONING, BAKE IT, THEN WHEN ITS DONE, YOU CAN FORK IT, TO SEE IF IT IS SOFT ENOUGH
THEN REASON IT, INSTADATING CONCEPT TO PERFECTION… OR ADD MORE TO IT… ITS LIKE LOOPING THE OBJECTIONS… OVER AND OVER AND OVER UNTIL YOU OVERCOME IT…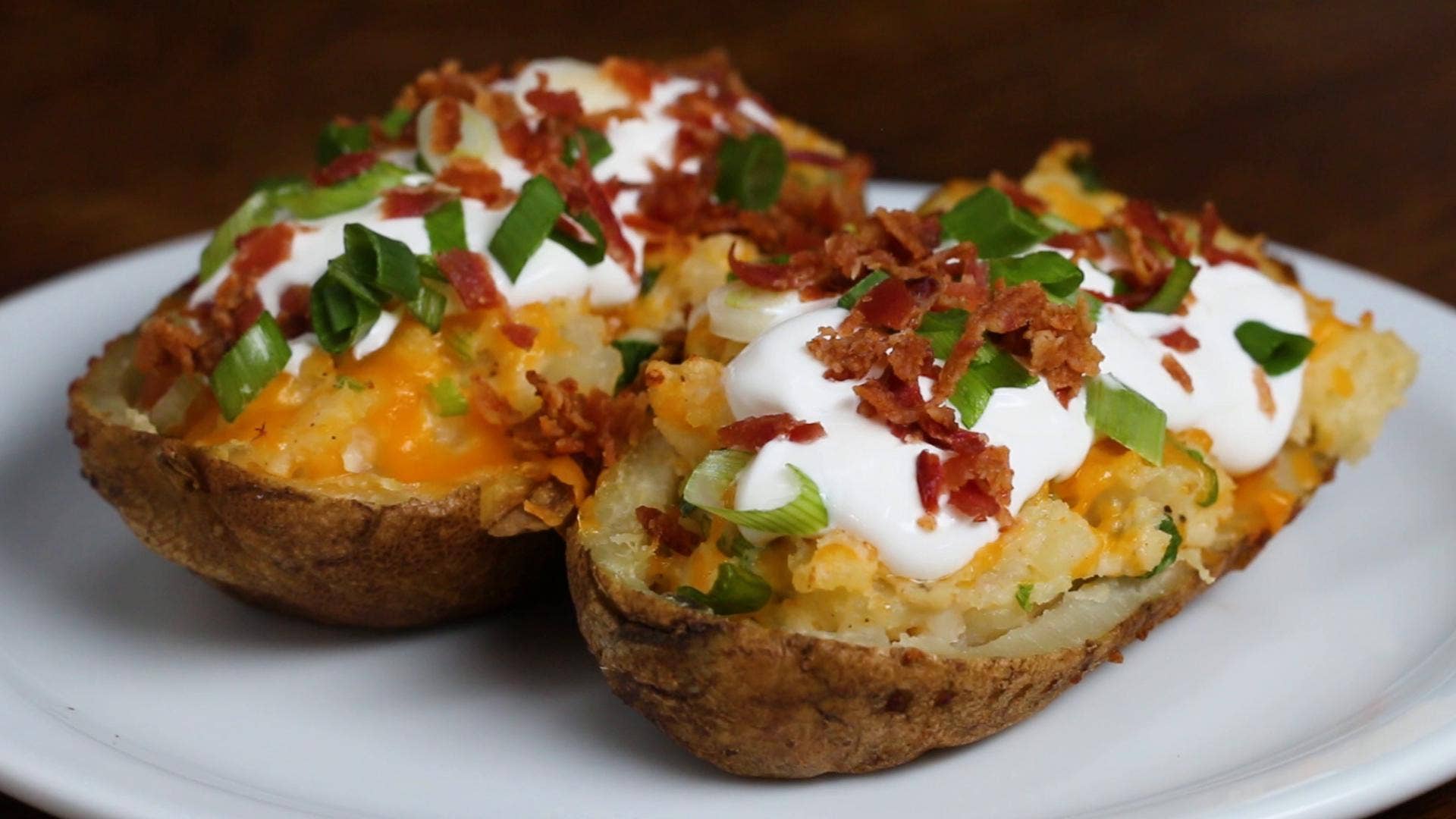 Its not just attack the objections once, like a tall cave man who throws shit food on a plate calling it volumes to how many will like it or accept it or when to move on to a flow chart
You want to get as many conversions as possible.
You acknowledge what she wants on her potatoes, you loop it giving her more of what she wants until she says yes…
That debunks the whole flow chart, since that isn't optimized…
Its like saying my restaurant is good since it is white mans food, higher value… you will like it.
In reality, not every PUA has that kind of restaurant… or that kind of natural status.. to volume it.
Just as most of their student results are white people… 2 black men, 1 token Asian…
Not even a good restaurant…
UNLIKE JOHN ELITE… THE ONE WITH THE MOST MICHELIN STARS.. OR AWARDS OR LAID TESTIMONIALS FOR DAYGAME….
SPEAK OF MICHELIN STARS, ONE OF THE BEST COOKS IN THE WORLD WITH THE MOST MICHELLIN STARS AWARDS LOVES COOKING MASHED POTATOES…
THIS WAS FROM THE BEST FRENCH CHEF IN THE WORLD.. UNFORTUNATELY I CAN'T FIND A YOUTUBE VIDEO SINCE EVERYONE IS TRYING TO SHOW THEIR INFERIOR VERSION OF IT
REGARDLESS I WON'T TEACH YOU HOW TO MAKE THE BEST AWARD WINNING MASH POTATOES..
Just boil it more…. the potatoes…
it becomes super soft, add some salt, mash it into pieces with your fork or anything you can mash it with.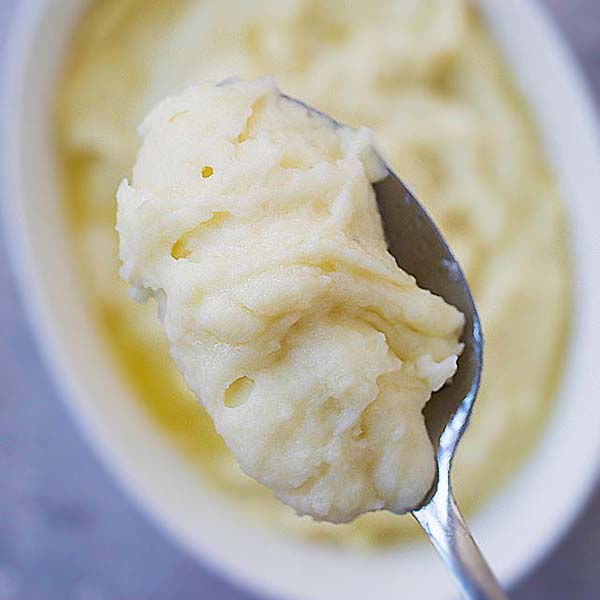 THAT'S NOT ALL, HOW DO YOU MAKE FRENCH FRIES JOHN? NO WAY YOU CAN
WHAT IF IT TAKES JUST AS GOOD AS MCDONALDS? OR CLOSE TO IT?
IN BEFORE OH CORN OIL IS BAD FOR YOU… ITS MORE EXPENSIVE TO USE OLIVE OIL AT THIS SIZE
You can cut it whatever size you want to… but too small, I find it burns more…
HOW TO MAKE HASHBROWNS JOHN?
SAME SHIT, JUST CUT POTATOES SMALLER, THEN PUT IT IN THE OIL
if you don't have a device like this, I use a cooking pot, I use very little oil just enough to fry it… called shallow fry
WHAT HAPPENS WHEN THEY FLOAT?
YOU LIFT IT, LET IT CRYSTALIZE, KEEP IT OUT OF THE OIL…
IT WILL CREATE A NICE SEAR OR CRYSTALIZE…
Depends what kind of french fries you want?
You want the more home cooked taste, you just put salt on it…
YOU WANT THE MCDONALDS TYPE, PUT THIS UNDER COLD WATER UNDER THE SINK…
You are like wtf John….
Just fucking do it
Then put some salt, some sugar
WHAT THE FUCK JOHN SUGAR?
Nah, my opinions as facts says you can't…
After that, put it back in, until a nice golden brown happens.
If you want it crispier, that is what you prefer, then lift it up again, let it crystalize, then drop it back down…
THEN GUESS WHAT HAPPENS?
THEY ALL FLOAT… YES THEY DO? LIKE MOST DATING COACHES NOW WITH THEIR GIANT HEADS, RECEEDING FORHHEADS WITH THEIR WORTHLESS OPINION.
YOU WILL FLOAT TOO….
Hash browns, shit… just cut into smaller pieces.
lower it down, lift it up, until they all float.
YOU CAN MAKE WHATEVER SIZE HASHBROWNS YOU WANT… YES YOU CAN
IN THE PAST I TAUGHT SOME CONCEPTS THAT CAN HELP YOU SAVE SOME MONEY… ALL THIS STUFF YOU CAN BUY FROM AMAZON
I TALKED ABOUT HOW YOU CAN EAT FOR $32 YOU CAN GET LIKE 20 CANS OF TUNA…
I TALKED ABOUT WHEN UNCLE BEN IS ON SALE FOR THE BISTRO RICE, THE BEST TASTING RICE I EVER ATE. TASTE LIKE BUFFET RICE OR SOME BURRITO STYLE RICE WITH INGREDIENTS IN IT
I basically tried to figure it out without going to the supermarket as much and see if you can live off it.
You never know, its a survival skill, something Asian men lacks these days.
YOU ALSO WANT TO BREAK THINGS DOWN INTO PIECES…5 PIECES…
I NEVER SPEND MONEY I EARN, BUT ONLY A PERCENTAGE OF IT FOR BUYING STUFF I WANT
I INVEST ANOTHER PERCENTAGE I EARN IN MYSELF OR EDUCATION
I INVEST ANOTHER BIT INTO EMERGENCY FUNDS I DON'T TOUCH
I PAY THE BILLS
INVESTMENTS ETC…
Regardless if I remembered every detail, I break things down into pieces so I don't over spend.
The improvements in my skills has a return on investment.
I also talk about return on time investment, since you can never get back your precious time.
IN CONCLUSION, JUST LIKE ELITE 30, EVEN COOKING HAS ITS FUNDAMENTALS..
WHERE HAS TAKING MASSIVE ACTION GOTTEN YOU? OH RIGHT, 5- ALMOST 10 YEARS OF NOTHING. BUT ITS THE PROCESS.. WELL YEAH THE PROCESS OF BURNING STEAKS FOR NO FUCKING GOOD REASON AT ALL.. IDIOTS..
BUT PEOPLE IGNORES IT, SAY YOU RATHER JUST TAKE MASSIVE ACTION, NO RECIPIES, NO FUNDEMENTALS, JUST TAKE MASSIVE ACTION, ITS MINDSETS…
If you did that, it is fucking insane, that's why a lot of restaurants failed.
They don't season their foods… they don't use comments open ended questions
They just self amuse acting cocky funny all day
They are clueless..
I DARE YOU TO WALK INTO A PROFESSIONAL RESTAURANT AND TAKE MASSIVE ACTION IN A 3 STAR MICHELLIN CHEF RESTAURANT..
I'm the chef with the highest michelin stars in the world you dumb mother fucker. I have 470 laid/pull testimonials…
That's like the most 3 star restaurants in the world.
HERE YOU ARE LIKE A FUCKING FOOD CRITIC, THAT'S ALL THEY ARE, TALKING A GOOD GAME, TALKING SHIT… ACCOMPLISHING NOTHING
Pure jealousy..
THEY HATE ON ME IF YOUR TECHNIQUE HAS TO BE SO PERFECT. JOHN IS TOO MUCH OF A PERFECTIONIST?
FUCK YOU
If you literally say with the right mindsets, you will get results cooking with your natural and direct, or RSD shit… or Julien Blanc massive bullshit…
It's so fucking stupid, it is a massive mind fuck. Do you know how dumb your mindsets are if you translate this over to cooking? Its fucking insane..
NO BUT TRUST THE PROCESS.. TAKE MASSIVE ACTION, YOU ARE ENOUGH WITH ABSOLUTELY NO FUCKING SKILLS WHATSOEVER CAUSE YOU ARE RETARDED….
THIS GUY FOLLOWED THE RECIPE, HE STOPPED DOING IT HIS WAY EVEN IF IT TOOK TWO WEEKS OF YELLING AT HIM LIKE GORDON RAMSAY
GET ELITE 30, GET YOUR REAL FUNDEMENTALS, YOUR REAL FIRST PRINCIPLES HANDLED TODAY SO YOU CAN GET LAID DURING COVID 19
STOP BEING BRAINWASHED, WORSHIPPING TALL OGRES… CAVEMEN….
USE YOUR SKYPE THAT COMES WITH IT, OTHERWISE YOU WON'T GET FAR DOING YOUR OWN SWIMMING TECHNIQUES YOU KNOW IT ALL…
OR COOKING TECHINIQUES… YEAH YEAH I KNOW THAT, I'LL READ YOUR RECIPIES
NO MAYBE LEARN HOW TO APPLY THE RECIPES INSTEAD
Bruce Lee is part German, so he isn't fully Chinese… just saying
-John Elite