It is like learning how to fish… you don't need to know the psychology of the fish its psychology? or when it lays eggs, or when it does this? No… same with women… Its a waste of your time and her time.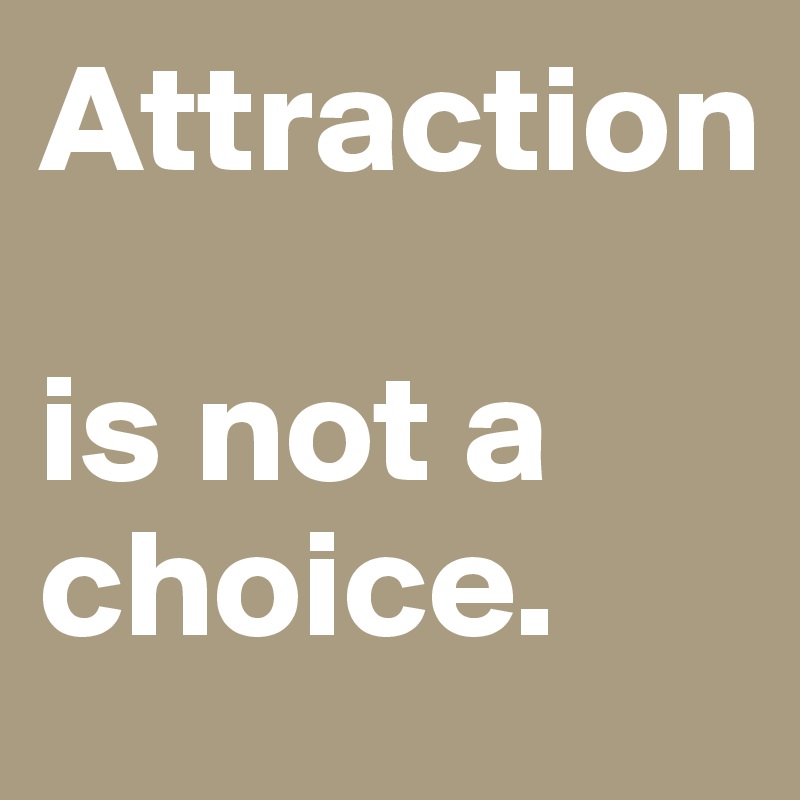 You can't think for two people, it uses too much of your ram or CPU power in your brain
The hardest thing is accepting female nature. Faster you accept it, the faster you can adapt to compensate for what you lack
It will just frustrate you. Especially those who are autistic without social skills. They would waste time obsessing it instead of mastering social skills

There are a lot of dating coaches who talks about female nature…
They have no proof of skill, they just obsess over it and built a big following of people into mental masturbation
Who started this mental masturbation is Corey Wayne, where that shit drifted down the sewer to Alpha Man Strategies with zero daygame skills of conversions, SMVing it
EVOLUTIONARY PSYCHOLOGY IS EVERYTHING… MORE HEIGHT, MORE MUSCLES, MORE PERCEIVED RACE, MORE STATUS, MORE ALPHA BEHAVIOR MEANS BETTER FOR PROCREATION…
The formula has never been broken by anyone yet… the algorithm works every single time in every single circumstances.
There are many status, one is natural status, or race. That plays a big role, there is a hierachy
A SECOND TYPE OF STATUS IS A MONEY/FOREIGNER ADVANTAGE…
Even during Covid 19, that can help a lot especially in 3rd world countries
everything is survival and replication value, with Covid 19, survival value matters so much more
THE THIRD TYPE OF STATUS IS THE EXOTIC ADVANTAGE…
If you were in a place where the women are predominantly white… you will notice being foreign, you would have a huge advantage.
This even extents to middle easterns in Germany and Sweden where they are known for being rapist.
I'm not going to sugar coat this even if you were born there…

Since you are the conquering tribe women submits.
Kind of like how Russians did with Genghis Khan..
THERE IS ALSO THE LIFESTYLE ADVANTAGE…. LIKE A DJ, MUSICIAN, THAT KIND OF STUFF
Lifestyle is huge. Women likes it for some reason
Always think all the cool shit you do, equals lifestyle points
You can use that for your instagram, social media… I'm going to start eventually.
I never needed it or depended on it.
Before the pandemic, things seems fine without it… but why take any chances…
its a powerful form of DHV
WHY I DON'T TELL WOMEN I AM A DATING COACH, OR USE THE NAME JOHN
Old chart, but relative today as before, this doesn't change…
First of all that is pretty retarded… so I use my real name instead
Most dating coaches has an online pseudonym name. Most of us doesn't use our real name.
In this case my online name is John.
I want to separate business from pleasure
Unless you are higher in status… it wouldn't go well…
Women cares about their social value, just like evolutionary psychology a tribe
Her social standing so to speak, its pure hypergamy…
I had so many women on my facebook before… they always tell you that it doesn't matter
But when you do it, they usually leave..
So, never ever show them your social media, or audit the social media…
Women says one thing, does the opposite… it almost seems at odds with each other, never listen to a single world women says ever, look at her actions
HIGH STATUS VS LOWER STATUS..
If you were a dating coach, you have lower status… I don't mean race, but it isn't an advantage to be in your videos or tweak in it… you are lower status
If women are embarrassed by you, won't show you to her friends…
A women might think she has higher status than me, without knowing I am a dating coach.
Honestly my status is way higher than the majority of them due to my occupation
I don't uses it as a DHV…
If she is willing to be on camera, then your status is super high status… she feels it is an advantage to be there with you
Women in a way are value whores… I hate to say it, but it is totally 100% true
Status matters, it is the hidden advantage in gamee
WOMEN ONLY CARES ABOUT RELATIVE VALUE, PROCREATION, NOTHING ELSE
Women can't think outside of value, hypergamy, relative value.
They don't have control over their nature… as Neil Strauss puts it, attraction is not a choice
They have no reach singularity…
they are too emotional… all they think is relative value
So stack the value in your favor
Other red pill dating coaches are status or value deniers…
They want to make you feel it is game…
If you honestly just focus on social skills, social calibrations, emotional control, you would crush daygame
Rather than autistic sounding robotic lines which will hurt you if you aren't in a third world country
RATHER THAN OBSESSING OVER FEMALE NATURE, WORK OUT, DRESS BETTER, WORK ON SOCIAL SKILLS. BUILD AN INSTAGRAM TO DHV A LIFESTYLE..
RSD or real social dynamics tried to do away with all the value system….
While its appealing, why make it harder on yourself?
What do you gain by fighting female nature instead of accepting it?
Women are into value…
Skills, like social skills, social calibrations, emotional control adds to your value
Game is a value delivery system..
so in reality, its almost all…YOU GUESSED IT, VALUE…
JUST GET OVER THAT LINE, 20/35 IS THE LINE..
My students success leaves clues.
I hope you learned something
Also, what you can adapt, everything matters… including status. Maybe a bit too much
-John Elite