I've been a dating coach since 2013, many years… One day I made a site on wordpress.com…How it all began
I THINK I MADE THE SITE IN 2014…
REFERENCE TO BEAUTY AND THE BEAST OR UGLY SITE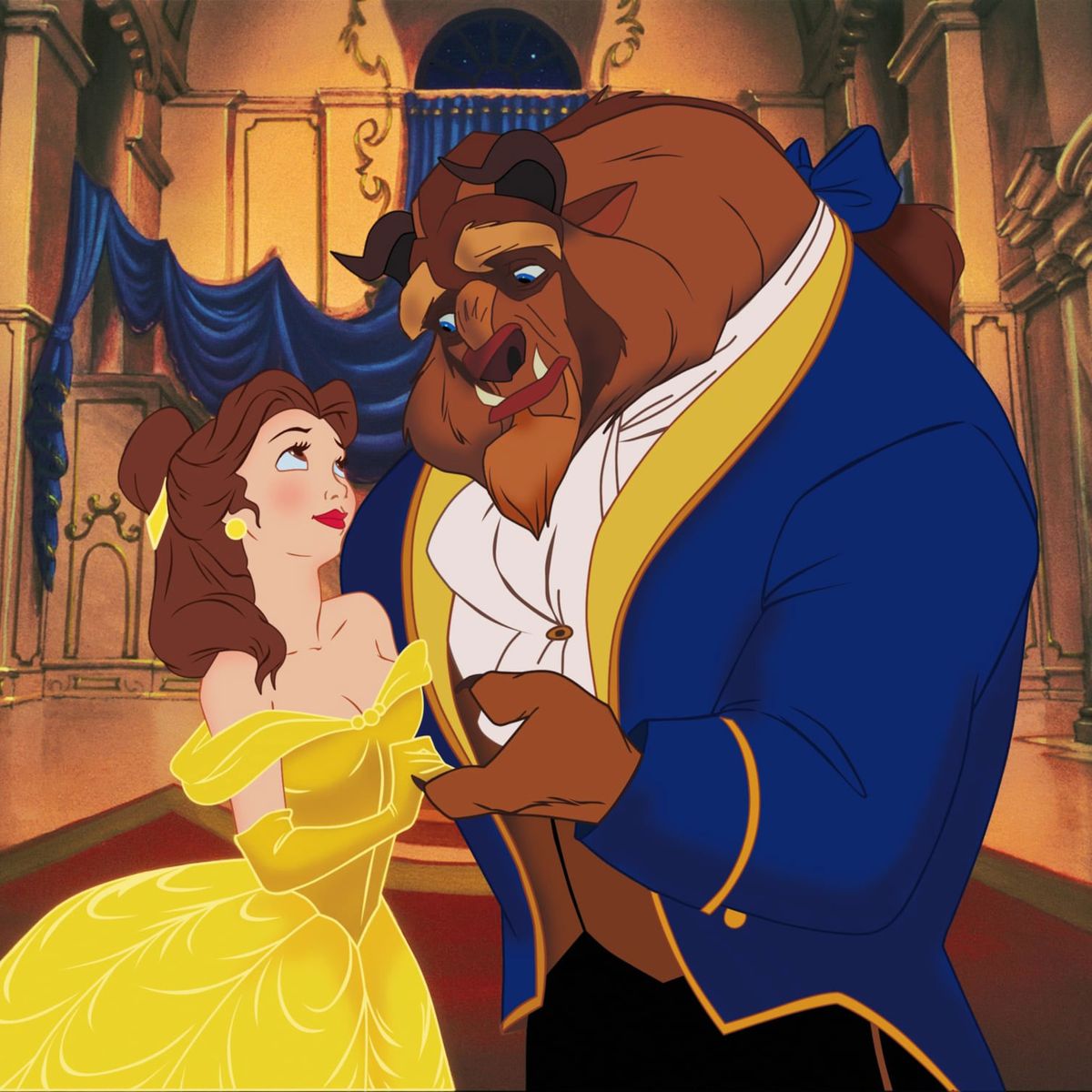 Around that time I wasn't a public dating coach but a private one teaching many local PUAs…
I would steal clients from other dating coaches… then train them for cheaper..
I got paid in cash, it didn't matter as I get to finally start split testing every system, every combination with every race, every height, every age, every style…
It was almost like a think tank…
This system you see today, isn't much different than the system of what I taught before…
It was heavily focused on outer game, non verbal communication, verbal game.
It was just trying to figure out the order…
I never had a site then…
FAST FORWARD TO 2014… I ALREADY HAVE MORE LAID TESTIMONIALS THAN ANYONE AT THIS YEAR…
I WOULD GET CLIENTS RECOMMENDED TO ME LOCALLY FROM OTHERS
MY PUA NAME WAS CALLED GAMINGELITE… hence the name elite in my name.
One day I decided to make a blog.
There is this site wordpress.com, ugly as fuck.
For most of the years I didn't even get a domain…
It had the word, wordpress in the fucking site…
The templates were total shit.
I didn't get as many with the free version, but I kept writing my theories about game
But I never had any theories… since all of this stuff was first field tested at 2001… field testing every daygame system until now…
I know red pill, or PUA shit better than most of you…
But since it wasn't effective, I had to get rid of a lot of it, just keep that golden nugget…
Then remelt that into something more refined…
HE WAS ACTUALLY MY FIRST ONLINE CLIENT ACTUALLY…
He was an impossible case, he took a break from game…
he originally got a few Skypes so I created the playbook for him with 11 videos
This version was the prototype version that started in 2014…
Around 2015, I have updated the product to a more deluxe version.
Every year I have updated the product.
The latest update has a new commentary before every single section
I go from calling direct openers shit
To romance shit,
I explained the second escalation ladder.
If that stupid Latino fuck who spent 8 million who wouldn't change his hair, Justin Wayne fan got this, he would of known without dismissing the structure…
I told him he was banned from training with me, as I sold 3 more playbook in a row…
EVENTUALLY EVEN WORKING WITH ANOTHER COMPANY… I COULDN'T USE A DOMAIN…
My other site was on Square Space… elitedaygame.com
I had to take that down, as I joined another company.
I didn't work under contract… I was just there working in a win/win scenario at the time.
After seeing I wouldn't get credited for my testimonials before I even started, I was almost willing to walk
I wish I did, long story short, the lack of domain was so I wasn't directly competing with any other company
I still made money, but given away almost half… or roughly around there
Most likely you would of never heard of me anyways…
I wasn't famous, also, heavily censored…
I knew that was true when I was making 4-8X more by myself depending on the month..
HOWEVER IT WAS A RUNNING JOKE I RAN MY BUSINESS WITHOUT A DOMAIN…
A lot of people gave me shit for that, but it was hilarious to me
I was so censored before… I get it now
Same with all the other dating coaches…
It's not rocket science… especially when I was getting 10 laid testimonials a week before…
Lower self behavior… I get it
WHEN I QUIT, I LEFT… I CREATED A NEW LOGO RE-ADDING THE ELITE PART OF MY NAME…
WHERE DID I GET INSPIRATION FOR THIS LOGO? I MADE IT BTW…
If you look carefully, see similarities?
He is also works from Vancouver. I met him way back.. so I followed his work for many years before he was famous…
I met him before, asked him if dating or cold approach was like business?
He didn't understand the question…
He seems taller than me, he's 5'8
My cousin Dave from Toronto asked me did you learn copywriting from Dan? Or were you trained by Dan?
I was like no….
What he said that was similar, I told him all people who can copywrite has similar fundamentals…
When I explained to him all the psychology that goes on, everything started to light up in his brain, like damn, everything is copywriting…
Yeah…
Maybe I should let my cousin Dave join the inner circle, relatives can join for free…
Maybe not…
I've been using copywriting, sales letters from scratch for 4.5 years now…
ANOTHER STUDENT WANTED TO JOIN THE INNER CIRCLE TO LEARN COPYWRITING, HIGH INCOME SKILLS…
He didn't have enough now…
I still gave him a detail critique so he can make more money…
I said when you make more, with this advice, get the inner circle, but also get the bundle too.
I couldn't accept money from him if he needs it…
So I helped him out, so good luck…
When you make enough, if you are reading this… well, I got a lot to teach you
A third student who was part of the inner circle, John Elite Access wanted to learn copywriting too…
He thought it was creative writing…
Not it is closing in print…
He didn't enjoy it at all
I FINALLY GOT THE PREMIUM VERSION OF THE SITE… I THOUGHT I GOT MORE TEMPLATES…
As I said earlier, it was wordpress.org that has unlimited templates you can install. This site no matter how you change things around…
In fact some of these templates looked worst than ever…
People criticize this site for looking ugly, but ugly converts
The reason it converts is, its easier to read the copywriting…
I have a second site… which is state of the art.
With the same skills I made for this site…. I made the other one.
I didn't hire someone from Fiver or something to do it.
This site made 99% of all the sales, not the other more beautiful site…
JOHN ELITE DATING… THE MORE BEAUTIFUL SITE COST $300 A MONTH USD TO RUN…
You might be like holy shit…. you could get 3 sites for that for a year on wordpress.org or something…
Yeah, to me that is another funny inside joke like having no domain… but this time I am burning $300 a month…
This site I actually made it myself, it is state of the art. I could create webinars, opt in pages, follow up emails automated, just about anything but I don't care about the money. Its like a ferrari…
Wait a min, you built that?
Yet this ugly ass site here converts more?
Yeah… I don't know what to tell you
I STILL NEED TO UPDATE THE VIDEO TESTIMONIALS…THERE SHOULD BE OVER 100 WHEN I AM DONE
Maybe all that cool looking stuff is too distracting
There is a lot less copywriting
Even my cousin is like my front page doesn't even load properly…
I said yeah for this site, since there are too many testimonials.. its messing up the site…
To me that is hilarious…
I should just rebuild the site or something, use the same domain…
do that on another platform, as a glorified landing page…
But that site is connected to this site..
Even if I rebuild the sales letter pages for my products there, somehow this ugly site with words sells 99X better.
I might cancel the subscription to clickfunnels…
JT Tran is now using it to game you…
I can save $300 a month… instead of pissing it all away…
-John Elite