PTSD STANDS FOR POST TRAUMATIC STRESS DISORDER
A few of my students are suicidal, one just became that way after he stopped using weed.
I realized nobody is immuned, not even military people no matter how tough. Kill enough people, seen enough rape, villages burnt down…
Or been beaten by your dad
Or any situation where there is danger with a lot of adrenline, cortisol, stress, FIGHT, FLIGHT FREEZE YOU WILL GO THROUGH PTSD…
When you feel it is a life and death situation, it usually happens.
This is the way the mind words by coping with mental trama…
It just stores it away in the corner somewhere saying that's fucked up, i'm not going to process it
IMAGINE IT IS SORT OF LIKE MALWARE OR JUNK BUILDING UP IN YOUR MIND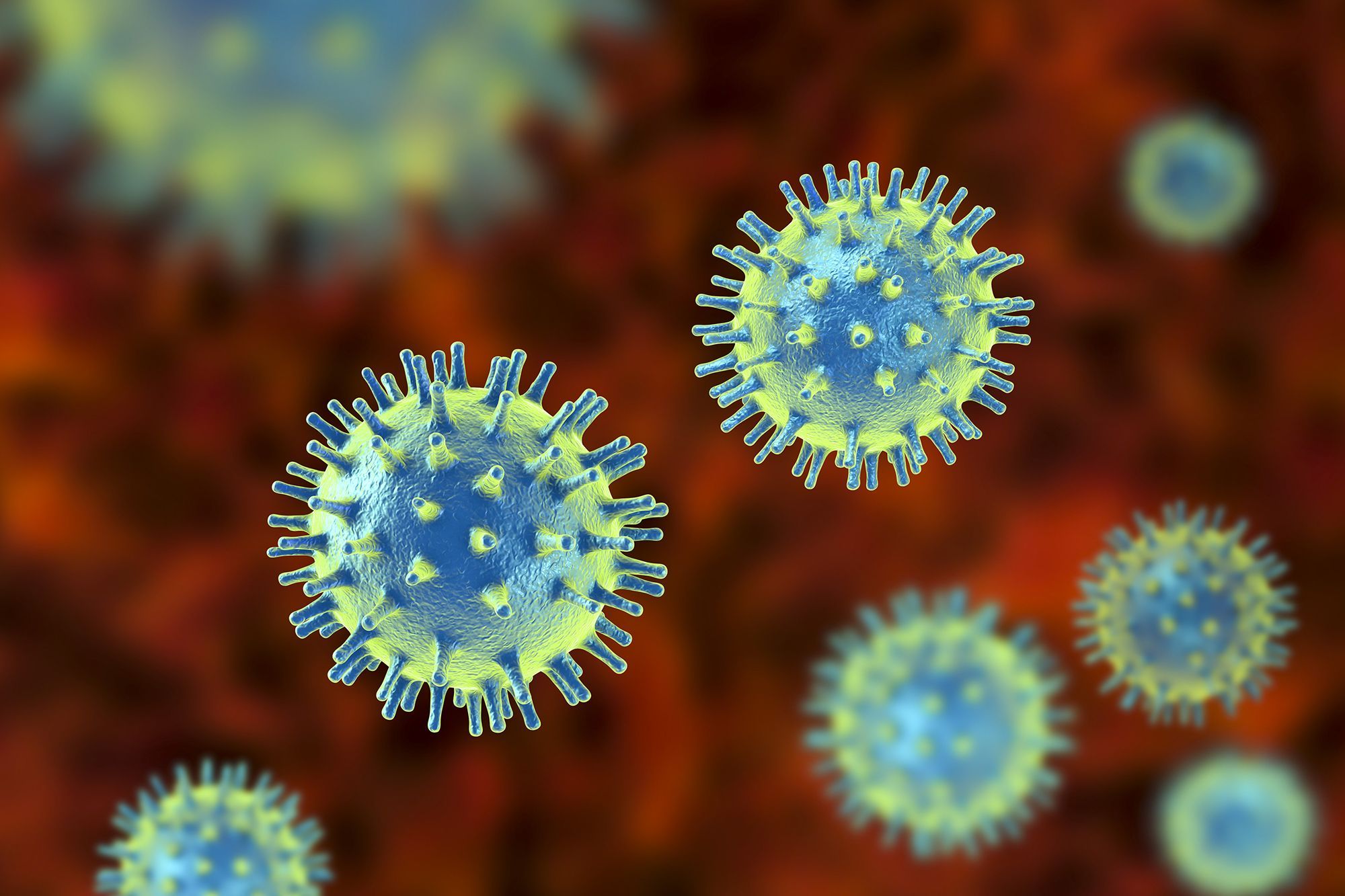 Its like a boxer, who taken too many punches. One is Mohammed Ali.
He took so many punches to the head he had parkinson's disease.
Mayweather Jr. was very difficult to hit, so he didn't get damaged after he retired from boxing, then doing exhibitions on the side.
Or as I said a computer with too much junk, malware, viruses.
If you scan PTSD in an MRI machine, those parts of your brain where you have stressful memories will light up, no joke
When you finally get over the trama, with treatment, especially EMDR, then it no longer lights up
Yes, it is a physical think.
You can't get over super fears as easily if you think it is traumatic, life and death.
EMDR IS GOING TO BE INCORPORATED INTO THE TRAINING
Most students will use REBT, to venting to EMDR.
Eye Movement Desensitization and Reprocessing Therapy
EMDR is a unique, nontraditional form of psychotherapy designed to diminish negative feelings associated with memories of traumatic events. Unlike most forms of talk therapy, EMDR focuses less on the traumatic event itself and more on the disturbing emotions and symptoms that result from the event. Treatment includes a hand motion technique used by the therapist to guide the client's eye movements from side to side, similar to watching a pendulum swing. EMDR is a controversial intervention, because it is unclear exactly how it works, with some psychologists claiming it does not work. Some studies have shown, however, that EMDR is effective for treating certain mental-health conditions.
LAYMANS VERSION JOHN...
She moves her hand across to access those points in his brain
The right side of the brain is connected to the left side of the body or where your eyes looks.
Its simple really… If you look up, you are visualizing things, down emotional.
During interrogations, they can see which areas you are thinking or if you are lying
All those spots in your brain that has these red spots that light up with an MRI machine, will be accessed.
The strange things are memories and emotions will be brought back up to the surface…
The more sets you do, the less intense the emotions are…
AFTER SHE MOVES HER FINGERS SHE TAPS HIS HANDS ON BOTH SIDES. YOU CAN ALSO CLAP ON BOTH SIDES OF THE HEAD…
Every set you go though of this. The intense feelings will be 10/10, then it will move down until it is manageable.
Then you can put it in the past.

Since there were a few suicidal students, I decided to teach this technique in the inner circle, so my students can have a hard reset.
https://www.johnelitedating.com/inner-circle39768542
This will now be taught in the bootcamps next to REBT.
https://johnelite.com/johnelitebootcamp/
Hope you learned something.
The longer you spam approach with RSD shit, the faster you burn yourself out in daygame.
If you have lower SMV this can be tramatic.
You can sociopath it and spam approach… but you will go down a downwards spiral without my game saying race doesn't matter, limiting beliefs this or that bullshit.
Even if you got a few lays, you will sustain so much damage going direct, banging 4/10 looking women, you will self destruct.
Then go to night game
Even worst, after enough trama there, in that purgatory, you will be skilless using Tinder validating ugly women due to low self esteem…
Also, Covid 19 already caused a lot of people mental deterioration..
HOW IS COVID 19 AFFECTING ME NOW?
After Youtube Live I could barely breath. It wasn't' just here and there, but I really couldn't.
I did my breathing exercises and took every anti bacterial, anti viral natural remedy I had, mixed together… provided relief
Next day my lungs smelled funny when I cough.
I know that smell, pneumonia.
What next, mucus in my lungs?
After that I should be in the clear
Or the two week mark.
UPDATE, ONE STUDENT ALREADY DID THIS, HE IS FEELING BETTER AFTER 3 SESSIONS OF IT TODAY. HE WAS SUICIDAL. IT WORKED SO FAR.
FURTHER SPLIT TESTING IS NEEDED.
ANOTHER SUICIDAL STUDENT IS GOING TO FIELD TEST THIS SOON…
Then the whole inner circle
I am giving you scientific tools to fix your mental issues caused by listening to the wrong dating coaches who are delusional.
Reverse all the damage…
This concept is innovative, the solution for all of those who bought into RSD bullshit and ruined your brain….
-John Elite