MOST PUAS ARE LAZY AS HELL, LOOK FOR SHORT CUTS, ITS EVOLUTIONARY PSYCHOLOGY ACTUALLY, HUNTER MENTALITY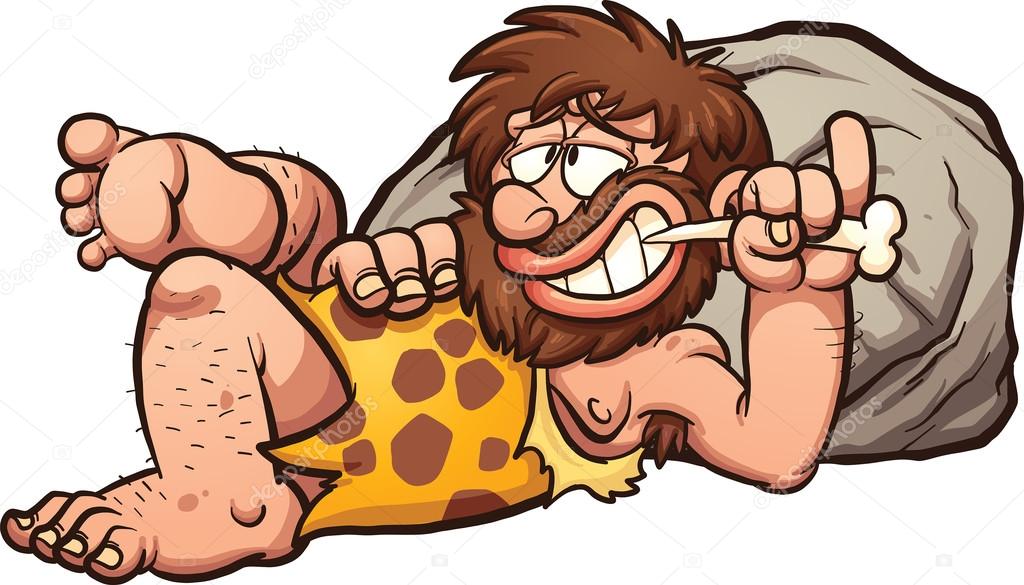 In the old days for caveman days we had to conserve energy, then hunt.
This was very helpful for PUAS before… This kind of laziness was efficiency, conserving energy for the hunt.
Lets not mention clubbing women over the head to procreating with them like a caveman. Now days people does it with alcohol without a lack of objections dealing
HOWEVER THIS KIND OF ADHD BEHAVIOR IS MORE COMMON FOR CAVEMEN WHEN WE ALL WERE TALL, HAIR, STRONG. NOT WHEN THERE IS A HIERACHY OF RACE NOW
Now there are different ethnicities unlike the caveman days.
This kind of thinking pattern once favored the taller cavemen… the sadest thing is when short delusional PUAs tries to use the same mentality…
But they think it is cute to be retarded, but they are using an old hardware that is designed for taller PUAs
Since taller PUAs just has to SMV it, its easier, no game is involved.
THE ONES WITH MORE MENTAL ILLNESS TENDS TO DELAY FURTHER. BUT THERE IS NO PUAS BENEFITTING FROM LONG DELAYS, SAME WITH WAR
Imagine before guns, they had armor and swords
Every time you delay the campaign, what happens is the armor gets more dull, then the economy gets worst
They call this a protracted battle.
You see Israel doesn't stay long when they fight like the 7 day war or 30 days they are out
Elite 30 is the perfect program… the more you delay the more you are in trouble.
Since it is a perfect program,, you don't have any reason to delay.
It should all be done now, not on your own god damned time line…
Stop delaying, get the Elite Bundle day.
John Elite Bundle: https://johnelite.com/2019/04/04/bundle/
-John Elite