BELIEVE IT OR NOT, TEACHING DAYGAME FOR THESE NO NAME BRANDS, THIS IS THEIR SECOND JOB, NOT FIRST, A SIDE HUSTLE
DELUDED SOCIOPATH WITH ZERO DAYGAME LAID TESTIMONIALS MUCH LIKE THE BUNCH OF NOBODIES WHO FOLLOWS HIM
They are usually door to door sales man or they do some kind of thing on the side like work at some coffee place.
To them being a dating coach in their delusional mind is lucrutive, a side hustle.
They think that by being PUAs, qualifies them to teach.
They talk shit about you having infields, but they would rarely have any.
It is stressful enough for them to even get infields, when they get rejected 500 times in a row going direct in front of a camera man so they will say some nonsense about hard to get a camera man, or it is illegal.
YOU ARE LIKE DUDE, JUST USE A HIDDEN CAMERA SOFTWARE ON THE PHONE, CENSOR HER FACE COMPLETELY… THEY STILL MAKE EXCUSES.
BEING A NO NAME WHITE DATING COACH SUCKS. NOBODY CARES ABOUT THEIR OPINIONS SINCE THEY ARE DELUSIONAL, GENERIC, A SECOND RATE NOBODY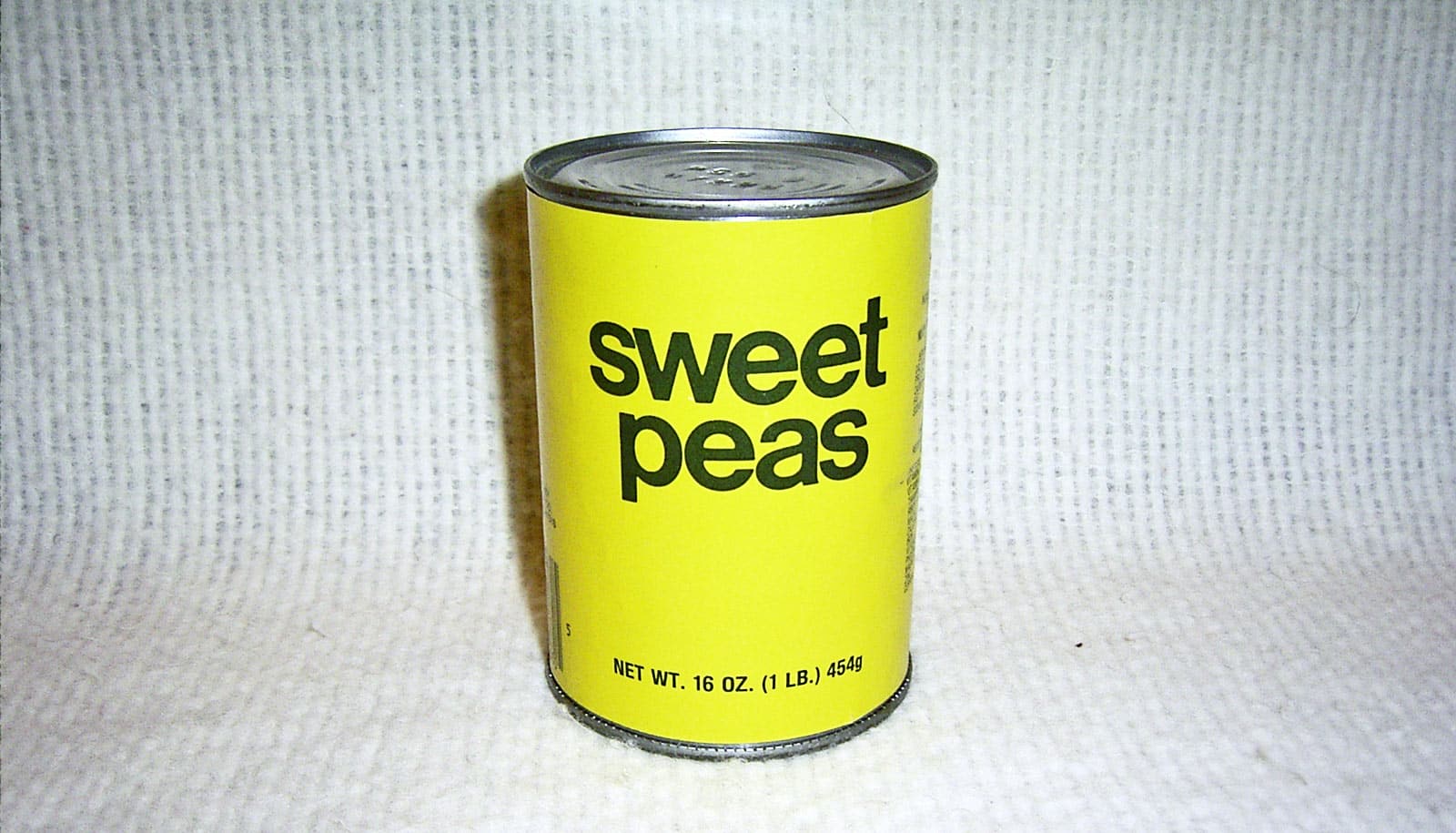 They have this delusion that they just have to go viral then one day they will be famous, get discovered.
But you have to accomplish something first…
Since they are white, people automatically trust white dating coaches… I don't mean them. I am the NBA level.
They won't show they are not in the highschool level of basketball.
Its like they want to compete in the NBA. Just stick to cold approaching to nowhere making bullshit claims trying to attack other dating coaches to stay relevant.
If I attack a dating coach, it isn't out of envy, it is out of I think they have less student results than I do, so I go on the attack.
THEY ARE UNNECESSARY, LIKE PEDESTRIANS IN A MOVIE, OR AN EXTRA. THEY BRING NOTHING TO THE TABLE. EXCEPT HAVING A SOCIOPATHIC EYES WITH MACHIAVELLIAN MANIPULATION
These people are way more sociopathic than RSD. They just have nothing going for them except mental illness.
They look like pure scumbags.
That's why people are turned off by them.
Their advice is stupid, nobody cares. They don't have any infields or same day lay infields. Maybe if they are lucky they might get one pull infield at night. Not during the day
They are so vengeful, ambitious.
A scramble egg mind will not get any student results.
They might even claim that is the first year they are coaching. But I got 10 bootcamp students laid in the first year in 2013, so what the fuck are they talking about?
Krapisma King after all these years never got a single student laid testimonial in daygame after all these years.
I feel sorry for all these no name faggots.
They literally are like Andrew Yang. Some of these coaches has no facial expressions, nothing to offer to the world, nobody knows why they are there or even exist.
People are confused.
Its like a shitty shop or restaurant, that has nothing to offer.
No infields, meaning no good food, no student results, no good drinks.
The place looks sketchy as hell.
They say other restaurants aren't as good as them, maybe fucking prove it. '
They love to fight for no reason so they can bottom feed hoping to cause drama.
For me I always have 446 Laid/pull testimonials.
I'll post more infields
I can do this in front of the bootcamp students too.
So these so called dating coaches, go pretend to get mad at someone else.
If I have to deal with stupid faggots, i'll just block and move on.
I don't need their validation
Besides, maybe they want to get more recognition this way. They think this is a good strategy to grow their business.
How about grow your testimonials first, get one student laid, post one same day lay infield. Just one.
-John Elite