MOST PUAS ARE MOODY AS SHIT. THE WOMEN CAN'T SEE IT, JUST THE VALUE… BUT WHAT CAN YOU DO ABOUT IT?
I USUALLY TELL MY STUDENTS TO TAKE ST. JOHN WORT. WHILE IT DOESN'T WORK ON ME, OR I GET A VERY MILD EFFECT, BUT IT CAN HELP A LOT OF DEPRESSED STUDENTS
You probably want it higher than 300mg. Maybe 1000mg or 2000mg for really bad depressions.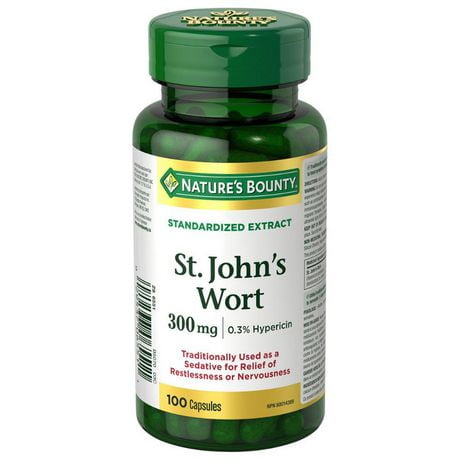 EVERYONE IS TAKING THE OMEGA 369 FOR AUTISM, ADHD…
EVERYONE IS TAKING THE ASHWAGANDHA FOR CORTISOL
EVERYONE IS IGNORING VITAMIN D FOR COVID 19.
EVERYONE IS IGNORING THE ST. JOHN WORT
Use that for mild depression
Add it to your stack of supplements.
Its comorbidity, a lack of focus,
WHAT THE CAUSE WAS MISSING SEROTONIN IN YOUR BRAIN. BUT I DON'T RECOMMEND MY STUDENTS TAKE SSRI. OR ANTI DEPRESSANTS
Anti depressants are dangerous
SSRI
A reuptake inhibitor is your brain holding on serotonin.
You know that part that makes you less depressed.
THE PROBLEM WITH PUAS IS THAT PART OF THE BRAIN DOESN'T HOLD ONTO THAT PART TO MAKE YOU LESS DEPRESSED.. RATHER IT GETS ABSORBED QUICKLY
Your body language or facial expressions can trigger depression too.
THE REAL REASONS YOU ARE DEPRESSED
First of all, it is a lack of skill
Since you can't focus at all, you are like a sheep stampeding over the cliff spam approaching…
You are lazy, you are always taking short cuts
Since you are autistic, aspergers,
One part of the brain over developed. Others too small…
Guess what, of course you are depressed…
YOUR THOUGHTS AND FEELINGS MANIFEST YOUR REALITY.
THERE ARE SOME FUCKED UP BELIEFS, FUCKED UP THOUGHTS, EMOTIONAL FEELINGS.
Yes you are manifesting, but manifesting depression.
Your thoughts are kind of fucked…
You need to get laid more…
Well, start with the John Elite Bundle
GET LAID HERE OR WORSHIP OTHERS?
IF YOU ARE TALL ENOUGH, ABOVE 5'9, EMOTIONAL, DEPRESSED, WILL IT AFFECT YOU WITH WOMEN?
Strange thing is women can't even see your depression.
THEY ONLY SEE THE VALUE…
Most PUAs goes from depressed, then to lower self, then to evil. Then crashes, then back to depressed.
If you have lower SMV, are emotional, depressed, women doesn't give a shit.
Value is a big part of game
Notice how women in general typically all acts similar, same evolutionary psychology for value, none of it changes.
I've taught a lot of students, same pattern every single time.
It doesn't change.
You sometimes wonder if women are shallow, or if they are even self aware.
Self aware is like an A.I. At some point it will reach singularity… meaning they know they are aware of their own existence.
But has women reached that singularity? I am not so sure.
Emotional men who are short, are going to be just like women. So learn how to be more stoic.
You have to be more thick skinned,
less depressed.
-John Elite