I'm not going to embarrass anyone here, so don't worry. But this is called wisdom. Knowledge is what to add, what to learn wisdom is what to avoid…
For bootcamps besides running out of things to say. The way you talk to women sounds different than when you talk to me…
When you talk to me, your tonality sounds totally normal.
You kind of keep it real…
BUT WHEN YOU ARE TALKING TO A WOMEN, EVERYTHING CHANGESit d
You feel adrenline, afraid.
You feel like there is a frog in your throat.
Then you start sweating and you get nervous.
Then your vocal chords sounds tighter and you start to sound more high pitched.
Plus if you have autism traits, now you feel 10x more stresses, more timid…
Then one rejection after another, or auto rejection you will start to take it personally and feel sad.
Of course I can fix that in the bootcamp.
I'M NOT GOING TO POST THE WORST STUDENTS. HE GOT 3 LAYS ON MY BOOTCAMP. BUT THERE WAS A POINT WHERE HE STARTED TO PUT WOMEN ON THE PEDESTAL
Just because she has a vagina doesn't mean she is special. I told him to treat her like a puppy. You lead, you don't care. You can walk. You can learn this on the bootcamp
On the bootcamp, I teach you how to fight. Obviously during Covid 19, we can't. But however in the past if you are timid. I beat that out of you. You can punch me too, if you can.
I LIKE HOW DAN LOK IS IN THIS VIDEO
But John, I never fought before
Why are you beating up the fucking studuents John? How the fuck is this even legal?
I DON'T FUCKING KNOW,
But don't be timid.
Learn to be in fight gear, not freeze or flee.
This exercise got so many students laid.
But there were two students that didn't get laid, they were such pussies, this was really eye opening for them.
Of course they wouldn't like it, unless they got laid then they will forgive it.
BUT JOHN, YOU ARE CRAZY…
(people are like its covid 19, everyone is frozen, on edge, scared. What is wrong with you? How can you operate as if nothing is happening? I don't feel anything)
IKR
Still, it works..
If you freeze up and can't talk, it is game over.
A beta tonality you can still get by, but just running out of things to say at the second sentence as if you have no social skills.
Its like a car that just stops in the middle of the road for no reason. Then traffic continues around you.
They get inimidated and teary eyed, emotional.
Then flustered, walk around and I make fun of them. Like oh this will take exactly 25 minutes like a deer in the headlights.
Then you will be back.
If you can't bounce back, your dead.
If you can, you do twice as good…
Take my bootcamp to fix it.
https://johnelite.com/johnelitebootcamp/
THE SECOND BIGGEST THING I CAN TELL THE STUDENT WILL GET LAID FAST OR SUCK IS THE STOP. THERE IS A LOT OF COMPONENTS TO THE STOP. AN IMPOSSIBLE CASES TAKES OVER 150 TIMES JUST TO GET IT RIGHT ONCE
All the stops follows the same principles. 4 steps. Distance, attention, point stop and decelerate
Same 4 steps, but why is it so hard for the students?
The first time the student does it, maybe its autism.
Not saying who, but this is common as the first sign the student will suck
He is like do I turn this way or that way?
Then he will start to walk away from her, then circle in like a shark. I often say don't shark.
Now she can see you doing that.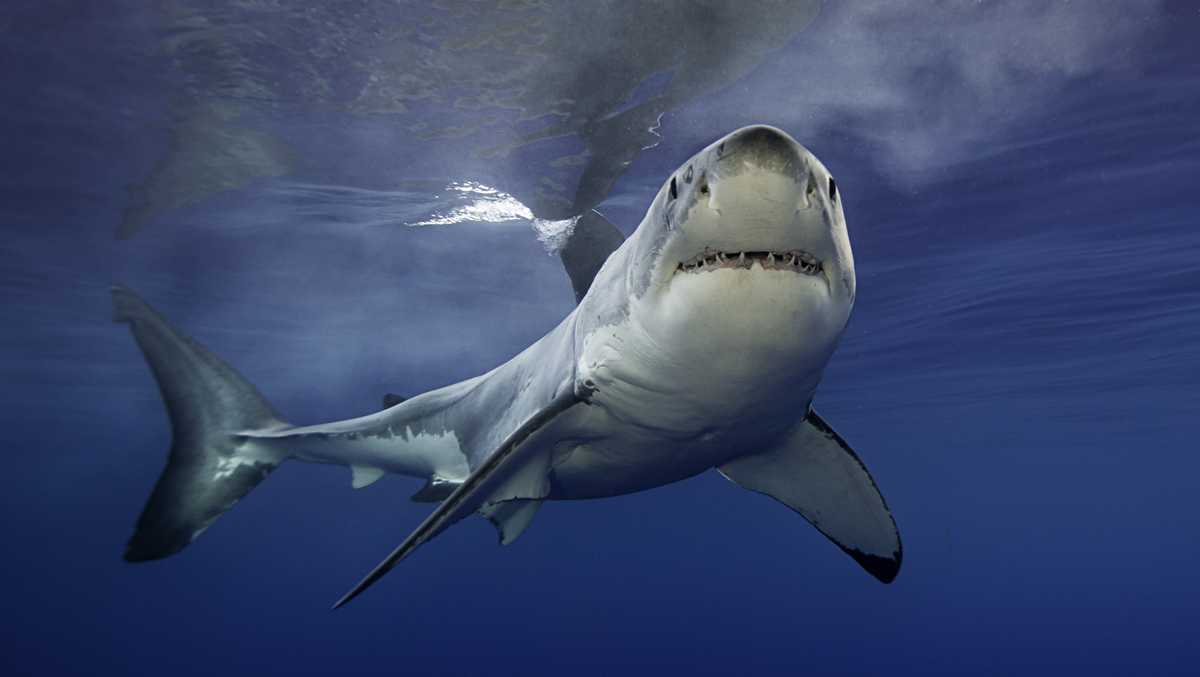 But as you practice the rills, is this the first step, no it was this way.
Its like you are a knight, you have a sword, armor, a shield. You learn something new, then your armor falls off. You put it back on, then your shield falls off. Then you pick up the shield, your sword falls down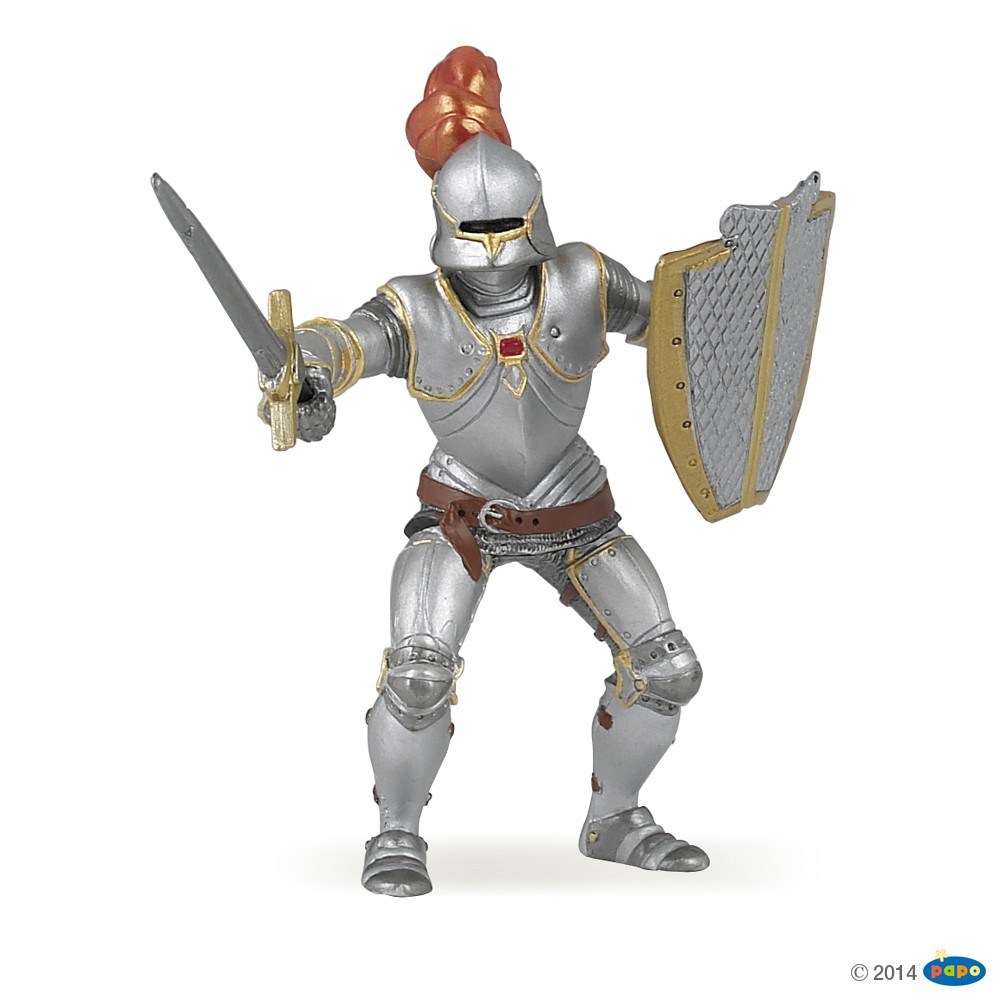 No matter how many times you try it. It feels like you are learning something new and you forget everything.
It doesn't stick to your brain.
The more you try, the more you get flustered.
Okay this is the step, no it was this way, do I turn this way or that way? Hmmmmmmm
YOU FINALLY FUCKED UP FOR 100 TIMES, YOU ARE DOING SQUATS AS PUNISHMENT NOW
Now your legs hurts, but you are kind of dumb…
Nothing is clicking as if you were autistic…
at 150 times, you are tired, you can't even think, you let go of your ego for once, you stop thinking then you did it
Then you fucked up again 10 more times
Then you did it a second time
Then 5 more times, a third time
3 more times you got it
15 more times cause you got retarded again, then you did it
Then you forgot everything, your armor falls again, sword and shield.
You realized you are an autistic person.
WHAT REALLY CAUSED THAT SHIT? YOU WERE LIKE WTF. YOU THOUGHT YOU WERE SO GOOD. AFTERALL YOUR EGO TELLS YOU THAT YOU ARE AN EXPERT. YOU WERE GODS GIFT TO WOMEN…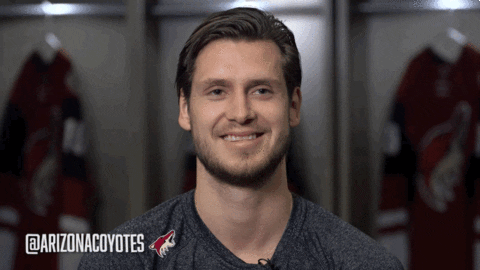 The truth is with autism, you can only learn 2 steps. At the third step you were fucked.
Its like making a comment, then you got to ask an open ended question
Great… then WAIT A MINUTE, YOU HAVE TO LISTEN TO THE WOMEN TOO?
Oh shit, 3 steps, can't do 3 steps, so autism you go…
So then now your brain is fucked. You tried making a statement instead cause simple pickup said make a statement or London Daygame.
Great now you made you feel so narcissistic, so proud, oh yeah, now you are the shit, you are the man, you are awesome. Oh yeah.
She gives a short fucking answer, but you got something
Now you give yourself a pat on the back
Since you don't know how to comment open ended questions, you ask a fucking question…
Now she answers it.
OH YEAH, SHE REPLIED. BUT A SHORT ANSWER, BUT SHE RREPLIED.
Now you make a long ass statement.
You look at her for 20 seconds, she reply in a short answer finally
Yes she replied, you are over joyed.
Then you ask a question again, thinking you are a great conversationalist.
then now her answer is shorter. She looks annoyed.
Now you get flustered, so you proceed like an autistic fuck to ask her 3 more questions.
Its funny I am saying this, one of my students for Elite 60 is making these mistakes right now as I am telling him about his post.
but you can see with the conversation, with 3 steps, its hard to even get the comments, open ended questions in such a way to make her reply.
If you made it one step, comments, open ended questions.
Then the listening to her keywords was another step,
NOW THAT IS 2 STEPS AND THEY CAN DO IT.
But they can't do 3 steps
Their brains aren't design that way. It begins to overheat.
If you want to fix this, then I will teach you how in my bootcamp rebuilding the right neuropathways.
I'm looking back at all the programs. But, there is always that one student who fucked it up so badly with these traits. Then, I have to tweak the program to fix it. Then I wish I could of taught it to him that way in the future…
https://johnelite.com/johnelitebootcamp/
THE THIRD THING MIGHT BE HARD TO EXPLAIN, BUT I WILL TRY MY BEST. PROTOTYPE
Its like your first draft of the technique. The worst version. But you have made it a habit, spam approaching. So you are unconsciously competent at a bad habit…
They never do it like the technique or recipe.
You will feel flustered like oh,, why are there so many pieces.
Lets say you want to learn a punch.
This isn't about the stop. Not like many steps, maybe just two.
But every tweak is like a new complexity.
So rather than you saying throw a punch hold it. Then change manipulate their stance.
So if you took two pics, the wind up,
then the punch.
The positioning is super hard.
Every time you try it, rather than being in the right position.
The bad student just focus on one aspect of that punch, like throwing the hands forward.
But they might not put their palm down, adds to the co'mplexity.
You can't remember shit so you do the same shit over and over but it feels new every fucking time.
Now your autism is flustered, frustrated,
Its shows up in your face
Everything is falling apart, getting emotional
They will start to feel incompetent.
They try again and again, then overheats their emotions with frustration.
Of course the solution is to take my bootcamp..
https://johnelite.com/johnelitebootcamp/
I KNOW SOME OF YOU ARE SHOCKED, IT SOUNDS EXACTLY LIKE YOU…
How the fuck does John know?
I know, you don't think I know when I teach you… I know
-John Elite