I'M SOUNDING THE ALARM, THE STANDARDS NEEDS TO BE MUCH HIGHER FOR ASIAN MEN FOR THEIR SKILL LEVEL OR YOU WILL BE DESTROYED BY EVOLUTIONARY PSYCHOLOGY
This is not fear mongering, but the current skills of Asian men aren't good enough anymore to even SMV it spam approaching anymore. It is time to practice and step up. Even if you have to practice at home
Currently after the Corona virus, i'm sure Asian men's SMV or natural status is now lower.
You will survive purely on working on skills.
All my training program is designed for 30 day challenges and building habits
DAN PENA, GORDON RAMSAY AND I HAVE SUPER HIGH STANDARDS FOR A REASON
I hear from low performance people, don't force your reality onto others. They have their own manifestation. I say I have 430 laid/pull testimonials. So what the fuck are you talking about?
Like Gordon Ramsay says, when the standards drops, its game over.
BUT WHEN PEOPLE SAY YOU CAN'T FORCE PEOPLE TO WHATEVER…
I SAY WATCH ME YOU FUCKING SNOWFLAKE CUNT
People have low standards because of low self esteem
This high ego and low self esteem is a manifestation of low self esteem.
He tried to say Dan Pena push students too hard, why does he have to be such a cunt.
He said Brian is the cunt, he wants to be liked.
Then he realized Dan Pena knows he can be way more than that.
If you think this is tough, try taking Elite 60.
See what happens when the student tries to take it so leisurely. A slap on the wrist by a ruler
1/5 ASIAN MEN WON'T PROCREATE AND THE CORONA VIRUS WILL WIPE YOU OUT FASTER. STOP TAKING THIS AS A JOKE
You have to start practicing, this isn't a joke. You should get the products and practice in front of a mirror as many times for each component as humanly possible
Knowing others, means game. You know the women or you think you do with persuasion.
But lets not lie to ourselves. For a lot of daygame coaches they aren't teaching you game, they are teaching you to delivery value.
Their value that you do not have.
Daygame is an industry of high preselected higher SMV guys who are preselected.
They were all about value, value, value, game
Now you realize, it was not skills
They were autisttic sociopaths with no social skills
They were narcissistic high value preselected protector status guys who tries to blame looks, not that it even matters
Now you are confused.
Its easier to call it game.
YOU DON'T KNOW YOURSELF, AS SUN TZU SAID IN THAT QUOTE.
FOR EVERY VICTORY YOU HAVE SUFFERED A DEFEAT…
I HAVE A LOT OF PROGRAMS YOU CAN FOCUS ON, PRACTICING AT HOME BEFORE YOU APPLY IT OUT THERE. LIKE THEY SAID, KNOW YOURSELF, THEN KNOW YOUR ENEMY IN THAT QUOTE
Now you realized its not just knowing the enemy.
Obviously we aren't calling women the enemy, but as a metaphor, this is a small mental sparring match.
Most of the time you get knocked out
Most of the time, the guys who tells you that you just have to take massive action an approach it already has some kind of genetic advantages
They already got muscles, height and genetic advantages, so they have more value than you.
You didn't realize it until now.
Negative stereotype minorities really has to practice in front of the mirror and even practice at home. There is no other way.
My most successful students rehearsed.
If you had to do a big speech, wouldn't you rehearses?
Or do you keep failing one after another and hoping you adapt?
That is as insane as the advice they keep telling you, to SMV it
Nope you better rehearse
LIKE I SAID, COMPETENCE EQUALS CONFIDENCE.
They all lied to you, since they make all their money from bootcamps.
GET YOURSELF A FUCKING MIRROR, ITS ONLY $30 AT WALMART AND START PRACTICING. UNTIL THE GATES OPEN, MARCH INTO BATTLE, CLOSE THE DEAL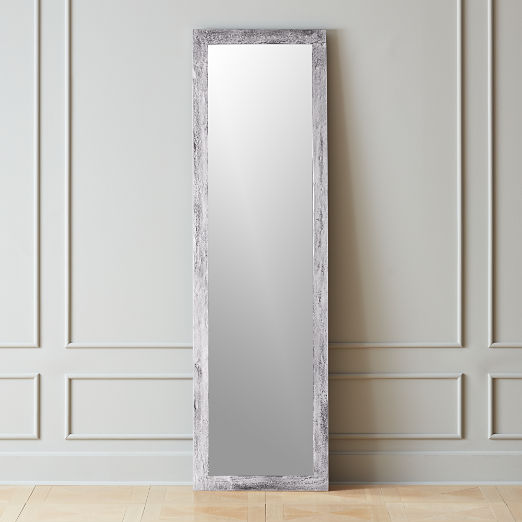 Its not rocket science, Daygame is the only industry where they say looks, height, race doesn't matter or SMV. Just take action…
Umm, just start practicing and ignore everyone else.
Get the Elite bundle, stock up on skills. When the gates open, go into battle. You will be prepared as if you were training for the military.
I know my students do, especially in Elite 60, a top secret program
JOHN ELITE BUNDLE
CLICK TO SEE THE PANDEMIC OFFER
This is not pumping your state, this is skill.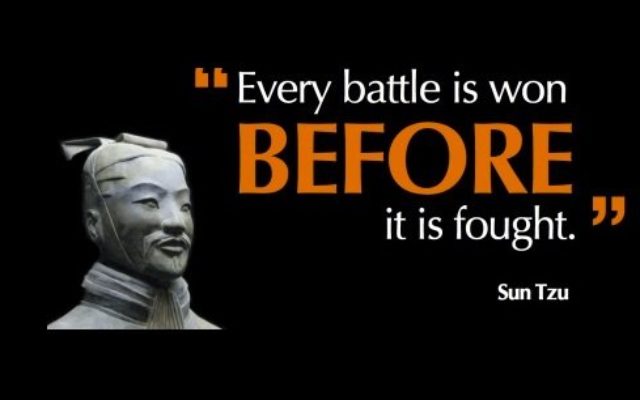 Win a private victory first. It is best to train with me so you know what are your flaws and get out there and show no mercy. 
Stop with the mental masturbation.
Its a game of value, value, value, skills, skill, skill then finally game, a value delivery system.
Women who are so spoiled with tinder, getting hit on by hundreds of guys texting them. I never seen this in my older generation. Even now with the corona virus, women knows what it feels like.
Everyone is judged, when the gates are open, you go back out there, you conquer, you bang so many women, you flood my front page with testimonials where you can't even load my site anymore.
Until then… you either mentally masturbate, being the 1/5 who doesn't procreate, or you stand and fight, build your skills and value up.
Then you don't need as much game because your overall value is high enough.
-John Elite