WHAT DO I WANT TO TELL ASIAN MEN IF THEY WEREN'T SO EASILY OFFENDED AND BUTTHURT TO LISTEN TO MY MESSAGE BECAUSE OF LOW SELF ESTEEM AND HIGH EGO
HOW MOST ASIAN PUAS ARE WHEN I GO ON YOUTUBE LIVE OR MAKE AN ADVICE VIDEO
The Backstory
DON'T FUCKING LAUGH

17 years ago, I was a just like you trying to learn every system that are from big marketing companies . I really wanted to get laid in daygame so I wouldn't have to figure it out on my own .
My Desires Back Then To Approach In University Before Mystery And Ross Jefferies Were At The Scene

I wanted to be able to get laid and especially with white girls.
Mein Kampf, My Struggle:
FUNNY THING WAS, HITLER WAS AN ARTIST BEFORE JUST LIKE ME. BOTH OUR WORKS WASN'T LIKED BY OTHER PEOPLE

The thing is I lacked social skills and confidence. That meant I wasn't able to get laid 17 years ago, let alone get white girls.
Internal Struggle:
Don't laugh I tried every combination in daygame for fashion and aesthetics, even K-Pop before. There is nothing I wouldn't field test

To make things worse, I felt terrible because I daygame 17 years ago and got rejected purely based on my race.
I felt even worse about the situation because it wasn't until K-Pop was popular later on before we even had any positive stereotypes. I felt like there was an uphill battle and something was wrong with me.
I feel they are kind of unattractive. I hate BTS group

White girls loved it back then, my ex gf was white and had massive yellow fever
The Yellow Ceiling:
Just like the glass ceiling, the yellow ceiling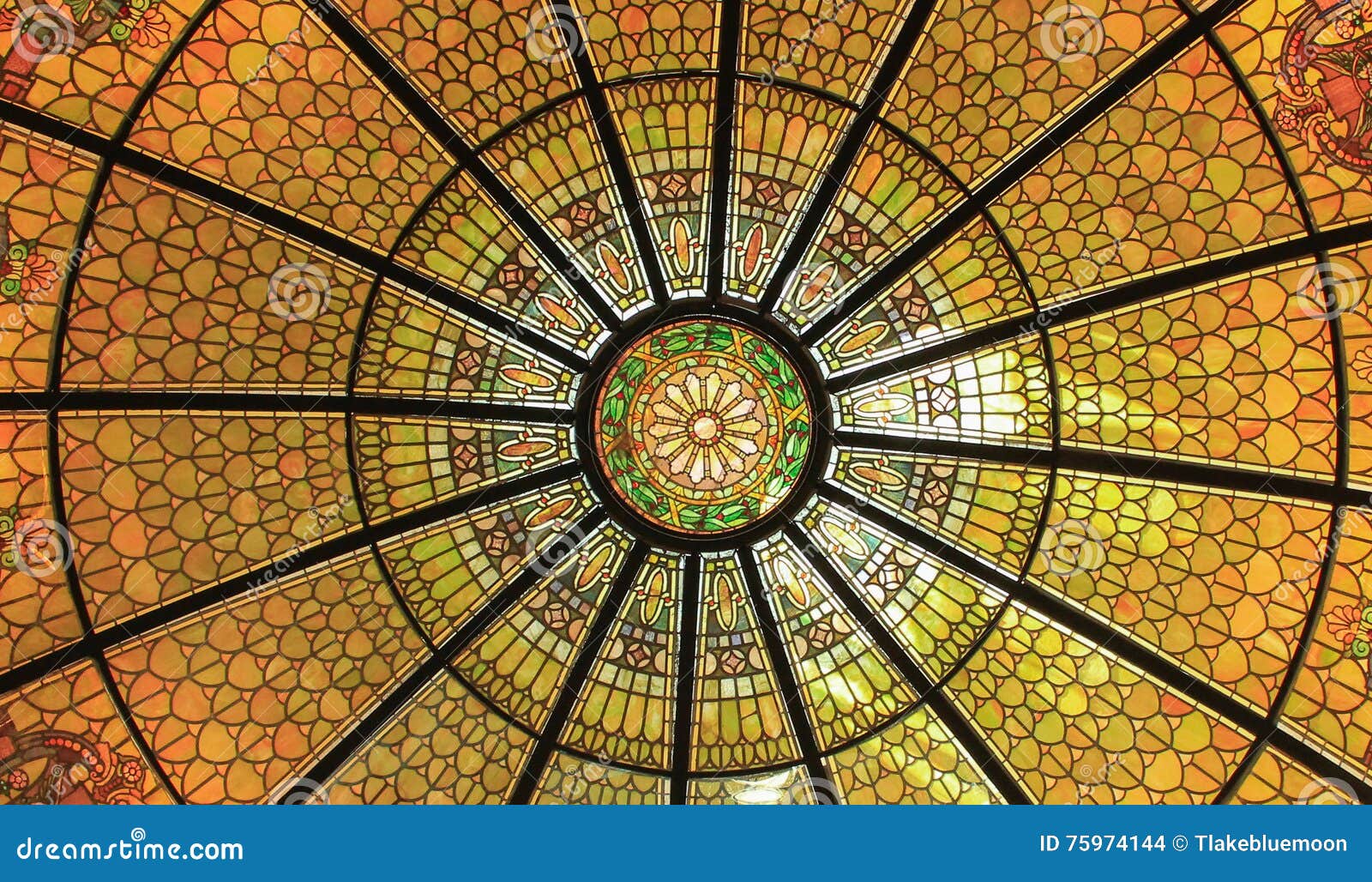 The problem was that I field tested almost every white dating coach system. Which meant it just didn't work, which means this was my only source of getting pussy because I don't drink or couldn't do night game, online game wasn't invented back then.
Then, as if by chance, something amazing happened…
My Realization:
My watch and his watch. We both have different fashion sense but he sparked a lot of the innovation behind my fashion sense 5 years ago as I was starting to field test it all on my own. But the brown shoes and watch was his idea

That's when I met my Pakistani mentor and learned all about lack of social skills, fashion, hairstyle and lifestyle!
It was now crystal clear to me how to get laid was though social intelligence, emotional intelligence, lifestyle because I was getting laid a lot more and my Asian students got laid too
I also learned that it isn't true if a tall handsome strong Asian dating coach gets results, you get results. How many Asian men are 6'2 and muscular? Do you have the same genetic advantages?
That's why you need to train with me instead 
You think you can learn anything from ABCS of Attraction tall handsome strong instructor? He looks like Jan The Scam Lifestyle. Why are all these Asian dating coaches so tall and strong? Lack of social skills? Compensating in other areas. Do you look like this?
HE ONLY HAS ONE DAYGAME STUDENT LAID TESTIMONIAL, ALL LOOKS, LESS DAYGAME SKILLS. MORE COMPLIANCE
JT Tran and his flunkies in daygame couldn't cut it. So they had to hire someone with genetic advantages. Like the tallest basketball player among short Asian guys who didn't have enough game or value in daygame…
ITS THE SAME FUCKING TEMPLATE. ZERO DAYGAME TESTIMONIALS, ONLY NIGHT GAME. ALL LOOKS, HEIGHT, MUSCLES, NO GAME. SMVING IT… SMH
This mother fucker single handly killed Vancouver. All the RSD nation PUA quits and he got into a Julien Blanc incident he deems all bad publicity is good publicity which destroyed his business.
As a result I taught compensation theory.
After I did that, I started to find value in other areas for looks, money, status and emotional intelligence, game intelligence and social intelligence.
Suddenly, I was able to get more Asian students laid in daygame more than any big name Asian company in the world. Especially when I created Elite 30: From Hardcase To Hero
The Plan The Ghenghis Khan Conquest:
There is no way you can be happy with night game. Or John you should focus on RSD or white dating coaches as the enemy, not Asian men.
I disagree, whoever is hurting my fellow Asians in daygame or to procreate is considered my enemy.
My plan was to start creating an Asian Sensation sampler course.
So I started an email list where people can get their product free to help Asian men. But I didn't stop there.
I then made Youtube Live videos to educate Asian men about the flaws of the daygame industry towards Asian men.
After that, I starting to show videos of Asian men getting laid though my testimonials and even though my first series of bootcamp clips. More to follow
But there was still a problem…
VIDEO HAS THE ENTIRE PLAYLIST

The Conflict:
ASIAN PUAS WHO WATCHES MY YOUTUBE CHANNEL OR READ MY BLOG
D
They dislike me because I am not comforting their ego. Their ego is high because they have lower self esteem dressing bad. If they dressed well, they will raise their self esteem and lower their ego. They will think more clearly and see the real enemy is JT Tran ABCs of Attraction which funnels Asian men to night game, not daygame.
It took a long time to edit those videos and the Asian men were still indifferent to me. Even if I am the only dating coach left standing in Vancouver, even the Asian men there are going to RSD.
Or RSD just takes their money. Or famous white dating coaches.
They don't see that 1/5 Asian men won't procreate and even 54% of their Asian women are hypergamy whores who loves the white cock more than them.
ASIAN HYPERGAMY WHORE TURNS AWAY FROM JOHN ELITE BEING INDIFFERENT SELF HATING WHITE WORSHIPPING TYPICAL ASIAN WOMEN
Most of you will never see racism like this. I never experience racism, maybe from haters or Asian women. I experience this and them mocking me on a daily basis, why I yell hypergamy out loud when they are with a creepy receeding hairline inbred looking white guy

The Creation Of A New Mini Course:

I ended up getting so frustrated that I decided to create an Asian daygame sampler course that is focused on the Asian struggle.
I chose to call it "The Asian sensation sampler daygame course". I might change the name. My other student wanted to call it China Man Daygame Course.
I thought if I could create something that would make it possible to show Asian men they can get some results, improve their hairstyle and even their social skills, emotional intellegence, i'd be really happy.
Afterall, I still have to get Asian men to actually apply to the email list, I created Asian sensation sampler daygame course.
Maybe I should just call it the China Man daygame course to get more attention…
I can now take away all your excuses of training with me if I am going to help you all for free because I actually care and you are too egotistical and butthurt to see it.

I spent 17 years in the game to figure it out for short skinny Asian men without muscles
I figured out every aspect of fashion even ABCS of Attraction doesn't know and will copy when I release this course because they are clueless about daygame.
Same with Queefing Cansanova because he thinks Real Men Real style is fashion and you just have to work out and SMV it to compensate what you lack in value. Real men real style is not for guys to get laid, but for married beta males. It is not a fashion to be imitated. Break the fashion rules.
Along with really shitty daygame skills called verbals, which he thinks its rare to pull in daygame. So Asian men sticks to night game
The Goal:
Trying to hide your emotions like James Bond only works for tall white guys and will lead to nothing but pain and suffering trying to be natural when you are natural and creepy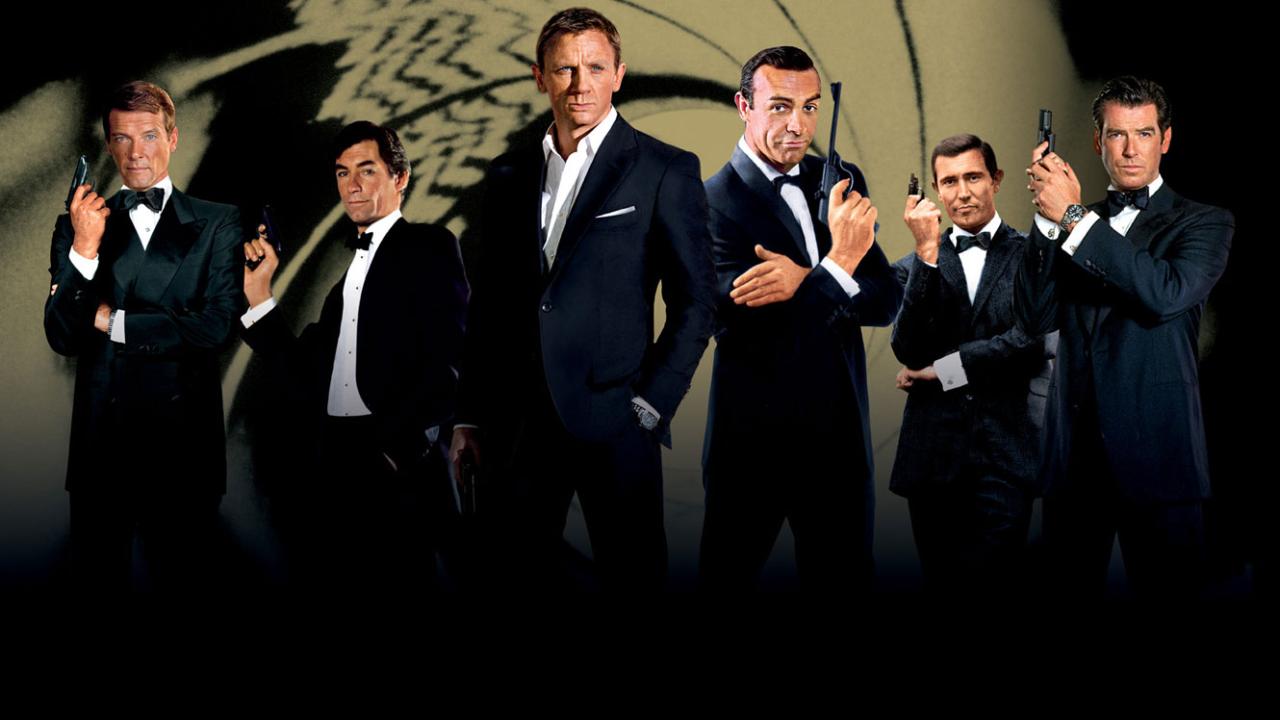 I will create the Asian sensation sampler daygame course, I am the worlds best daygame coach or dating coach. Not just the worlds best Asian dating coach. Forget the word Asian, we are all part of one race, the human race
I'll teach Asians to stop having an Asian Poker face, Asian poker emotions, Asian poker body language and stop being socially retarded trying to be natural like James Bond. When Asian men are naturally creepy
And in the end, all of this means is I'm now able to help save my entire Asian race, even if they don't deserve it sometimes.
THE YELLOW SIGN. MAYBE I SHOULD MAKE THE GRAPHICS YELLOW TOO ON THE COURSE.
Maybe I shouldn't call the course China Man, people wouldn't take it seriously…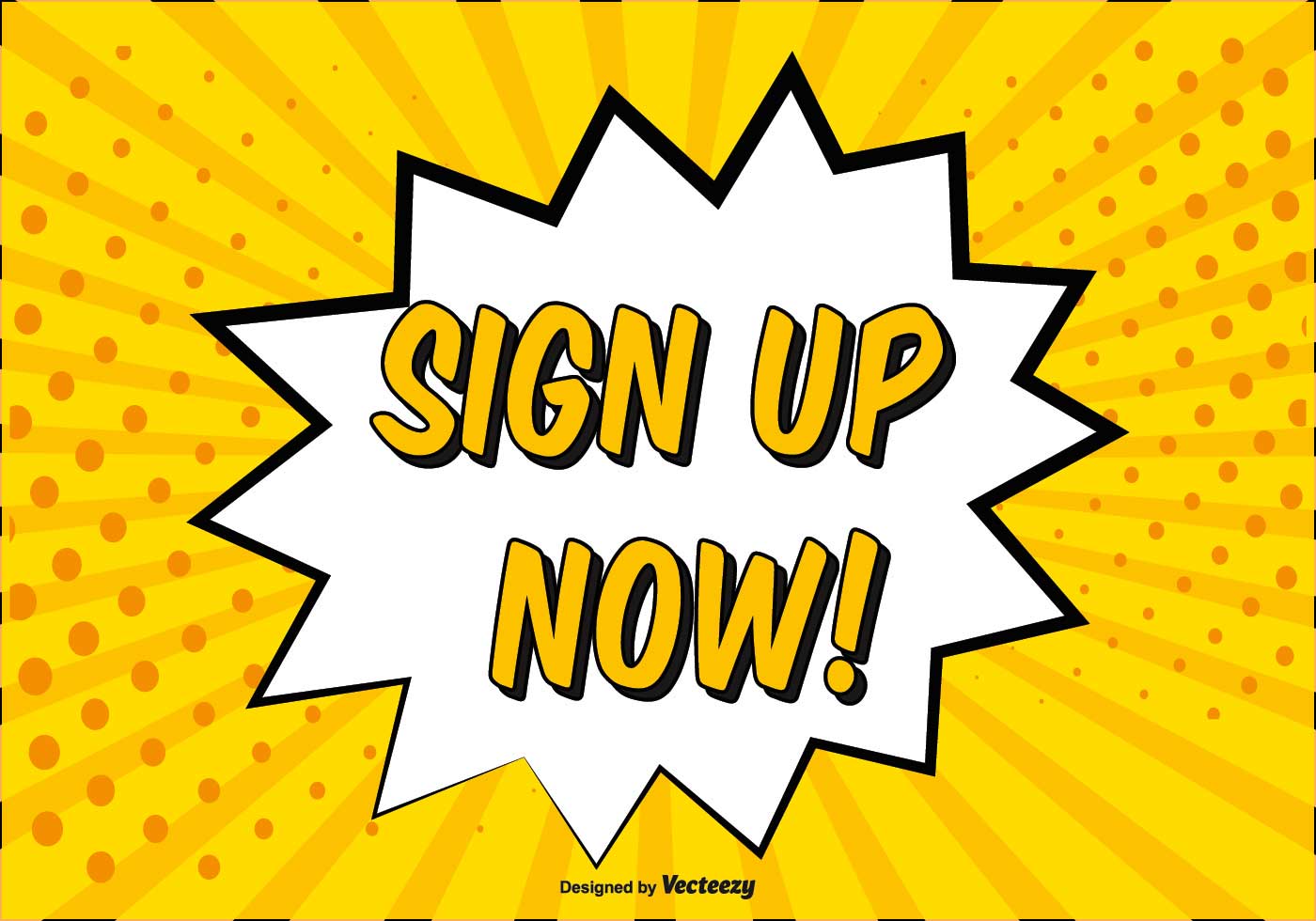 At least i'm not calling it the China Man daygame course. The name is growing on me. Hmm… maybe that is what they need to get their attention. But Nah
-John (Temujin) Elite