MINDSETS
When you wear a watch that is nice, you kind of feel like you don't deserve it. Or when you live in a mansion, you feel like wtf.
Actually i'm used to it, I grew up in a mansion, so i'm a bit spoiled.
When you have this hesitation or icky feeling like you don't deserve it, there is some belief that is fucking you up.
When you walk into a rolex store and you worry about whether you deserve it or not there is something wrong with your subconscious mind. You might have some bad beliefs about money.
You parents told you money doesn't grow on trees or money is the route of all evil
WHATEVER THAT BELIEF IS, WILL FUCK YOU UP
INCELS HAS THIS ICKY FEELING AROUND WOMEN
The chart is based off a CBT model, or thoughts feelings and actions. CBT means cognitive behavioral therapy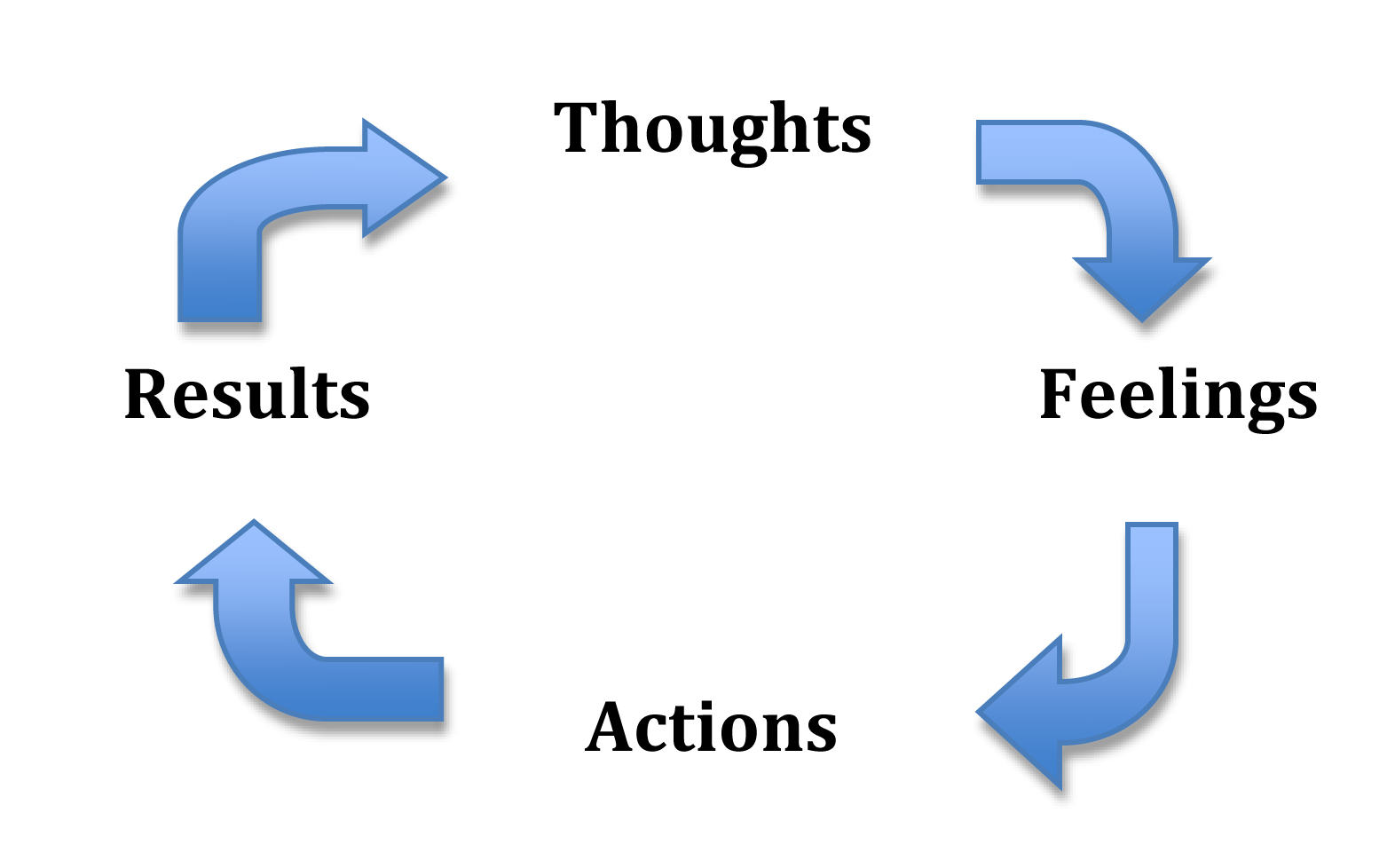 This is why it matters because they have some fucked up belief system that makes it harder for them for no reason.
IGNORE THE THOUGHTS FOR A SECOND, IGNORE THE FUCKING THOUGHTS. THE BELIEF SYSTEM AND ALL THAT SHIT.
BRING UP A TOPIC AND SEE HOW YOU FEEL
Do you have that icky feeling?
ASK YOUR SUBCONCIOUS MIND WHAT IS THE ACTIVATING EVENT THAT STARTED IT. REBT.
Rational emotive behavioral therapy. The father of CBT, the politically incorrect system.
A. ACTIVATING EVENT
B. BELIEFS
C. CONQUENCES OF THAT BELIEF
D. DISPUTE THOSE BELIEFS
E. EVALUATE THOSE BELIEFS AND REPLACE IT
F. FEELINGS YOU WILL GET FROM NEW BELIEF
There is a structure to this. Then you do the repair work. Which I do on my bootcamps.
https://johnelite.com/programsnum/
I do REBT on the bootcamps and in 15 mins I fix most of your mental bullshit.
It doens't take 10 hours.
Check out Elite 30 here.
https://johnelite.com/2014/09/01/wayne-30/
-John Elite