He asked me if the Elite 30: From Hardcase To Hero Program is a book?
No its a video course, but he thought it comes with free Skypes? Wtf?
Maybe it wasn't clear on the front page.
I was always writing to a warm traffic, not cold traffic.
What does that even mean? Well, cold traffic is new people who has never actually seen my stuff before.
I have to assume they don't know me, like me or trust me.
I told him i'm not going to sell my products to him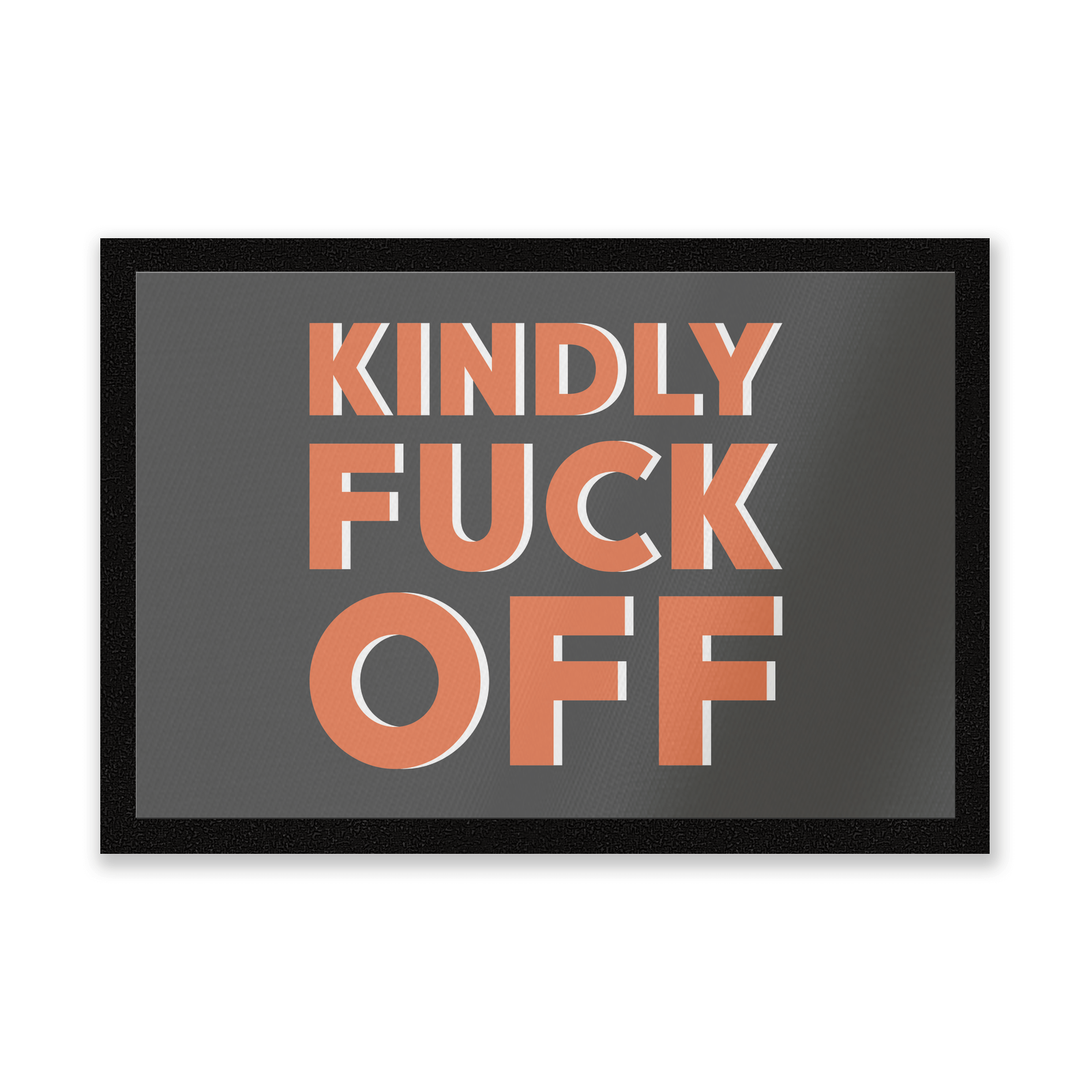 He didn't know much about me.
He barely read the sales letter. Which makes me think, are the sales letter way too long?
Should it be a video instead? Should it be both?
I don't know, I need to split test.
I realized he wasn't the right client.
But he definingly would of done well with the bundle.
When one high laycounts coach claimed I used high pressure sales tactics, depends on the student. I had an impossible delusional case person. I used it knowing it can help him. But he was a client from hell, so I never teach that.
This client wasn't delusional.
I told him did you know I was John Wayne?
He knew of that, said the style wasn't his preference.
I told him I was my own Wayne before, I taught my own style.
I was once again shocked no one knew who I was. Considering how little I am known or hidden.
But for an audience that should of known me, they don't.
Out of sight, out of mind, that really hurts.
He was an indian guy, same story, RSD, London Daygame same shit. Well…
I have to assume people doesn't know me and it is a shock to see the 400 testimonials.
400 testimonials
That's really something they don't get. I don't think people are in daygame to get laid
I really think it is some type of mental masturbation for their ego.
Otherwise they would of all came to me by now.
Infields
I might put my infields back on my sales letter, but not on YouTube. I don't want to be worshipped.
I really don't want to start a cult.
I'm not RSD. I just want to help people
I wanted people to make their own decision and succeed that way.
I wanted people to make their own decisions. Not based on manipulating them with infields. Not gaming them, although I only posted a fraction.
Just as I only posted a fraction of my bootcamp clips before.
A DROP IN THE BUCKET
I never did much pickup for myself, always trying to record it for the camera.
Back then if I don't get infields, I don't eat. It was life or death, like a gun pointed to my head. If we don't get a good infield, we wasted this European country.
I got so used to it, I hated it.
I gravitate towards comfort, but when you take that all away, saying its do or die. I seem to be able to accomplish just about anything.
ITS LIKE THE CONCEPT OF BURNING ALL THE BOATS BEHIND YOU
I want to do it for myself in the future. It was a hard link to break because in the past, I was like if I don't get filmed. I don't even need many approaches, I can close on one usually a lot of times.
Now its like, if I don't get laid in the first approach or at least a few, I am a disappointment. Its got that mentally bad where I could of been approaching a lot more this summer than I am now.
I'm not the only one, the skill is possible. You just haven't figured it out yet or white people have too much SMV they didn't realize how.
IF PEOPLE WANTS TO THINK THEY ARE ALL THAT OR SO GREAT, MY DAYGAME INFIELDS WILL CRUSH YOU INTO A THOUSAND FUCKING PIECES, THERE WILL BE SO MANY…
I am used to the pressure, but I don't want to depend on it. I don't actually enjoy it.
Sometimes I don't want to just do same day lays.
Sometimes I would like to do number closes too. Sometimes I just want to not worry about closing on the first approach.
I WANT THAT FREEDOM BACK.
But what's stopping me? my mind.
My mind doesn't even like night game or tinder. It stops me in that regard.
The Warning. But I Know Your Ego Will Attack But You Will Regret It As Much As Killing John Wicks Dog
Like I said, if anyone wants to attack me. Like high laycounts guy I will make you the first episodes of fake gurus and tear you apart. I'm not scared, I'll troll you for the rest of my life. I will show you no mercy.
Karisma King tried to attack, he laughed a bit, then the trolling never stops. Other coaches did, I just keep attacking them for their entire lifetime. I won't stop, i'm mentally unstable or vengeful according to some people.
IT IS A DEATH SENTENCE
I'm ready to attack hard, this will be WWIII if necessary.
I said the same thing to Karisma King and everyone else. At first you laugh as the venom seeps into your veins. You smile, laugh as if you are tough. Then the venom seeps in your viens. Then you feel absolute fear. This guy doesn't stop attacking, as if he was possessed. The venom grips your entire body.
I will literally come to Poland and bang so many women like Ghenghis Khan if I have to. Claim the place as my own.
I will release one infield after another and troll your only daygame infield that stops in the middle of a cab. I'm not stupid.
All the other white dating coaches are the same.
Then I will post a ton of bootcamp clips. Will disqualify everything you said.
I have no respect for you.
Then I will flood it with even more testimonials. I will come after your students for being stupid.
BUT FOR WHAT? EGO?
I can literally scare the entire world and get them worshipping me. But i'd rather they just listen to the truth of the game and make their own decisions.
I have gotten that out of my system.
John Wick Just Wanted Peace,  To Settle Down A Bit And Live A Normal Life
Don't stab the devil in the back.
COMMUNICATION ABILITIES
I feel like I want to communicate something. It is a felling of being the underdog, the guy who is not preselected, the guy who is the negative stereotype. Giving you guys the tools to fight back.
But no one understands that. It doesn't get communicated. It doesn't.
IT GETS MIXED UP AND REINTERPRETED BY A DIFFERENT FILTER YOUR FILTER IN YOUR BRAIN THE WAY YOU SEE THE WORLD
I know not everyone thinks the same. But for those who does, they get a ton of results in daygame under my coaching.
I love the site, but people are not clicking on the blog. I might start all over again
Back then I was making more and more. But sometimes when I am not, it usually is related to the site.
I love the sites design on my laptop. I scroll down it does some cool parallax shit. But its still not the most functional site ever.
There are so many pics, takes a long time to load.
I might just simplify it.
I don't think it is about how professional the site looks tbh, but how functional it is.
Like my daygame i'm always willing to discard things like the Israeli Army for Krav Maga if something isn't optimal.
DISCARDING SOMETHING IS WHAT WHITE DATING COACHES CAN'T DO BECAUSE THEY THINK THEIR OPINIONS ARE FACTS.
THEY ARE SOCIOPATHS WIN AT ALL COST. THEY AREN'T HERE TO HELP YOU. BUT TO DEFEND WHAT THEY THINK  IS THE TRUTH. THEIR SO CALLED GREEN LIGHT TO THEIR SYSTEM.
THEIR CALIBRATIONS SADLY TO SAY FOR DAYGAME ONLY WORKS FOR THEIR BODY TYPE OR OTHER POSITIVE STEREOTYPES. OR MOSTLY NIGHT GAME AND ONLINE GAME.
I updated the site design
I'm always willing to start all over. If the site works better, we will see. The old one just felt so convoluted. It wasn't a funnel type of site but more of a traditional site which doesn't work  as well. We will see.
Here is the bundle again, hope you liked the post. Got something out of it.
https://johnelite.com/2019/04/04/bundle/
These two products and the Skype it comes with could be the cure for all your daygame problems. But some people are kind of not informed.