LONG TIME AGO SOMEONE RAN A MILE AT A CERTAIN TIME. NO ONE THOUGHT WAS POSSIBLE. ONCE THAT WAS ACHIEVED, SO MANY PEOPLE CAN DO IT AFTERWARDS
Just because I got so many testimonials, non stop student results. Just because i'm the first one in the world to get this much results for students doesn't mean it is impossible.
I've done it and i'm going to make a very important point.
MY PAKISTANI MENTOR HAS NO FLAKES NOW AND BANGS, PULLS, DATES SO MANY GIRLS A WEEK.
I never thought a 100% no flake rate is possible.
Sure some of my students can get like 38% of the girls out. BUT NOT 100%
MOST WHITE DATING COACHES WILL SAY ITS 11%, THAT'S THE AVERAGE.
But witnessing 100% success rate, once you see it with your own eyes, you realized it was possible.
I'M A VERY SKEPTICAL GUY
Years ago, he tells me all his success stories, I wasn't so sure. But now I can't deny it. That's MPUA level.
YOU SHOULD NEVER ACCEPT WHAT WHITE DATING COACHES SAY AT FACE VALUE. ANYTHING IS POSSIBLE
Some white dating coaches doesn't have strong social skills or social calibrations.
By social calibrations, I mean trying to show no emotions like James Bond.
Or trying to put hands in the pocket and saying oh wow, oh nice, oh wow.
Also, not all naturals I know goes direct, they don't, but some does.
I THINK THEY ARE IMITATIONS OF REAL NATURALS, OR FAKE NATURALS.
Just because you have a feather up your ass doesn't make you a chicken.
Just as you try to be natural, doesn't mean you are like a born natural.
FIND THE RIGHT STRATEGY, YOU CAN ACHIEVE ALMOST ANYTHING
What gets measured, gets results

Everything must be measured, its a game of stats, every piece of it so you can optimize it

Game is a repeatable science. SMV or auto compliance is not transferable

If you must rent a Ferrari and drive it a few times in front of a gold digger. Use whatever frame or strategies to win the game

Work on your high income skills, or your skills. You must Kaizen and whatever can be improved must be improved daily. In a measured way.
This was from the concepts page. Yes anything is achievable, you really need to think outside of the box.
Meaning when you learn from dating coach with a Mystery Method lineage and RSD, you are kind of learning from someone thinking inside the box.
NOTICE HOW MY CONCEPTS ARE SO WEIRD SOMETIMES. IT SOUNDS NOTHING LIKE IT.
I have a good team with the real PUA inner circle.
All these new ideas are very foreign and that's why so many of my students gets results.
SHOW ME YOUR FRIENDS AND I WILL SHOW YOU YOUR FUTURE
If you pick the wrong mentors, you are going to get the same results as their students.
Always look at the testimonials and don't worship like a sheep.
Even if you feel so empowered, you didn't get results, you will just find the next marketer I mean dating coach to follow.
When then?
Waste more money?
You are the sum of the 5 people you are closest to. So limit your time with them depending on how valuable or toxic they are.

.

Not everyone can receive your gifts if they have a mental illness even if you think win/win, they will see it as lose/win.

.

Beware of the cabbage mind. Anyone who has anything more than 30% weirdness or lack of social skills will backstab you in the end. Look for red flags. Never ignore them.

.

Always think win/win. The right people will show up in your life. The wrong people gets extracted from your life. That's how you check for red flags. Make sure they can perceive your value and avoid the cabbage mind.

As you grow some people will come back in your life, in a different capacity.
This was in the concepts page too.
But I sometimes get weird deluded students who are clearly sociopaths who thinks their opinions are facts
The cabbage mind is what screws them up.
They don't have the same social skills and has this weird factor.
You know they become students FROM HELL
I HATE IT WHEN I HAVE STUDENTS FROM HELL. I NO LONGER TAKE DELUDED STUDENTS WHO ARE HOSTILE.
i WILL TAKE DELUDED STUDENTS I HAVE A TON NOW. I LEARNED HOW TO TEACH THEM FINALLY. But I won't take deluded and hostile clients.
I made a few mistakes in the past. Even though you know you have the solution for some of these guys. Their mindset is so fucked, you can't help but feel sorry for them.
I EVEN TOLD PEOPLE HOW I GET SO MANY TESTIMONIALS, SMV RAISING AND SOCIAL SKILLS PLAYS A BIG ROLE, BUT OFTEN GETS DISMISSED
Its really easy, raise your SMV fashion, muscles for the looks category.
ALMOST ALWAYS ALL THE SOCIOPATHS WILL DISMISS IT AND SAY IT IS THEIR GAME
My old roommate Mr. S, also found the same phenomenon. All the PUAs who has dark triad personality with sociopathic narcissistic traits has the same issues.
THE GUYS WITH A HIGHER SMV GOES IN A UPWARD SPIRAL AND THE LOWER SMV GUYS GOES IN A DOWNWARD SPIRAL DUE TO THIS DELUSION
You might think, oh it's impossible to even close a girl on the first approach same day lay, but my students are able to do it.
If they can do it, like my last bootcamp student.
WHY CALL IT FAKE OR DISMISS IT?
JUST BECAUSE YOU CAN'T OR YOUR STUDENTS, WHY DISMISS IT?
IT TAKES NO SKILLS OR
LOOK AT THIS STUDENT, WHITE STUDENT WITH MY IN EAR COACHING. NUMBER CLOSES AND FUCKS A BLONDE WOMEN. FIRST APPROACH.
So whoever tells you that you can't, don't listen to the nay sayers.
THINK OUTSIDE THE BOX
I know it sounds aweful when I say this. But when you think Mystery Method, RSD, London Daygame, Justin Wayne. Its really the beginning of the end.
Instead of thinking you know everything, you won't improve in the game.
My game is constantly evolving every 3 months.
But the same results happens with the students, so most likely I am on the right track.
I KNOW NOW HOW THE NUMBER CLOSES COMES OUT. BUT MY MENTOR DOESN'T WANT TO TELL YOU.
Its fine with me and I agree with how he does it.
He even got a same day lay recently, but not like instadate to pull to close. It was during the same day.
Its really awesome.
DUMB LIMITING BELIEFS I HAVE HEARD
That the women chooses you in the first 10 seconds.
Well I have a 5'5 Pakistani mentor too. He is short and no girls chooses him.
He does have superior social skills and his game is similar to mine, a bit different.
I heard you need a Dan Bilzerian lifestyle. It makes it easier, true.
But at the same time this guy doesn't have that.
But still is a centurion in terms of lays.
Or they say you only do daygame, they put you into this box and are mentally lazy dimissing you like a sociopath.
DUDE, YOU DON'T EVEN KNOW WHAT I TEACH.
I thought I taught setup game now. Using your Instagram to close and funnel her.
I mean, people shouldn't project what I teach.
THESE DUMB BELIEFS LIMITS DUMB PEOPLE.
Sometimes people are so mentally lazy they think they know what you teach in the products on a surface level.
Biut they don't see the depth without the Skype which opens the light switches in their mind. Like the bible, you read it literally saying I know dat.
But in reality, you will see more depth.
SOME PEOPLE ARE DUMB, NOT BRIGHT.
Its too bad, you can't help dumb people.
MOST PEOPLE DOESN'T KNOW WHAT I TEACH.
They think they do. Even if I tell you this is how I get all the testimonials. You follow the path my students did an stop resisting thinking your opinions are facts.
Then you get the same results. But you dismiss it.
TOO BAD MOST PEOPLE AREN'T LOGICAL BUT EMOTIONAL, LIKE A WOMEN.
If they were logical, John Elite has the most student results in the world, lets train with him. But there is a lot of mental bullshit in your head and marketers gets to you easily. I mean dating coaches disguised as marketers.
EVEN THOUGH I AM THE BEST DAYGAME COACH IN THE WORLD. I STILL THOUGHT NUMBER CLOSES WERE NOT AS EASY FOR MINORITIES
Absence of evidence isn't evidence of absence.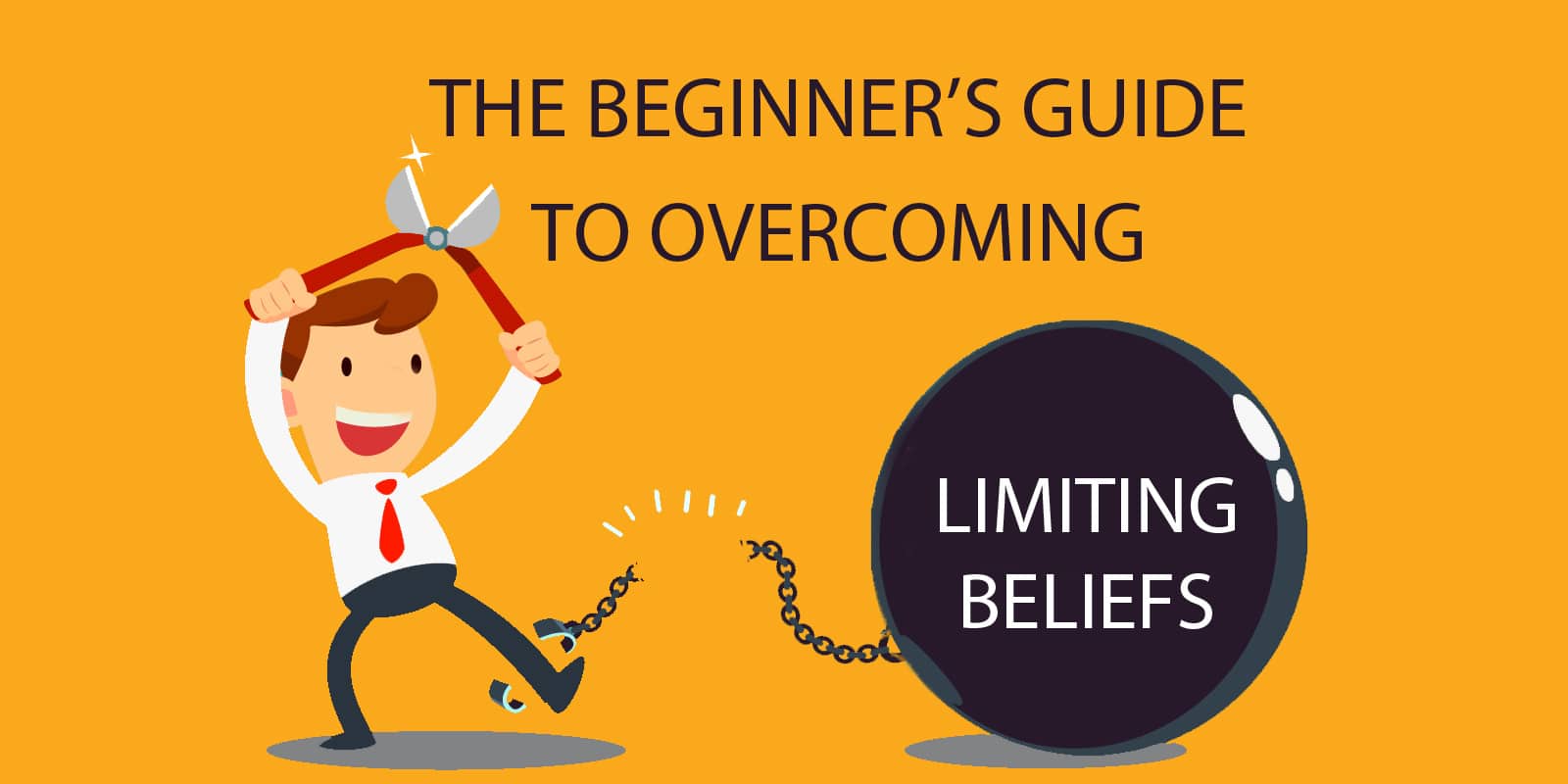 I seriously believed that same day lays were the only way to go before.
I believed that number closes was harder for minorities.
My mentor isn't tall, but taller than me.
It seems like he has brown skin and can get all the girls he approaches to come on out.
He can same day lay too and even at her place
He pulls like crazy and he even kicks out women if they give him at attitude.
Its weird, he literally will dismiss some on purpose.
THEY COME BACK AND CHASE
Its pretty amazing sight to behold, the amount of women calling him to chat and wanting to come out too.
This shatters my limiting beliefs. It really does.
So now I realized, anything is possible, just find the right mentors.
For a lot of students, I they had a ton of results from me.
Also, where do you think I get some of these weird alien technology from the future in my game?
Not another dating coach product or concept. Of course I field test all of that too, but nope. Now you know.
I LOOK AT THE TERMINATOR CHIP, EVEN IF ITS BROKEN. I MAKE UP A NEW ONE AND FIELD TEST IT.
NUMBER CLOSING TECHNOLOGY IS GOING TO BE UPDATED IN MY SYSTEM. A FEW TWEAKS FOR MORE EFFICIENCY.
ALWAYS FIELD TESTING.
ALWAYS DISCARDING
WHILE YOU ARE ALWAYS DIMISSING
A new round of field testing will begin.
You think I am obsessed with the game, I am.
BUT I REALIZED, SOCIAL SKILLS MATTERS A LOT TOO
Also, when I tell you my version of seeding the pull or seeding the maneuver and seeding the sexuality. You think wow, what a revelation. I know a lot now.
You don't know shit, that's only 1% of my game.
-John Elite