Before we begin, let me ask you some questions then and it will open your closed mind
-When you try to script everything and you know words are only 4% of the communication, 60% non-verbals and 35% tonality. What the fuck are you trying to remember lines for?
-Would it be better to have lines if you have a higher SMV first and emotions?
-But if you are a hard case, sociopath narcissist, then wouldn't you have a tougher time with emotions? Doesn't it become non-transferable?
-Wouldn't it be better to feel first then the right words come out? Rather than force a feeling with using the so-called right words?
-For a boxing match, you can go out there with set patterns and combinations? Or will you get knocked the fvck out?
-If you tried to use set patterns and phrases, wouldn't you just get knocked out?
-If you were a sociopath, or hardcase, in your head. Wouldn't it make sense to focus on
-Why would someone create a whole set of phrases or routines? Is it because they don't understand how to speak properly and it was created as a binary language?
-What if you knew the subculture, but were so structured. Do you sound like a robot?
-Even if you were a better boxer metaphorically, wouldn't you be static, robotic? Where you get knocked the fuck out?
SO WHAT IS YOUR OPINION JOHN?
Look at me? I have no facial expressions, no changes in tonality and the dumbass Asians are copying it and getting knocked out in daygame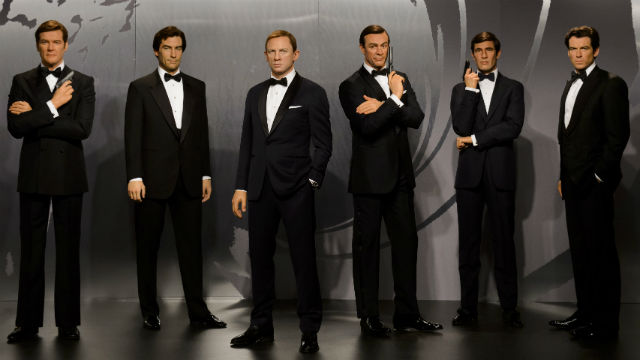 You hear stupid shit like oh just be natural the whole way through like white dating coaches. Its all just more trying to be like James Bond.
Botox personality, botox tonality, botox facial expressions. It's like the Asian poker face.
Do you think you can just jab the entire boxing fight and be natural?
You have a natural conversational flow right? But where is all the power coming from for white dating coaches?
Is it maybe their high SMV? Their tall height, their genetical advantages?
Same with tall black dating coaches who are already preselected by white women by default.
ITS SIMPLE
THE REASON THEY HAVE POWER IS…
THEY ARE ALREADY TALL, STRONG AND WHITE, THEY HAVE A GENETICAL ADVANTAGE
SO THEY ALREADY HAVE MORE POWER IN THEIR PUNCHES.
What happens when an Asian tries to learn the game using the same techniques? Would he have the same genetical gifts to drop the same power?
OF COURSE NOT
WHAT IS THE SOLUTION THEN JOHN?
Well in boxing aren't there a bunch of different punches?
-jab = conversational skills
-right cross = spicing
-hook punch = flirts, sexual flirts, indirect flirts
-touch is uppercut
Isn't there multiple emotions too?
If you feel the right emotions?…
WOULDN'T THE RIGHT MOTHER FVCKING WORDS WILL COME OUT?
THEN WOULDN'T THAT MEANS YOU DON'T NEED TO REMEMBER A SCRIPT?
Aren't scripts just training wheels then? Before you go more natural?
Elite 60 gets you this flow. I only teach this to my Skype students and