PEOPLE ARE SELFISH, THEY DON'T CARE HOW GOOD YOUR DAYGAME SKILLS OR RESULTS ARE. THEY WANT RESULTS LIKE YOUR STUDENTS.
THAT'S WHAT I REALIZED, I'M THE IN BUSINESS OF SOLVING PEOPLES PROBLEMS.
YOU DON'T AGREE, WELL I JUST GOT 3 BOOTCAMP STUDENTS SIGN UP BACK TO BACK
I DON'T DEEPAK WILL DO ANYTHING FURTHER. IF HE DOES, HE WILL JUST SHOW THE WORLD JOHN ELITE IS THE BEST DATING COACH IN THE WORLD WITH ALL THE STUDENT RESULTS. OH SHIT HE HAD 99% OF THE COMPANIES STUDENT LAID AND PULL TESTIMONIALS.
I WON'T RELEASE YOUR VIDEO EITHER. I WON'T EVEN SHOW MY ROOMATE OR ANYONE ELSE. ITS YOUR GIFT TO ME IF YOU DON'T CONTINUE.
YOU HAVE TO THINK, HOW DARK TETRAD YOU ARE.
IT DOES DESCRIBE YOU DOWN TO THE VERY LETTER. LIKE I SAID, YOUR MOVE, BUT MOST LIKELY IT WILL END IN A DRAW WHERE WE BOTH WALK AWAY PEACEFULLY.
OR I BECOME JESUS AND MARTYRED AND KILLED. THEN THE WORLD WILL RELEASE MY TEACHING WORKS. THEN EVERYONE WILL COME TO ME. 3 BOOTCAMP STUDENTS IN ONE DAY BECOMES 10 A DAY BEGGING. I COULD EASILY FILL AN IMMERSION PROGRAM IN TWO DAYS THAT WAY.
I WISH YOU THE BEST OF LUCK.
MY POLICY FOR STUDENTS IS NOT CUSTOMER SATISFACTION. BUT CUSTOMER RESULTS. BY RESULTS I CAN YELL AT THEM, I CAN MAKE THEM DO SQUATS. SOMETHING YOU OPPOSE. THEY DON'T CARE, THEY WANT TO GET RESULTS. THEY DON'T CARE HOW THEY GET IT.
PROMISE ME YOU WON'T TREAT THE NEXT WAYNE LIKE YOU TREAT ME. OR I'LL FEEL SORRY FOR HIM.
THE THINGS I PUT IN MY COUNTER VIDEO WILL HURT YOU SO BADLY, NO RECOVERY. I CAN RECOVER. YOU MIGHT NOT FEEL EMPATHY OR GUILT. BUT THAT'S WHAT MAKES OTHERS SCARED. YOU DON'T REALIZE WITH YOUR BLINDSPOT.
KRAV MAGA FOUNDER
BE SO STRONG, YOU DON'T HAVE TO CAUSE IRREPARABLE OR EXTREME LIFE THREATENING DAMAGE TO YOUR OPPONENT TO GET OUT OF DANGER.
WE BOTH CAN BE LEGENDS FOREVER AND ACHIEVE OUR LIFE GOALS. OR YOU CAN ATTACK ME AND END YOUR BUSINESS. I DON'T WISH TO HURT ANYONE. YOU KNOW I CARE ABOUT MY STUDENTS AND FELLOW ASIANS. WILL FIGHT TO PROTECT THEM FROM ANYONE HURTING THEM WITH THE WRONG STYLE OF GAME.
I'VE BEEN TAUGHT TO FIGHT, I'M A FIGHTER AS YOU KNOW. LIKE ISRAEL. I KNOW HOW TO SURVIVE ANYTHING. YOU SHOULDN'T TRY TO FIGHT ANYMORE. JUST LET IT GO. NO AMOUNT OF THREATS WILL MAKE ME WANT TO COME BACK.
ISREAL, YOU KNOW WHEN THEY FIGHT, THEY REALLY FIGHT HARD. NO MERCY, INNOVATION. I DON'T NEED THIS TO GO ON FOREVER. PEOPLE WILL FORGET.
I'LL EVENTUALLY FORGIVE YOU ONE DAY. I HAVEN'T EVEN FORGIVEN MY DAD YET.
I'M GONE, YOU PUSHED ME AWAY. BUT I HAVE TO CONTINUE MY GOALS. EITHER WAY, WILL ACCOMPLISH MY GOALS. BUT YOU NOT ATTACKING MEANS I NEED TO SPEND MORE YEARS CONVINCING ASIANS ABOUT SMV AND ADAPTION. DOESN'T MATTER EITHER WAY. IT WORKS OUT IN THE END FOR ME.
YOUR LESSON YOU DIDN'T TAKE
You always taught me not everyone thinks like I do. You can't project your reality on them. They don't have the same psychology. Snowflakes, they are not going to enjoy a drill sargent. But also, I have learned to open peoples minds. I figured it out and you saw it with the Youtube live. '
DON'T EVEN THINK ABOUT WAITING IN THE FUTURE TO ATTACK. OR I'LL REGRET NOT DOING MORE. ITS OVER, I KNOW HOW YOU THINK DUDE. 
The point is the world doesn't see it through the dark tetrad eyes. They have empathy and guilt. This scares them. This is your blindspot. Normally they told me to finish my enemy totally so they never come back.
YOU SAID CUT OFF THE HEAD, DON'T SHOOT A BULLET IN THEIR ARMS. I'M SORRY I'M NOT YOU. I'M NOT A BAD PERSON AND PEOPLE KNOWS THAT. I KNOW HOW TO COUNTER HARD WITH A COUNTER VIDEO. YOU TAUGHT ME EVERYTHING.
BUT I'M A GOOD PERSON. UNLIKE YOU. EVEN IF I HAVE THE TOOLS PREPARED, I DON'T HAVE TO USE IT. UNLIKE YOU, I HAVE A CHOICE, TO CHOOSE THE HIGHER SELF OR LOWER SELF. I ONLY OPERATE IN SELF DEFENSE, LIKE THE ISRAELI ARMY.
STRATEGY
I ALWAYS HAD THE BETTER BUSINESS STRATEGY TOO. YOU CAN SEE IT NOW. THAT'S WHY I WAS SUPPRESSED, YOU KNEW IT. TBH, I ALWAYS STUDIED MILITARY STRATEGY FOR YEARS. YOU DIDN'T HAVE A CHANCE.
I LET YOU THINK YOU WERE STRATEGIC, I LET YOU THINK THAT. IN A SHORT AMOUNT OF TIME, YOU CAN SEE I HAVE ALREADY BEATEN YOU IN 100 WAYS BEFORE YOU MADE A MOVE.
imagine I did this, I would be a total dick. Since you can't see your blindspot. You are the drunken guy swinging at me trying to hit me or threatening me. You have no idea how badly you would of lost.
I am supposed to finish my opponents fully. Krav Maga taught me to counter attack, keep striking and get away, or disarm and get away.
Consider this a professional courtesy.
JOHN WICK VS THIS BIG BALD BLACK DUDE TRYING TO HURT HIM IN THE SAME JOB.
I'm moving on. I don't care what clips I use. If i'm in it, its mine. People wants results. for another
HAVE A NICE LIFE. THE HUMAN RACE NEEDS ME MORE THAN YOU. I'M THE PROBLEM SOLVER. I'VE SOLVED ISSUES THAT WERE UNSOLVABLE ALL THE TIME. I'M A GIFT TO HUMANITY, NOT A CURSE.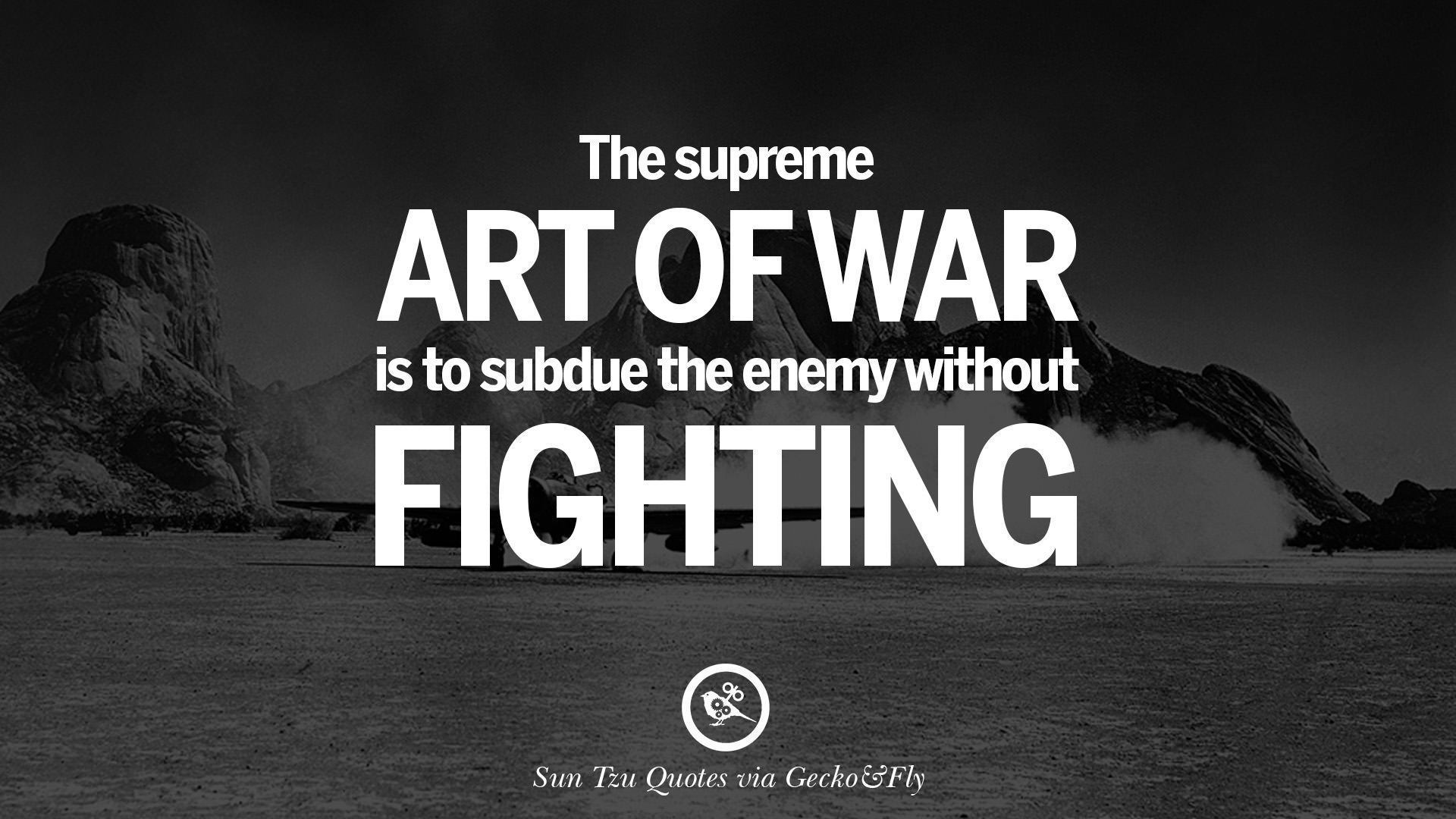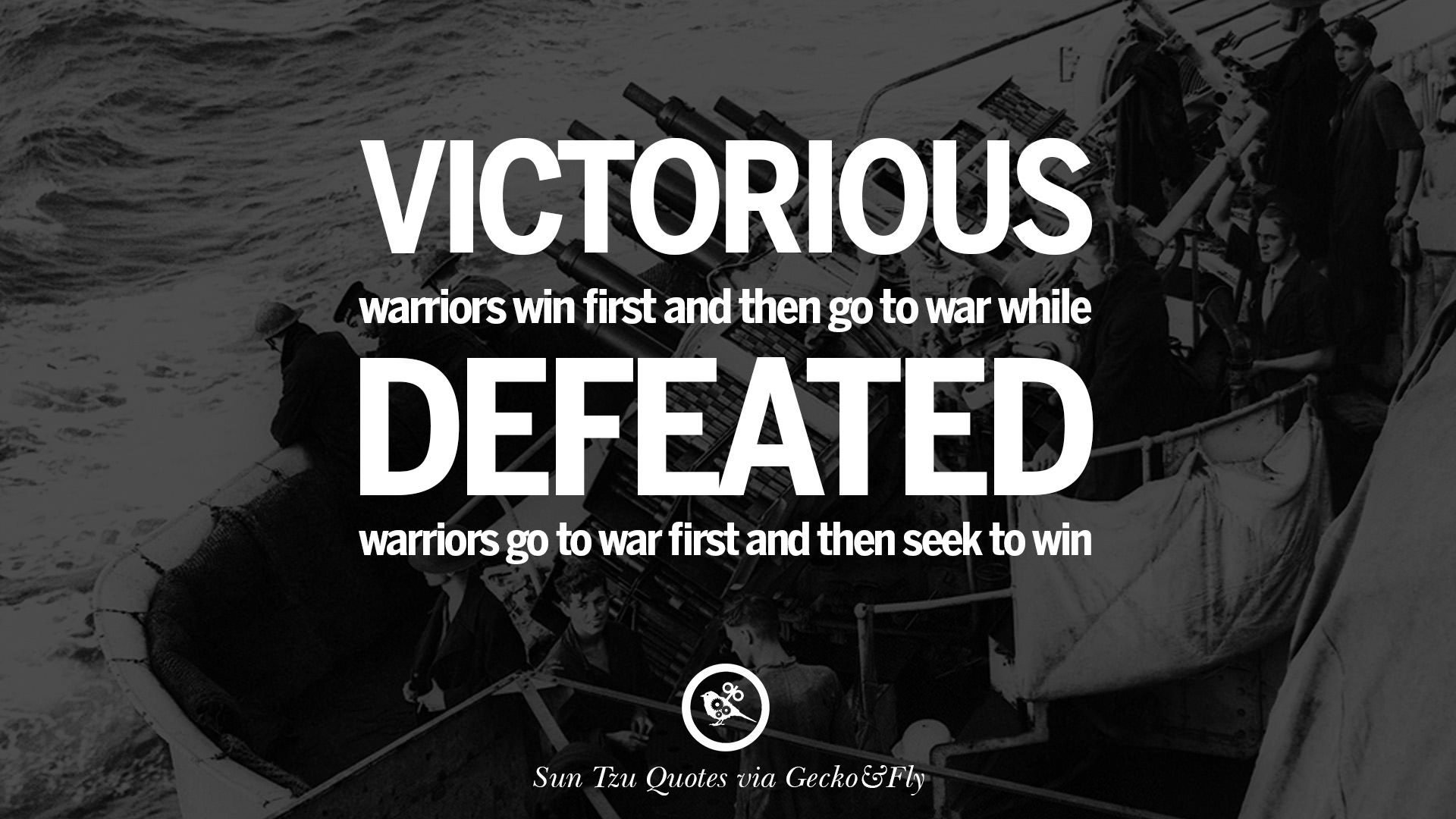 of course, I'm a warrior if you still didn't get the hint.
You would be bankrupt it 2 years or 2.5 years max and go into a restaurant business. I'll be super successful, more than ever.
Or you have a full career not messing with me and having money for retirement. Either way, It's your choice.
in the future I never want to see or hear from you again
John Elite