I HAVE OVER 85% LIKES ON MY CHANNEL. BUT THIS VIDEO IS GETTING THUMBS DOWN BECAUSE IT HIT A NERVE MORE THAN THE BLACK PILL VIDEO. I EXPOSED THEIR SECRET AGENDA OF MGTOW AND BLACK PILL… TO MOVE TO THAILAND GAMING ASIAN WOMEN
IT HAS NOTHING TO DO WITH MEN GOING THEIR OWN WAY
There are two main reasons and it isn't what you think it is
One thing that traps a lot of sociopaths is these sayings. Looks don't matter, its all game, women only cares about LMS, all these are mental traps for sociopaths.
I will decode it for you, it has nothing to do with men going their own way
The money is to move to thailand and I will get into that soon.
Imagine you were blue pilled and you spend your entire life believing red pill doesn't matter, you get divorced, then angry
Which means you are missing out and living a lie. You are so focused on building money to move out to Thailand it basically means you have given up.
If you aren't white and you are into MGTOW, what the fuck are you doing?
This takes away your ability to work on social skills or learn some high income skills. You just hustle and work more then work more trying to cash in on your SMV.
Virgins who are rejected for their autism are also hijacking this movement and so are black pilled sociopathic autistic fucks
IT IS A MOVEMENT FOR VIRGINS, BLUE PILLED GUYS WHO GOT BURNT AND CREEPY WHITE GUYS, BLACK PILLERS
They believe the sexual market value is screwed for all these guys. The whole not approaching or going their own way is just a front for a different agenda
Black pillers believe this is their only chance to get more women
Virgins are into this, thinking they can make more money, but in reality they make excuses for not approaching in the west
Even blue pilled guys that got burnt, which is true the whole divorce court is stacked up against men
So it is multiple types of people, black pillers, blue pillers and even virgins, some lower SMV red pillers that will end up here one day. Not all are thinking of going on an Island in Thailand. Not everyone has a white SMV to cash in
Every year the sexual market value gets worst and worst for most guys. The corona virus kind of reset the narcissism of women a bit.
If you don't adapt you don't survive.
Even red pill spam approaching will be less and less effective and social skills will be more and more important. You can learn this from Elite 30: From Hardcase To Hero.
CLICK LINK TO SEE THE OFFER
THEY WANT TO SET UP A BASE IN THAILAND
They believe the sexual market is so screwed that they will retire to Thailand where they can cash in on their sexual market value being white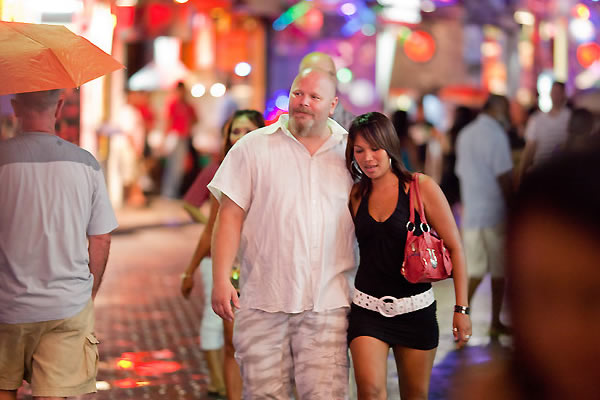 As crazy as it sounds, there are some dating coaches in Thailand who are creepy as hell. They will try to say women there aren't open as you think. They will deny being white matters and makes it easier
They get butthurt around that issue they are preying on Asian women and the Asian women loves it
They will say it is their status as being foreigners from a first world country not them being white
The guys who are there, are basically all cashing in on their SMV for MGTOW, mostly white males, not minorities
For them food is cheaper
Black pill will get rejected just as much with their autism which women are scared of. Their timidity and vibe will turn most of the women off there
The black pillers will be screwed when they try to go here saving up their autism bux. Or autism paycheck saving to retire.
They won't have any job skills and the red pilled white dating coaches there will cash in on their SMV and these guys will be trapped on this island barely making it blaming women again
They would of wished they learned some game or social skills
Their emotions will tank, get even worst
White people will continue to prey on Asian women here. This shows that race does matter. As much as people try to deny a hierarchy.
-John Elite